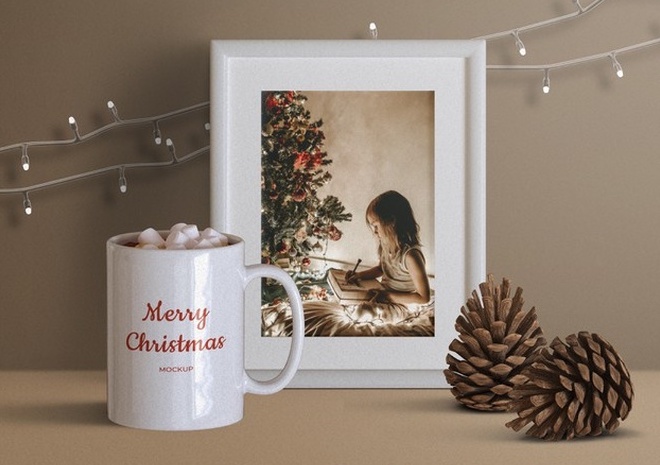 Winter is either your cup of tea or not. However, you can't deny that it can be a gorgeous season. For those fans of watching snow fall, with a cup of hot chocolate and Frank Sinatra music playing in the background, this is definitely a read for you! Of course, we can't neglect the fact that with this pandemic, it has become super hard to enjoy any outdoor activity, without being afraid and hesitant. Don't worry, because these winter plans that we are suggesting are safe, and they will also help you enjoy doing something while avoiding the cold.
Ice Skating In A Park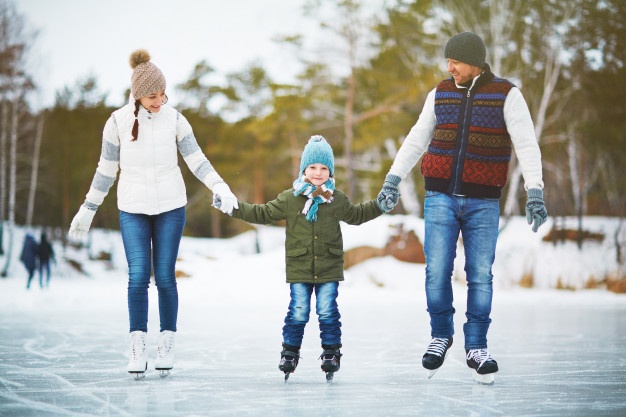 Sure, sounds like a lot of fun if you know how to skate on ice. But, we really think that it's a great idea to enjoy winter, even if you are still learning. In fact, it's a fun activity to motivate you to enjoy a night out. Of course, you can stay safe by avoiding mainstream and crowded skate parks, or "creating" your own space in a less-crowded zone of the park. Layer up, take your kids, and enjoy this classic winter activity.
Cozy Winter Getaway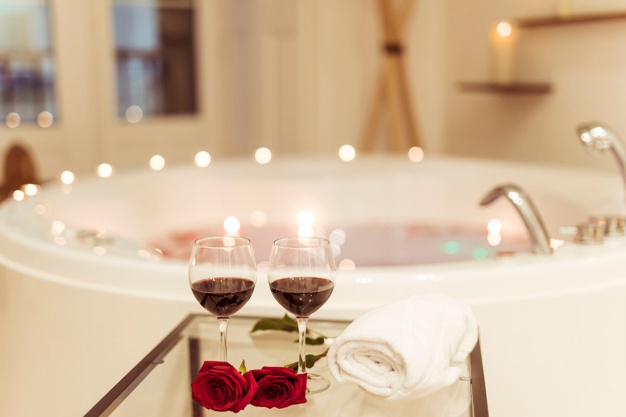 Are you and your partner tired of having date night at home every time? Or worse, doing the same things, and eating at the same places? It's time to spice up your life together this winter. In fact, one of the safest winter plans ever is to get away from the city, the routine, your normal life, and just take break. A cozy weekend in a cabin, possibly with a warm jacuzzi and a glass of Champagne are capable of taking you back home brand new.
DIY Christmas Decoration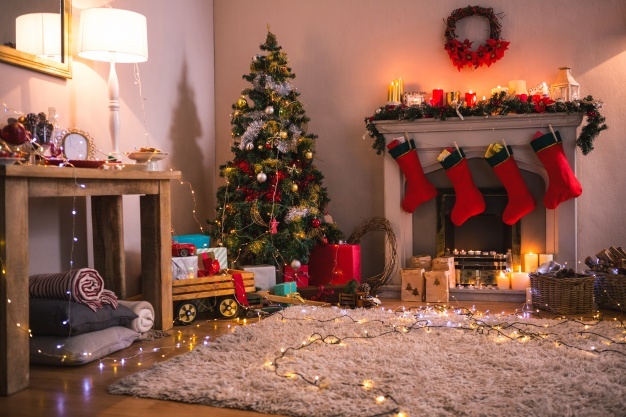 However, if you don't feel too enthusiastic about leaving home, no problem. These holidays enjoy doing fun home-activities with the family. Gather your kids and family, and make your own Christmas decorations at home. Not only it's considered "bonding time", but it's also an activity that boosts the sense of creativity and self-discipline in children. I mean, what could be better than helping your kids learn while getting them to help in chores at the same time?
Pamper Yourself With a Spa Day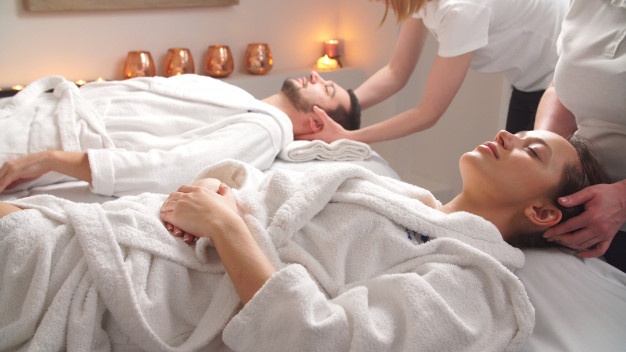 Many people think that a day in the Spa or a thermal bath is expensive. However, with the million offers and discounts available online, you'll realize that it's super affordable to pamper yourself. In addition, such places score major points in winter, because they are the warmest place out there. In fact, thermal baths are famous for their various benefits thanks to heat treatments. According to research, "taking a hot bath or spa can kill bacteria and improve immunity. It can relieve the symptoms of cold and flu."
Photos: Freepik.