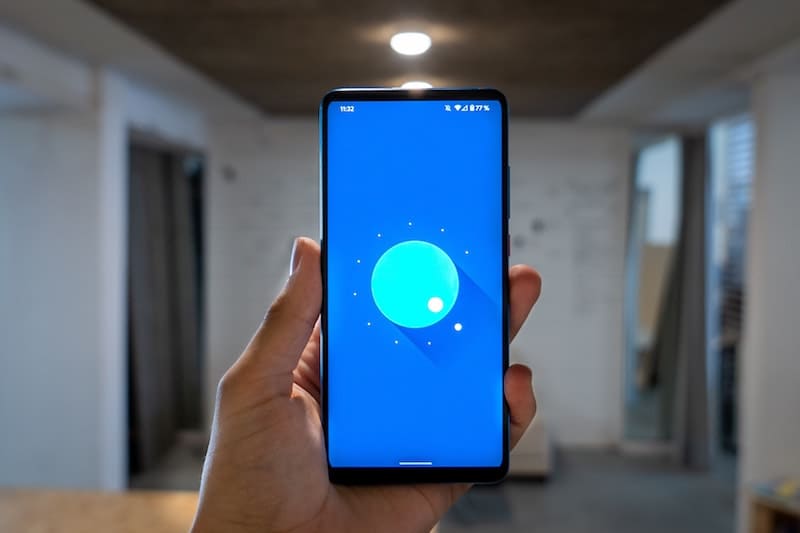 Does your iPhone get slower by the day? In fact, every approximately two years most people find it necessary to change their mobile phone. The reason? His is simply "not what it was". It goes slower, there are features that directly no longer work or the phone crashes/dies quickly. If this has already happened to you, then we'll show you how to extend the life of your phone so that it lasts longer.
Be Careful of What You Download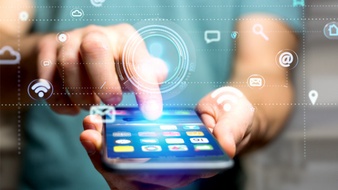 There are some apps that, despite being very useful, slow down your phone which is great. For this reason, our recommendation is that you do not trust any app that you do not know, even if it has a good number of positive reviews. Above all, do not end up trusting any app that is not verified by an official body such as the Google Play Store. Otherwise, you are more likely to end up installing some malware sooner rather than later.
Invest In a Solid Phone Case
Ok, you may not be a fan of the design, but if in return you can save your phone from one or two serious falls, it is totally worth it. If you opt for one of the most durable ones, like an otterbox, then you know it will be safe 100%. Our recommendation? That you decide on a model that mixes enduring crashes with trend. Although we should avoid the harder material cases, since these types of materials do not absorb as much energy and the blow would be taken by other components of the phone.
Not All Updates Are Good For your Phone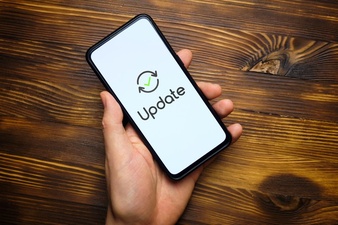 Most of the updates are loaded with bug fixes, tweaks, and improvements to things we already know about. However, there are times when something goes wrong and what was supposed to improve your device, does the exact opposite. Especially on Apple devices, according to Forbes. So, what can be done? Easy, do not install this type of update at once. If not, it is better to wait for experts' reviews and proven and comment on the "secondary" effects they have. In the worst case, you will only have to wait a few days to improve your device a little and, at best, you will avoid messing it up.
Photos: Unsplash, Pexels