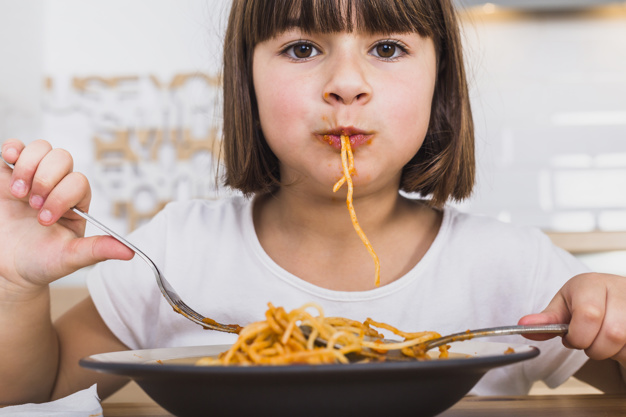 How many times we secretly enjoyed eating pasta a few times a week? Sometimes, it just feels like the right thing to eat (and way more likely at the end of the month.) No one can deny that pasta is everyone's go to food at some point. Not only for the taste, but also the variety of pasta products. In fact, this Italian dish has become universal, and not just typical of Italy. However, really, how much pasta is too much pasta? Yeah, we know about the calories, but how much do we know about its nutrients?
Why is Pasta So Popular?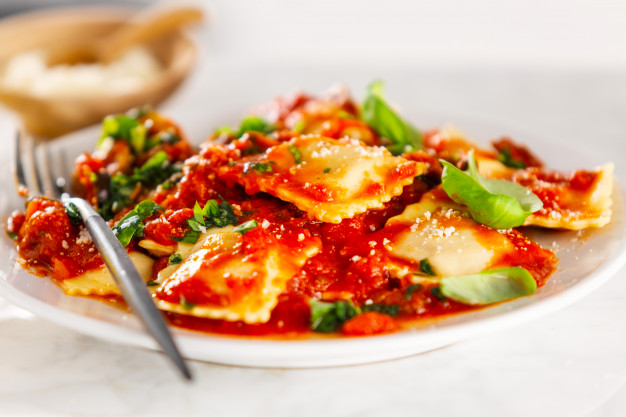 Pasta became the whole world's favorite food thanks to several things. According to BBC News, the main reasons the pasta industry boomed so quickly is this: Pasta is relatively easy to mass produce and transport around the world, making it a popular product with food companies as well. Moreover, pasta is literally one of the easiest things to make, could be prepared in million of ways, and is super filling!
Benefits vs. Side Effects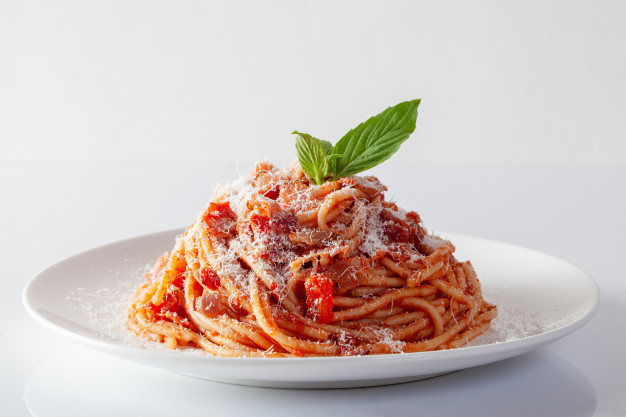 Besides being an easy dish to make, pasta actually has a more added value than that. In fact, Berkeley Wellness even called them "surprising nutrients." They add that pasta is"rich in complex carbohydrates and protein, and low in fat." This means that it can be highly nutritious, especially if it's made from whole wheat.
Furthermore, common side effects of eating too much pasta can be digestion problems and constipation. That being said, eating the adequate amount of pasta is rather a good thing.
Measure Per Portion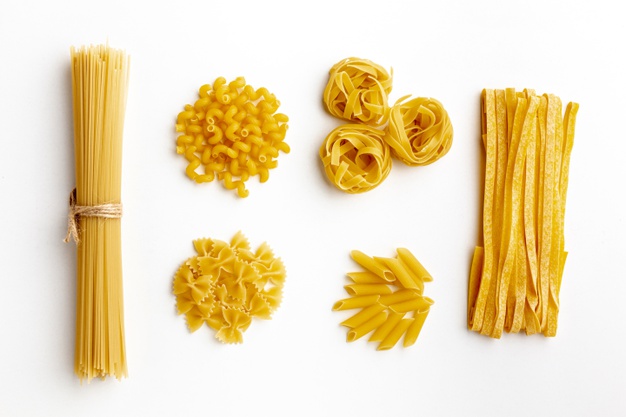 So, what's the right amount of pasta to have, (let's say )weekly? Experts recommend you to actually start measuring your portions depending on the meal. Usually, the portion per serving should follow this rule:
Dried pasta: 75-115 g / 3-4 oz
Fresh pasta: 115-150 g / 4-5 oz
Filled pasta (like ravioli): 175-200 g / 6-7 oz
Photos: Freepik.