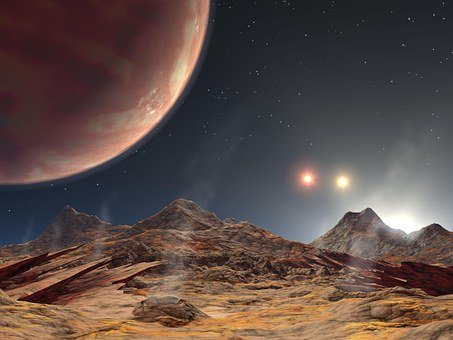 Nature really doesn't cease to amaze us! The scientific community has been revolutionized a few days ago, with what might just be the discovery of the century. Several reports discussed that NASA found a parallel universe where time runs backwards. Yes, as astonishing as it seems, this could completely change everything we know about the universe, physics, and time. So, what's the full story behind this new discovery?
The Study Started In 2016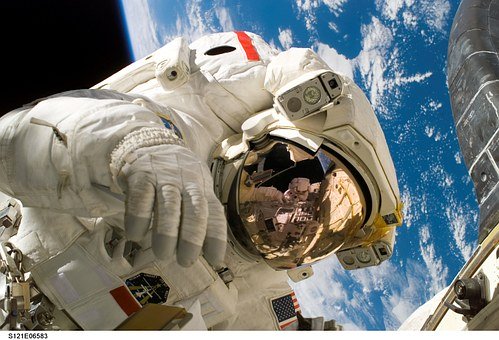 The origin of all this dates back to a 2016 study, signed by Peter Gorham of the University of Hawaii. In fact, the research was sponsored by NASA-funded ANITA. Moreover, this research led scientists to discover subatomic particles (neutrinos), whose direction was the opposite of what it should be.
Did They Really Find A Parallel Universe?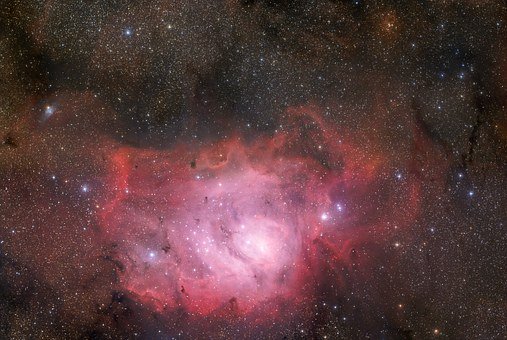 Although everyone is freaking out with headlines, don't get too excited. NASA have cleared themselves, and assured that "at no moment was there talk of a possible "parallel universe." In fact, it was something that various media outlets misunderstood and magnified. What is certain though, is that a new type of particle could have been discovered that could revolutionize the way we understood physics.
However, there is still no definitive explanation for this phenomenon, which is clearly magnificent. Furthermore, it is a behavior never seen before. so, and in the words of one of the study authors, "It was as if the cosmic ray had come out of the ice itself." So, for now, there is no parallel universe where time runs backwards.
The Truth Behind The New Discovery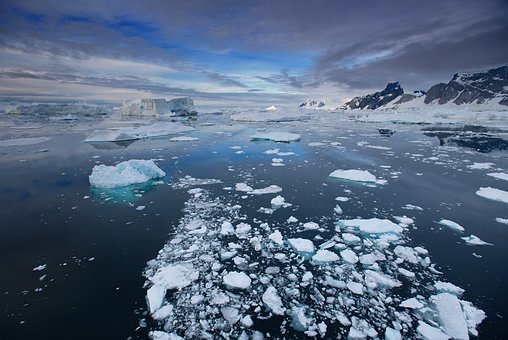 The scientific community has set out to find a logical and reasonable explanation for this strange phenomenon. And, at the moment, the most reasonable is that it is a distortion in the measurements caused by the ice of Antarctica.
Furthermore, those responsible for the study have not suggested at any time is that their discovery implies the existence of a parallel universe. And even less of one where time goes in the opposite direction. That, for the moment, is nothing more than an idea for a science-fiction movie.
Photos: Pixabay.