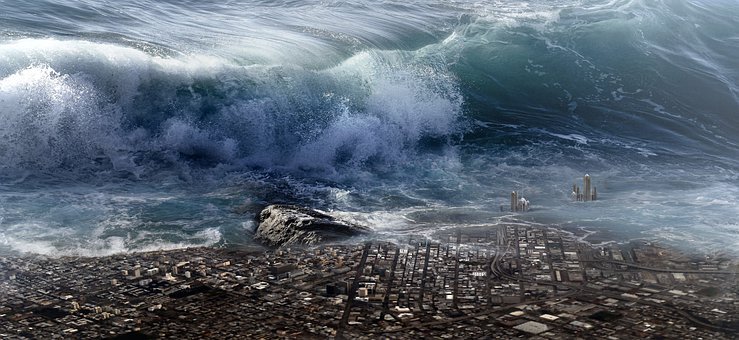 We all have seen movies about the end of the world. Somehow, they always include a tsunami as part of the dramatic-effects. However, have you ever wondered why? Well, possibly because tsunamis can be some of the most destructive natural catastrophes, ever. And while movies are often fictional, don't get it wrong, because real-life tsunamis exist, and are just as powerful. In this post, we look back at the most devastating tsunamis recorded in modern history.
First Of All, What Causes Tsunamis To Happen?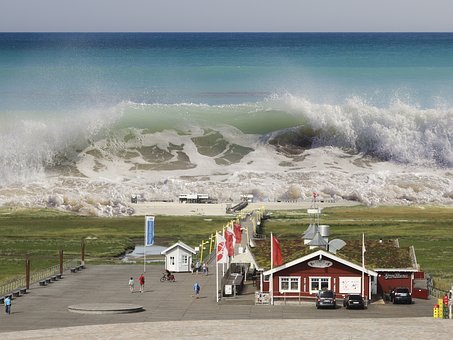 The power of nature is absolutely incredible. Tsunamis look like huge waves that are super strong and fast, right? Yet, how Tsunamis are formed is what gives them their fascinating destructive power.
According to Australian Geographic, tsunamis occur due to a "significant displacement of water in oceans or lakes, though are most commonly created by the movement of tectonic plates under the ocean floor." While earthquakes are considered the most common cause of this natural phenomenon, other reasons such volcanic eruption, glacial carving, or meteorite impacts can be behind just as much destruction.
Indonesia – December 2004
The mot destructive Tsunami ever recorded in history, is undoubtedly, the one that happened in Sumatra, Indonesia on December 26th, 2004. A 9.1 magnitude earthquake, occurred at a depth of 30 km in the coast of Sumatra. In fact, this tsunami generated 50 m waves, reaching 5 km inland. In addition, it caused US$10b losses, and 230,000 people were reported dead. As a consequence, wave height raised even in other regions of the world, such as Antartica, US, and the UK.
Japan – March 2011
Japanese shoreline recorded the second most devastating tsunami in history. On March 11th, 2011, the pacific coast of Japan woke up on one of their deadliest natural disasters. An earthquake of a 9.0 magnitude, leading to a tsunami travelling 800km per hour with 10m-high waves. This caused the death of more than 18,000 people, and the relocation of over 452,000 people after their homes were destroyed.
Portugal- November 1755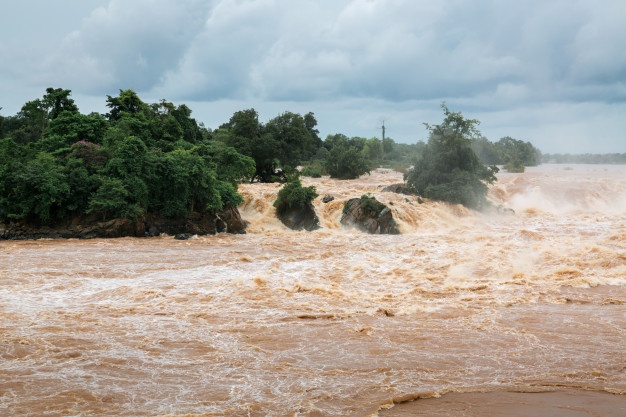 Furthermore, on the European side, less tsunamis took place. However, one of the most devastating tsunamis that passed through the old continent, dates back to November 1st, 1755, which took place in Lisbon, Portugal. Again, due to a 8.5 magnitude hurricane, series of three huge waves struck the west-coast of Portugal, and a part of south-Spain. Waves that reached 30 m high, ended up killing more than 60,000 in Portugal, Morocco and Spain.
Photos: Pixabay, Freepik.