Movies and TV series love to play upon the classic trope of the "dumb jock." Nevertheless, playing sports actually provides more benefits for your body than physical improvements. It also helps to make you mentally fitter and happier. The following are the brain boosting benefits (and reasons) you should be playing a sport!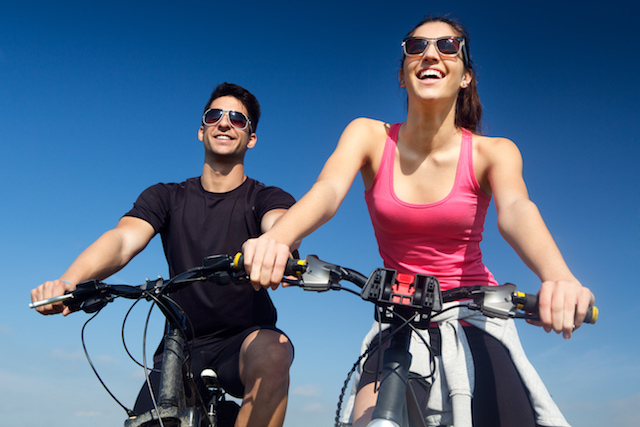 Playing Sports Improves Your Concentration
Playing sports helps to keep you mentally fit as we grow older. In particular, including a mix of aerobic and strength training into your weekly routine has been proven to increase one's critical thinking and learning skills. Just thirty minutes of physical activity several times a week is enough to improve your concentration!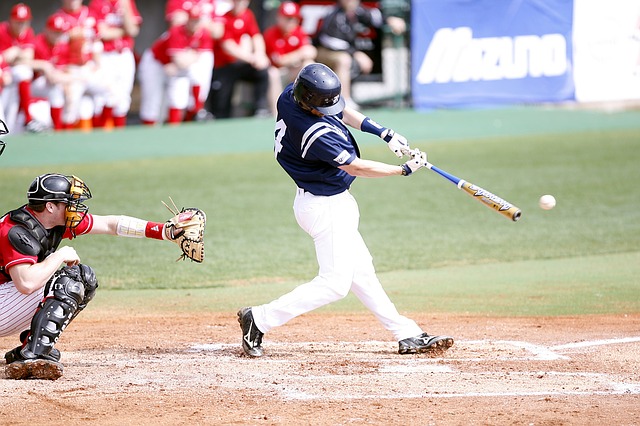 Boosts Your Mood
The most widely known mental benefit of physical activity is that it can boost your mood. When we are active, the chemical endorphin is released from the brain, which helps to make us feel happier and more positive. Team sports additionally provide a social advantage, so you can make new friends and connect with others.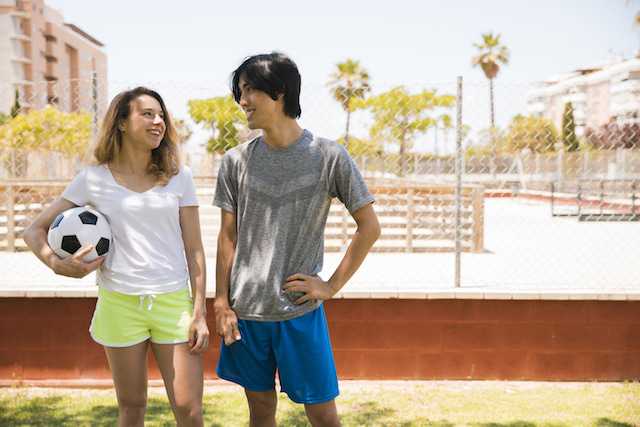 Playing Sports Fights Off Stress
Just as physical activity helps the brain to release mood-boosting chemicals, it also helps to decrease the stress hormones in our body. Additionally, playing sports can help to take our minds off of the daily stressors and problems in our lives, so we don't feel so clouded by negative energy and thoughts. This in turn helps people to be more relaxed, and possibly reduce the chances of depression.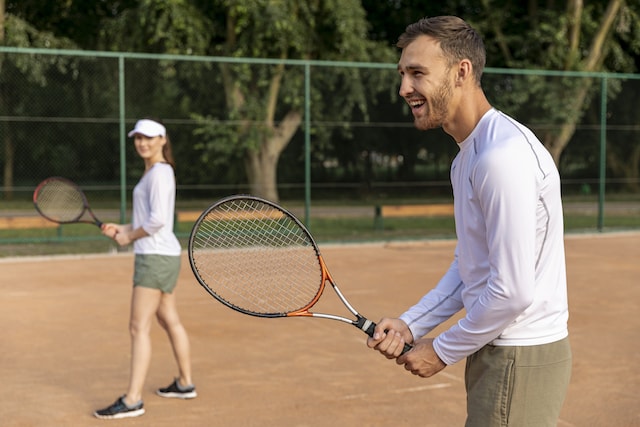 Increase Your Self-Esteem
Trying out a new sport or activity can be nerve-wracking. We often lack confidence if we are unsure how to do new skills. However, with regular practice, you are bound to improve your skills, strength, and self-esteem. Playing on a team also helps to create group dynamics that encourage support and reliance, meaning your confidence shoots up. This esteem-boost has been shown have an impact outside the gym as well, by improving how we view ourselves in our everyday lives. Who knew that hitting the basketball court a few days a week could end up helping you with that new promotion!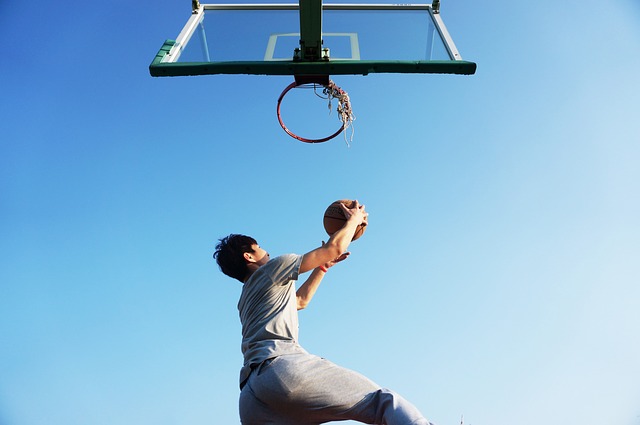 Photos: Pixabay, Freepik