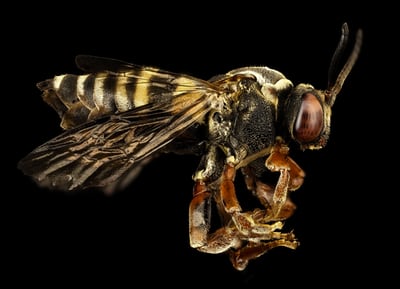 It seems like 2020 is determined to keep making it hard for human kind to survive. Jokes aside, Asian deadly giant hornets, have been spotted, in masses, in the US recently. In fact, the legend says that these harmful insects can kill humans in 30 seconds. Scientists argue that they are extremely dangerous, and kill hundreds of people in Asia yearly. Here is everything you need to know about Asian Giant Hornets.
Why Are They Deadly?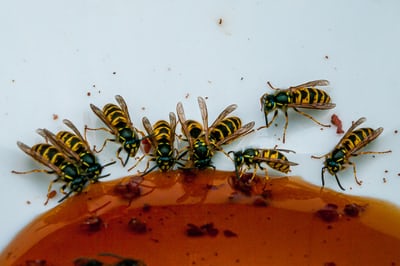 Giant hornets that can kill humans, are known as the Vespa mandarinia. These Asian species are particularly harmful to bees. In fact, although they do constitute a risk on human life, that risk is significantly low. As we mentioned above, in Japan, they kill a few dozen people yearly, but in rare occasions. according to scientists, it takes a few, simultaneous stings from several hornets at the time, to endanger your life. So, the wide-spread legend that you will die in 30 minutes, is far from being accurate.
However, the main target of these Giant Hornets, is bees. In fact, The state of Washington declared having found "piles of dead bees with their heads ripped off, an alarming sight in a country with a rapidly declining bee population."
How Fast Can They Spread?
Unfortunately, there is still no answer to how they managed to get to the US for the first time. However, entomologists are racing to find an explanation. These hornets are native to "forests and low-altitude mountains in eastern and southeastern Asia," have been spotted far-away from their continent this year, for the very first time.
Furthermore, few theories suggest that they may have been transported through international cargo, most likely by accident. As  Seth Truscott, scientist at WSU College explained.
What Should You Do If You Spot One?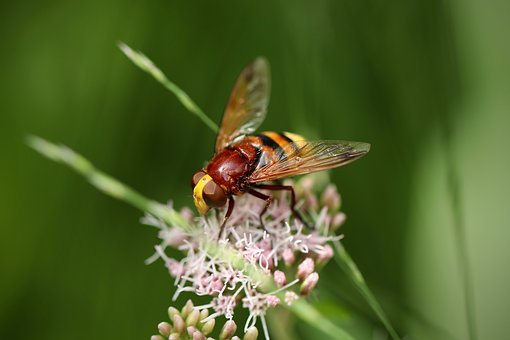 Although the risk is low, these giant hornets can kill humans. That's why they are named "Murder hornets." Moreover, they are  the size of your thumb; orange-headed and orange-striped; and they're extremely pointy at the back end. According to scientists, if you spot one, you must report it. In addition, keep your distance, and avoid contact. In fact, it's even recommended that you run away, especially if you spot a bunch of them.
Photos: Unsplash, Freepik.