Even just thinking about the preparation needed for travelling can already be tiring enough to keep most people from actually going. Leaving your home often means sacrificing comfort. But it doesn't have to be this way.
It's finally time to go out there and live your life. Meet new people, learn new languages, take pictures of the most amazing places… You will not be able to wait to go on your next trip.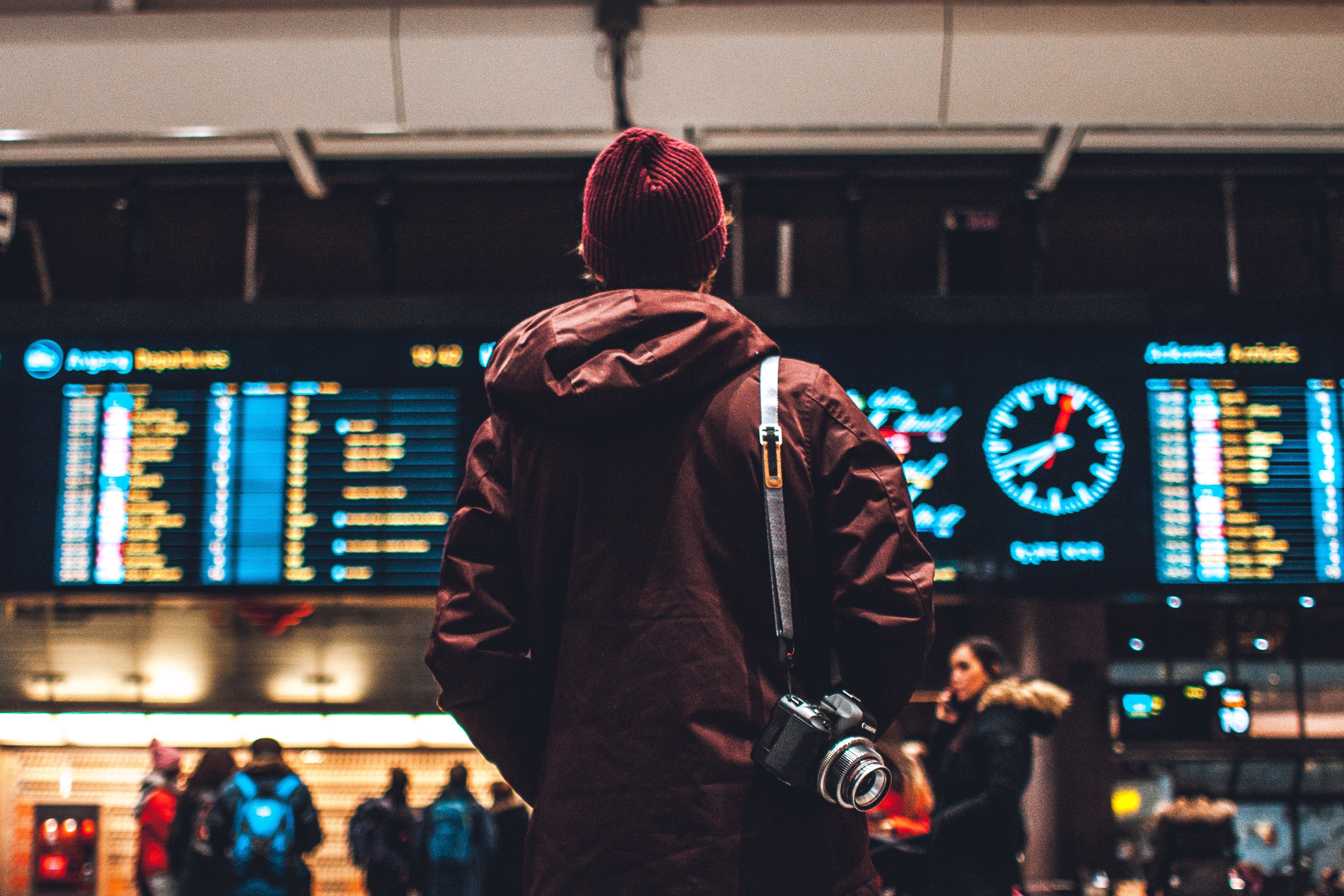 Planning ahead
Thorough planning is essential to safely go off on a trip, as well as to be a step ahead of the inconveniences that may come up. Most of us pack our bags the day before, if not the same the day we leave, but the less you take to make up your suitcase, the higher the possibility you left something behind.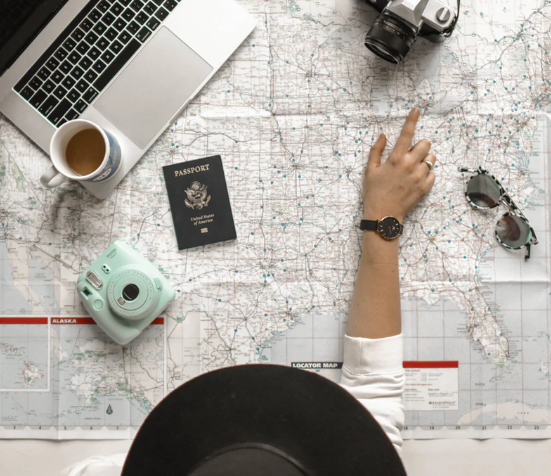 However, planning is often not enough. This is why these trips and tricks are essential to get the most our of your vacation. And you probably didn't even know about them.
1. Disposable tissues to prevent your clothes from getting damp
If you are worried about the humidity inside your luggage, don't forget to pack a box of tissues. They will absorb any humidity in your clothes and inside your suitcase. It's a great tip to make sure your clothes don't give off any funny odors and stay fresh until you arrive at your destination.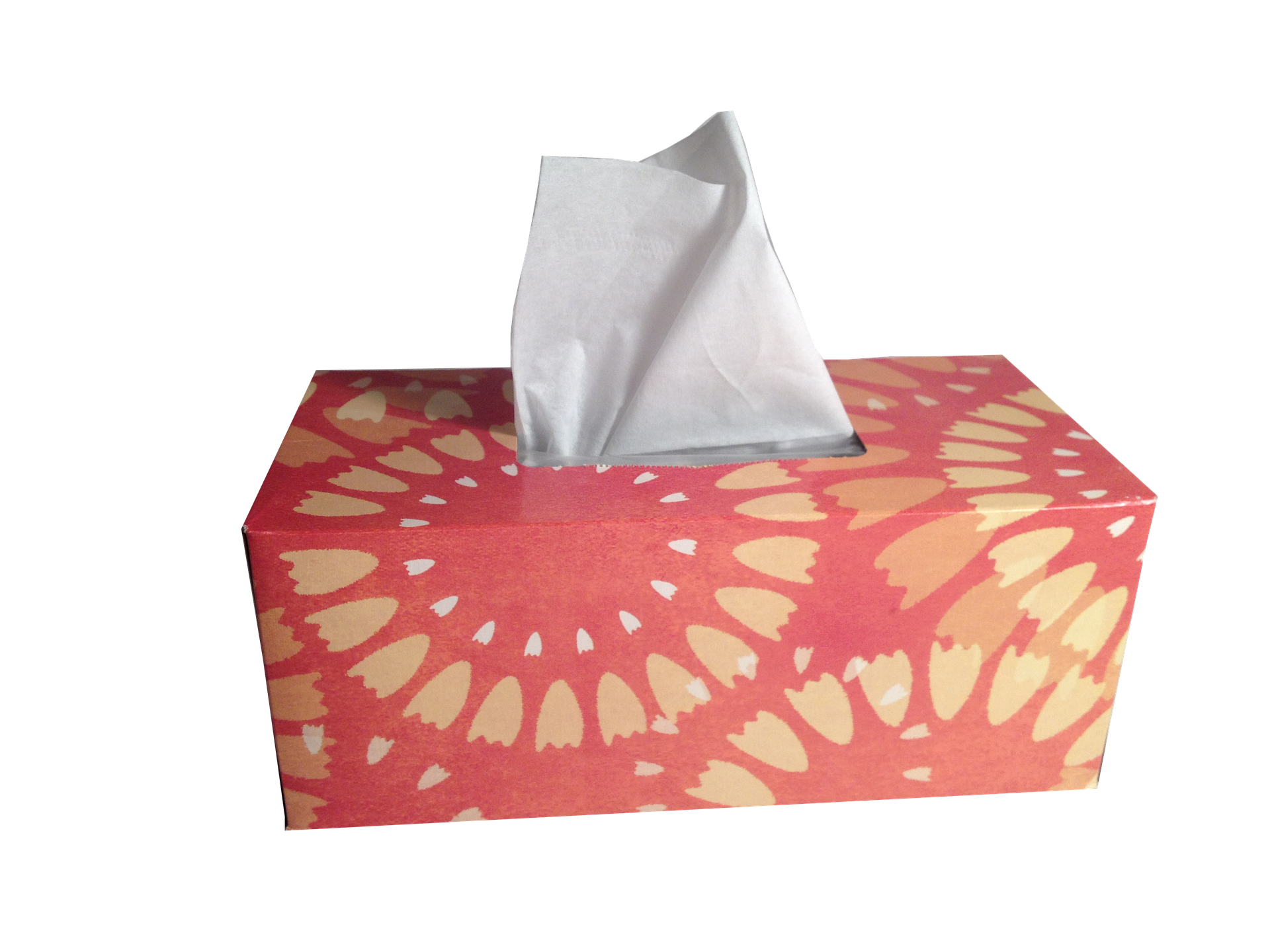 2. Roll up, don't fold
If you wish to manage your suitcase space efficiently, this trick is perfect for you. Instead of folding you clothes when preparing your suitcase, the best way to pack up your clothes without taking up any extra space is rolling them up. It's also a great way to prevent your clothes from getting all wrinkly
3. A jewellery-filled pillbox
Taking jewellery with you when travelling can be a real pain in the backside. You never know where to put them, and it is very likely you'll lose some, if not all. This is why using a pill box to keep your jewellery in is a great idea. You will know exactly where they are at all times, and it is very unlikely you'll lose any.
4. Scan everything you can
Especially when visiting a different country, it is essential to have your documents with you at all times. However, keeping papers like a passport or a driver's license on you all the time can be risky. Losing them would really give you a hard time.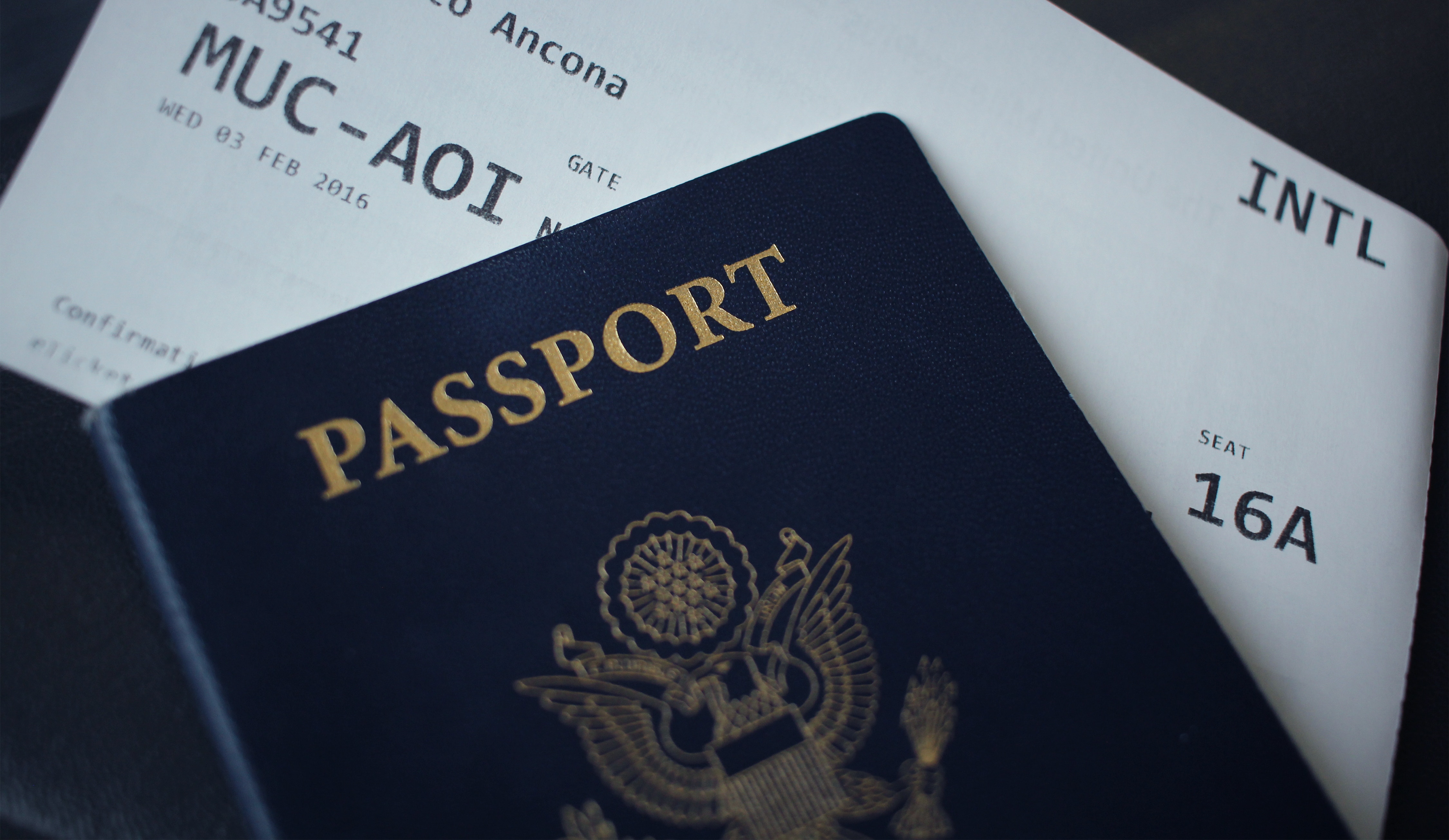 An excellent solution to this is scanning all of the important documents, and keeping them on your phone or tablet. This way, you'll make sure you're not taking any risks and you'll still be documented.
4. A shower cap for you shoes
Packing your shoes seems to always be a problem. No one wants their clothes filled with dirt, but no matter how you tuck them in, it always ends up happening.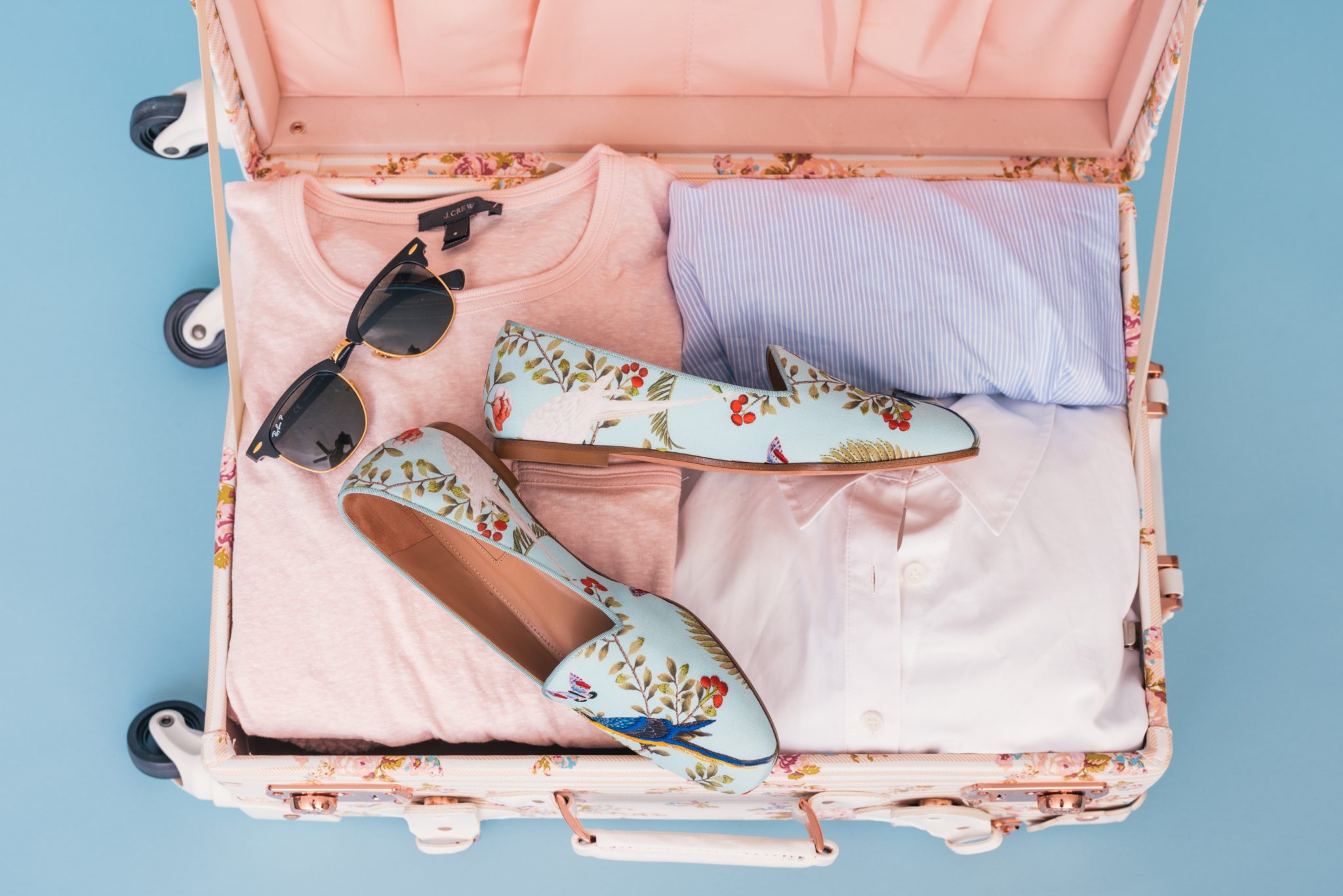 A good tip to prevent shoe-dirt on your clothes is keeping your shoes inside a shower cap. This way you'll keep your clothes clean and protected, with no extra effort.
5. Ok Maps, I'm lost!
When going on international trips, you don't always consider the option of buying international roaming plans, either because it can become very expensive or you just can't be bothered. In the end, we always end up depending on Wi-Fi signals.
However, this can become very tricky if we don't know our way around the city. We often need GPS systems like Google Maps to guide us. This can be a real headache if we haven't hired an international roaming plan.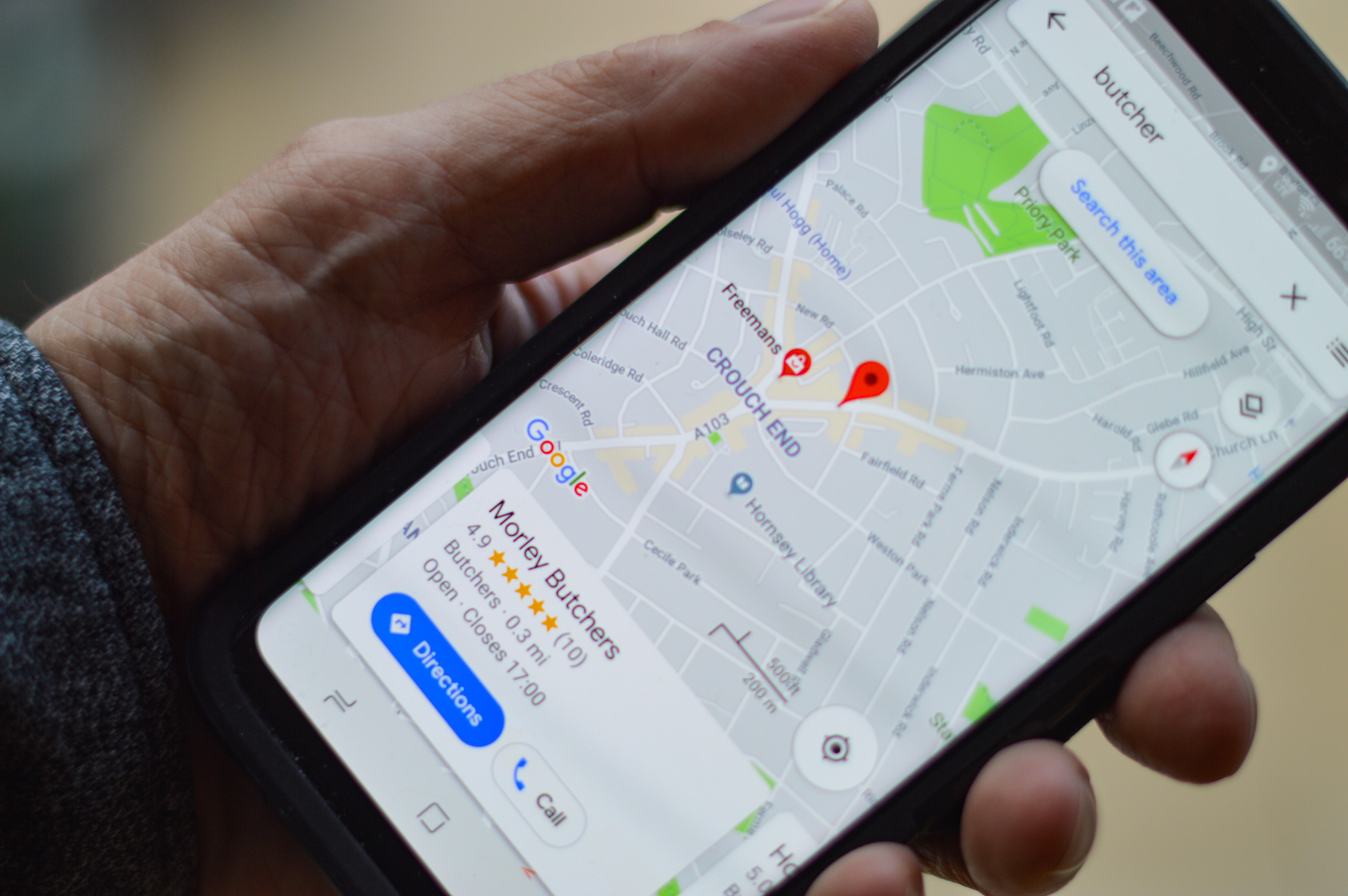 If you do need to find your way around, a useful app to do so is Google Maps. You can even use it without having Internet access. What you will have to do before leaving your Wi-Fi space, is type into the app where you will want to go during the day and then typing in "Ok Maps".
Then, the app will ask you if you want to download the information on the whole area and you will automatically have all of the info you need within a finger's reach.
6. 3×2 on plane seats
A great trick to obtain more space when travelling by plane, is choosing your seats correctly. No one likes to spend hours and hours stuck to a stranger.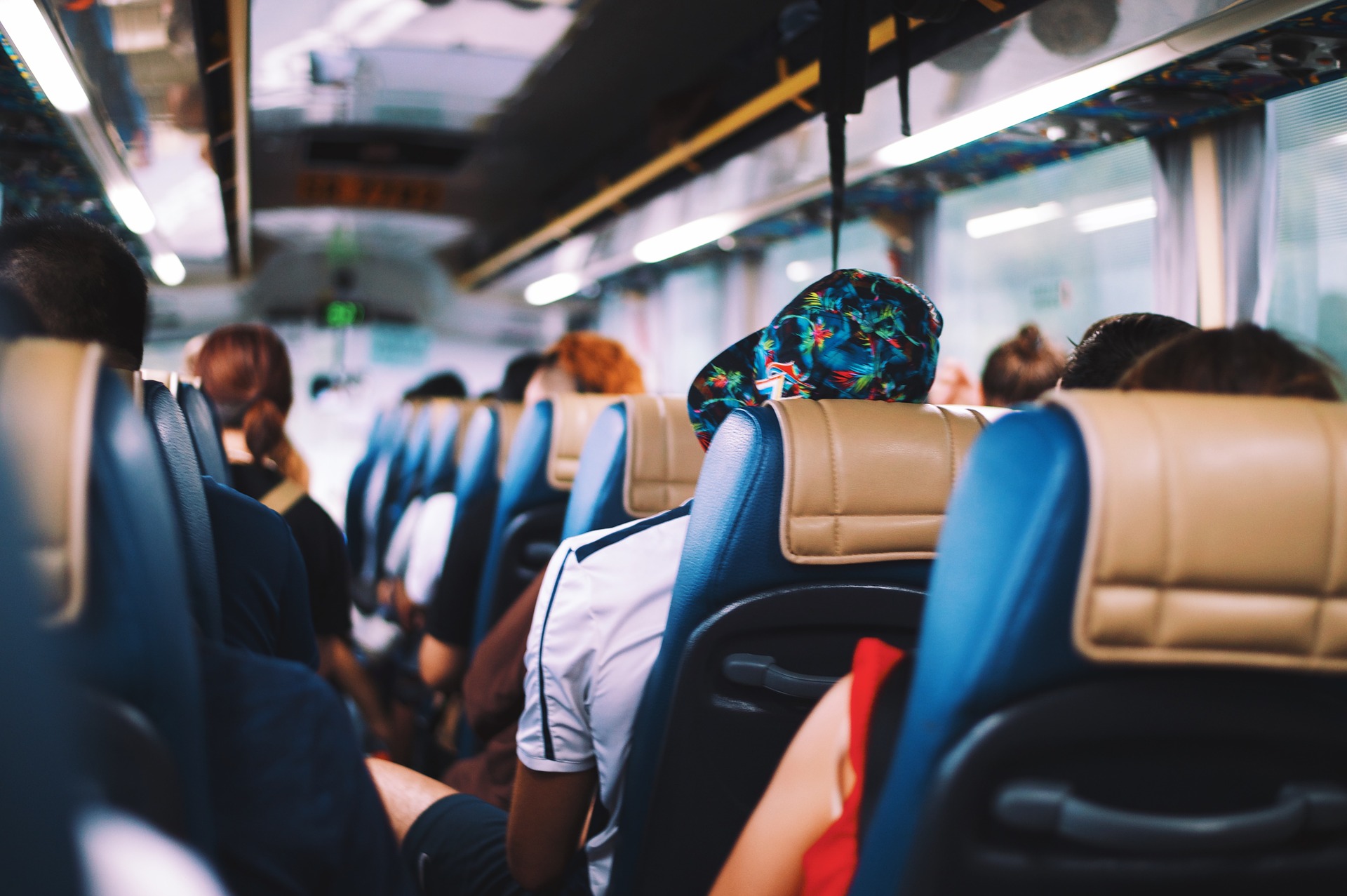 If you are not travelling on your own and you need two seats, a great idea to get more free space is reserving, in a row of three, the seat next to the window, and the one at the aisle. This way, it will be very likely no one will get the seat in the middle, allowing both your companion and yourself to have more (free) space.
In case someone else were to reserve the seat in the middle, you can still politely ask to switch places. They will most probably not have a problem changing seats.
7. An end to undesired spills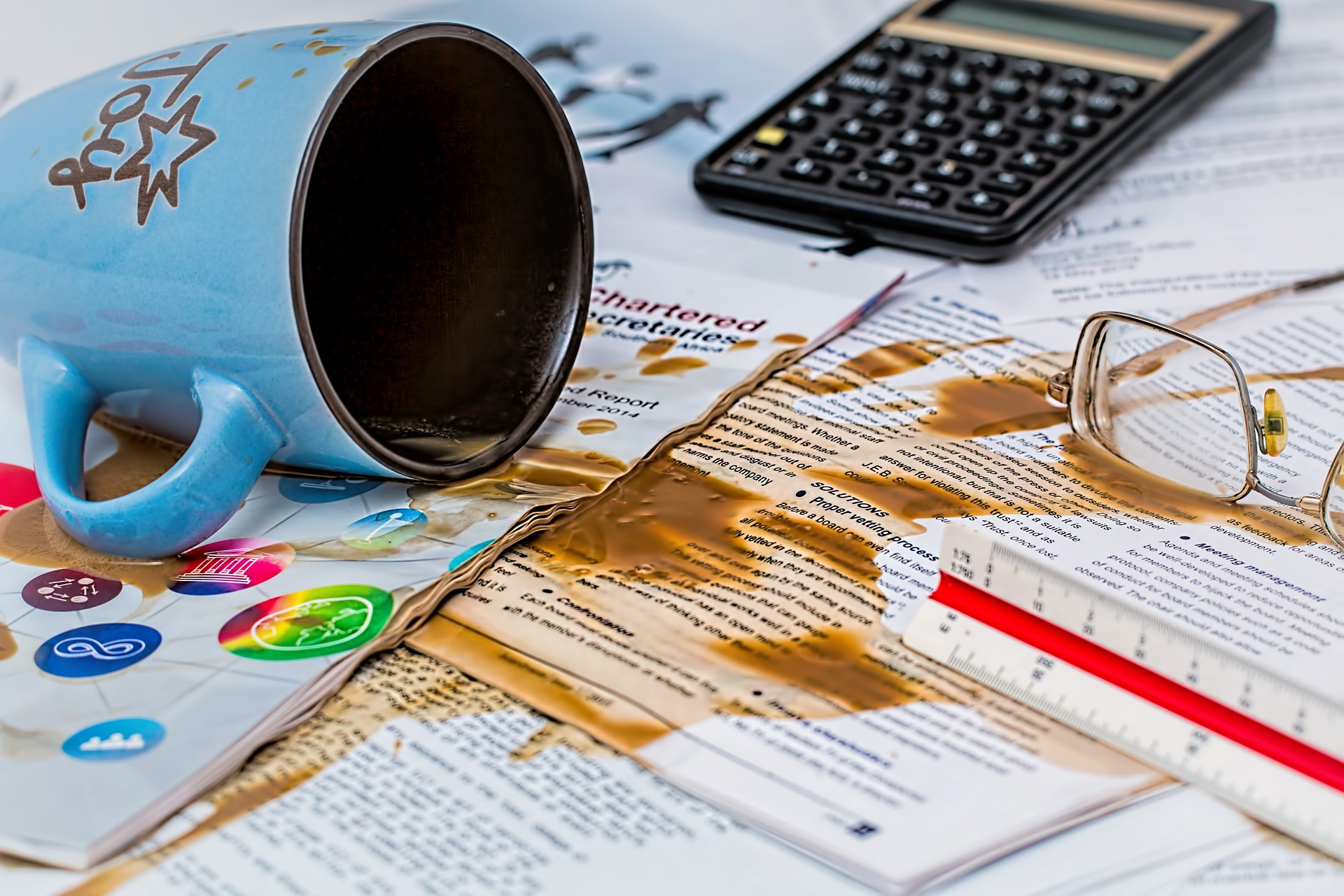 How often has it happened that you kept a liquid inside you suitcase and at the end of the trip is had spilled all over your stuff? If you don't want to find yourself in the situation of having to clean up this sticky mess, you will like this tip.
Open up the liquid-containing recipients and cover the openings with cling film. Then, put the lids back on. This way, the pieces of cling film will work as hermetic sealings and you won't have any surprise spills.
8. In case you forgot your charger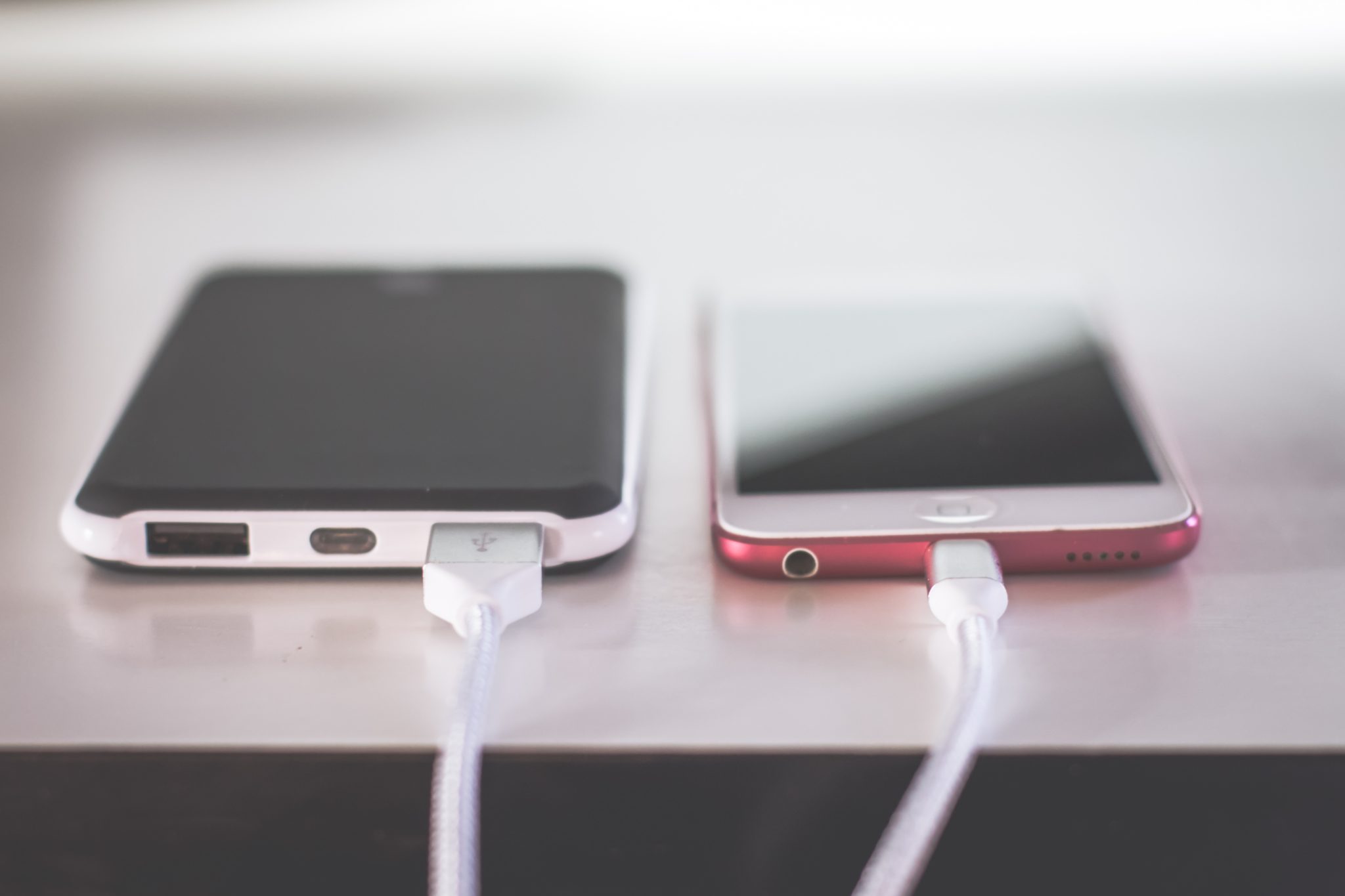 Don't worry if you forgot your charger at home, it has probably happened to all of us at least once in our lives. It's very annoying when this happens, however, what most don't know is that it usually has an easy solution.
Most hotels have boxes filled with chargers at the reception, so you can just go ahead and ask for one that's suitable for your device. With this tip you won't have to worry about running out of battery and you'll most likely be able to charge your device in your room.
Photos: Unsplash and Pixabay