You have probably often heard people say things like "My french improves when I drink" or "I speak a great german when I get drunk", but until now you probably thought it was just a myth. Alcohol does help us speak foreign languages. Fritz Renner, from the University of Maastricht, came to this conclusion after carrying out a scientific study.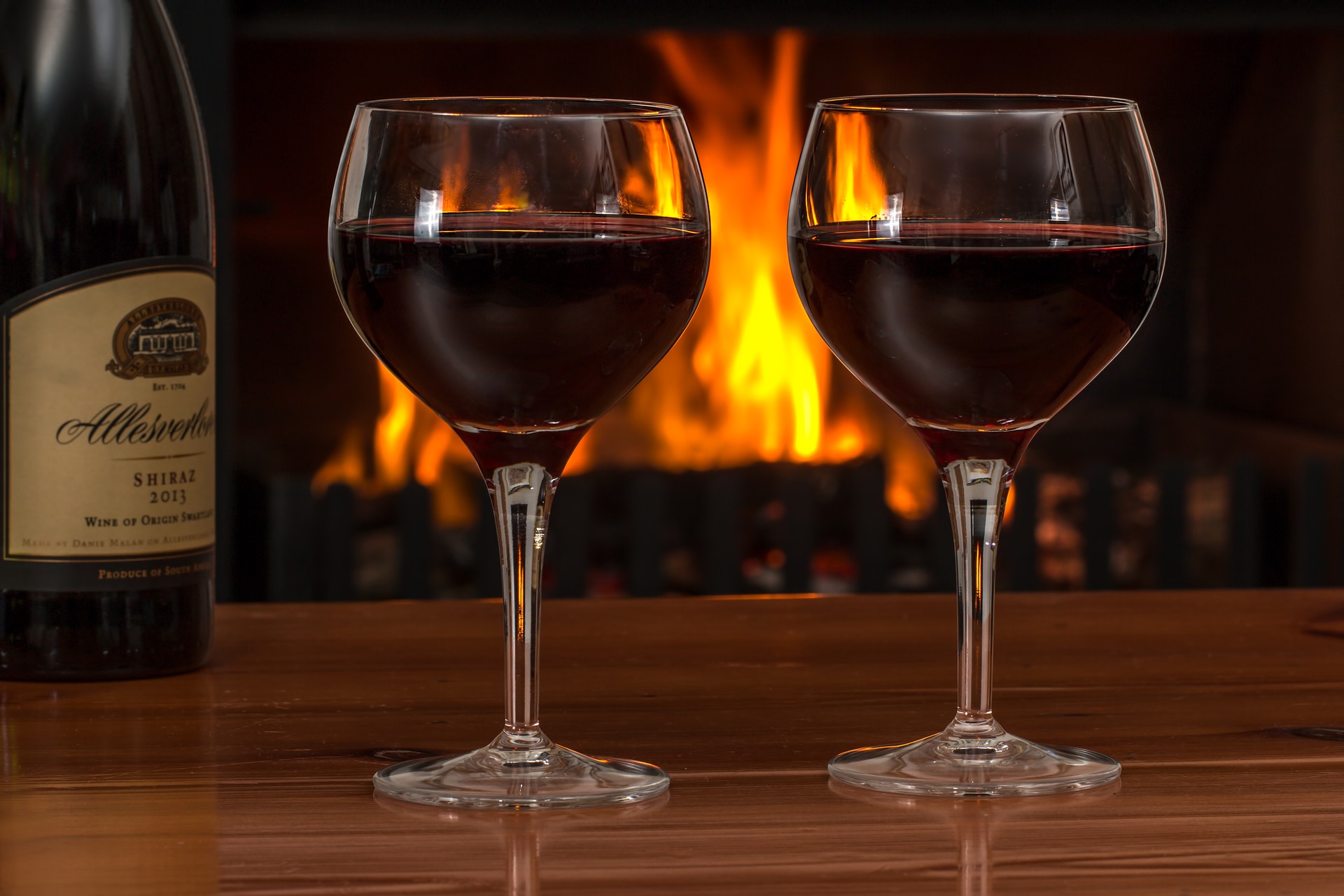 The experiment
The experiment was pretty straight forward. Renner chose 50 people whose first language was german and had studied in dutch. All of them had a drink given to them, but it had a twist: some of them were alcoholic drinks, and some weren't, but none of the participants knew who had which.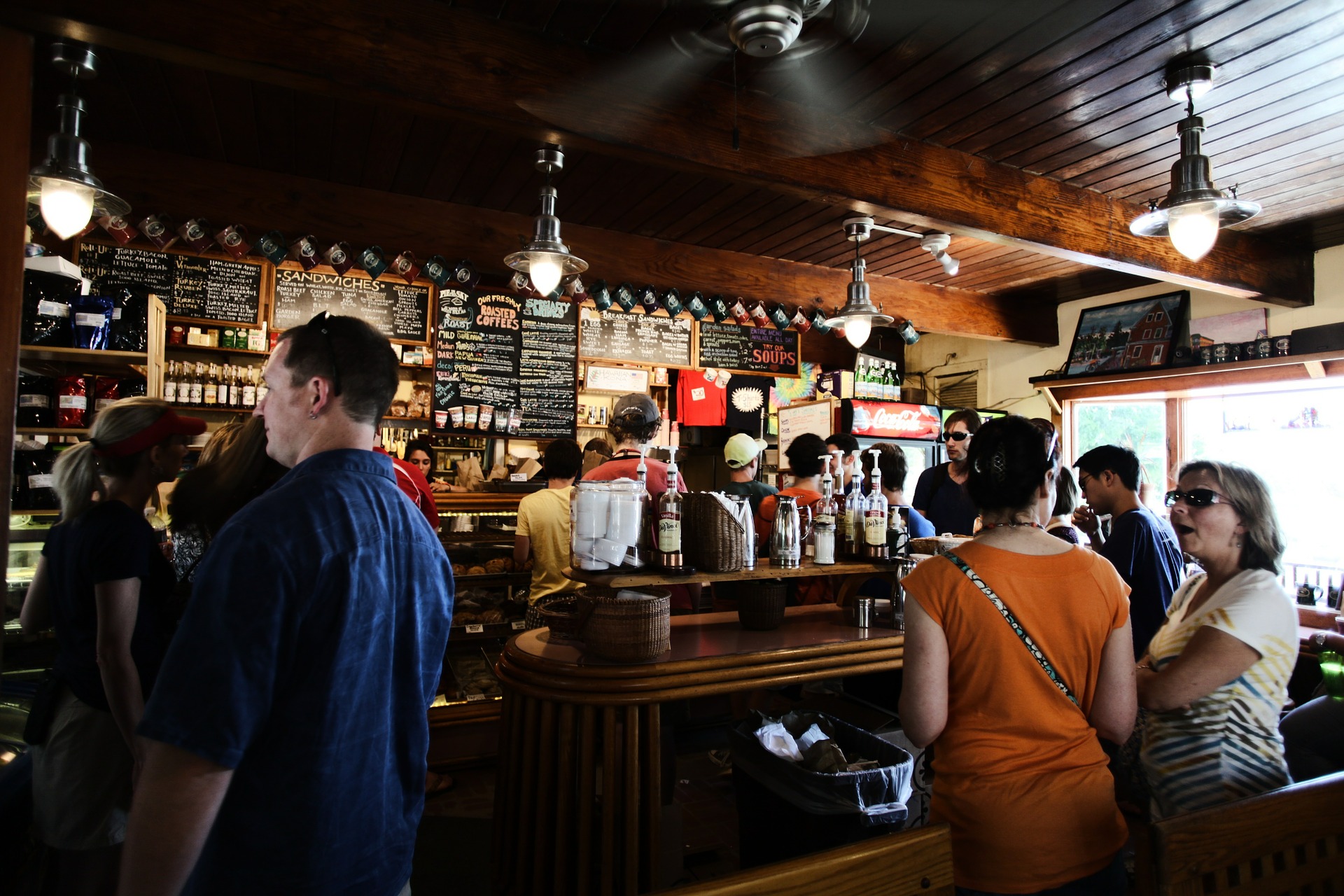 After, the participants spoke dutch and the conversations were analyzed by two dutch natives who were unaware of what participants had drunk alcoholic drinks and what participants hadn't.
The assessment of the analysts concluded, funnily enough, that the participants who had consumed alcohol obtained better scores than those who hadn't, especially regarding pronunciation. So, all in all, we can confirm that alcohol helps when speaking foreign languages.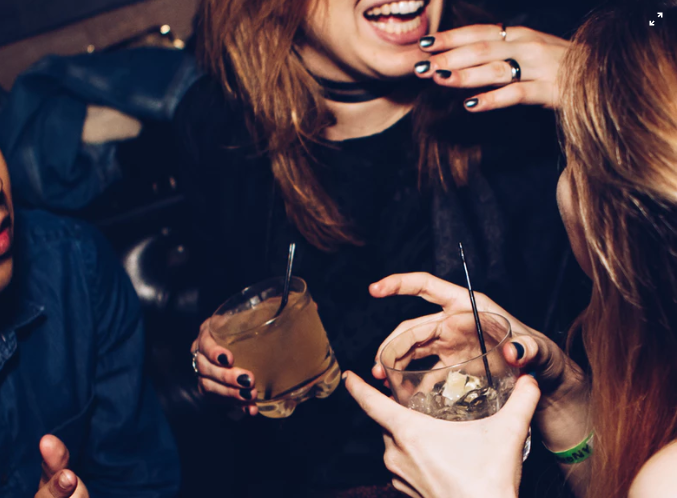 Alcohol helps, as long as we already know the language
It's important to realize that the study only applies to those who already had knowledge on the language beforehand. In other words, if you don't have previous knowledge of the specific language, you will not magically start speaking it however much alcohol you consume.
Drinking alcohol makes you and extrovert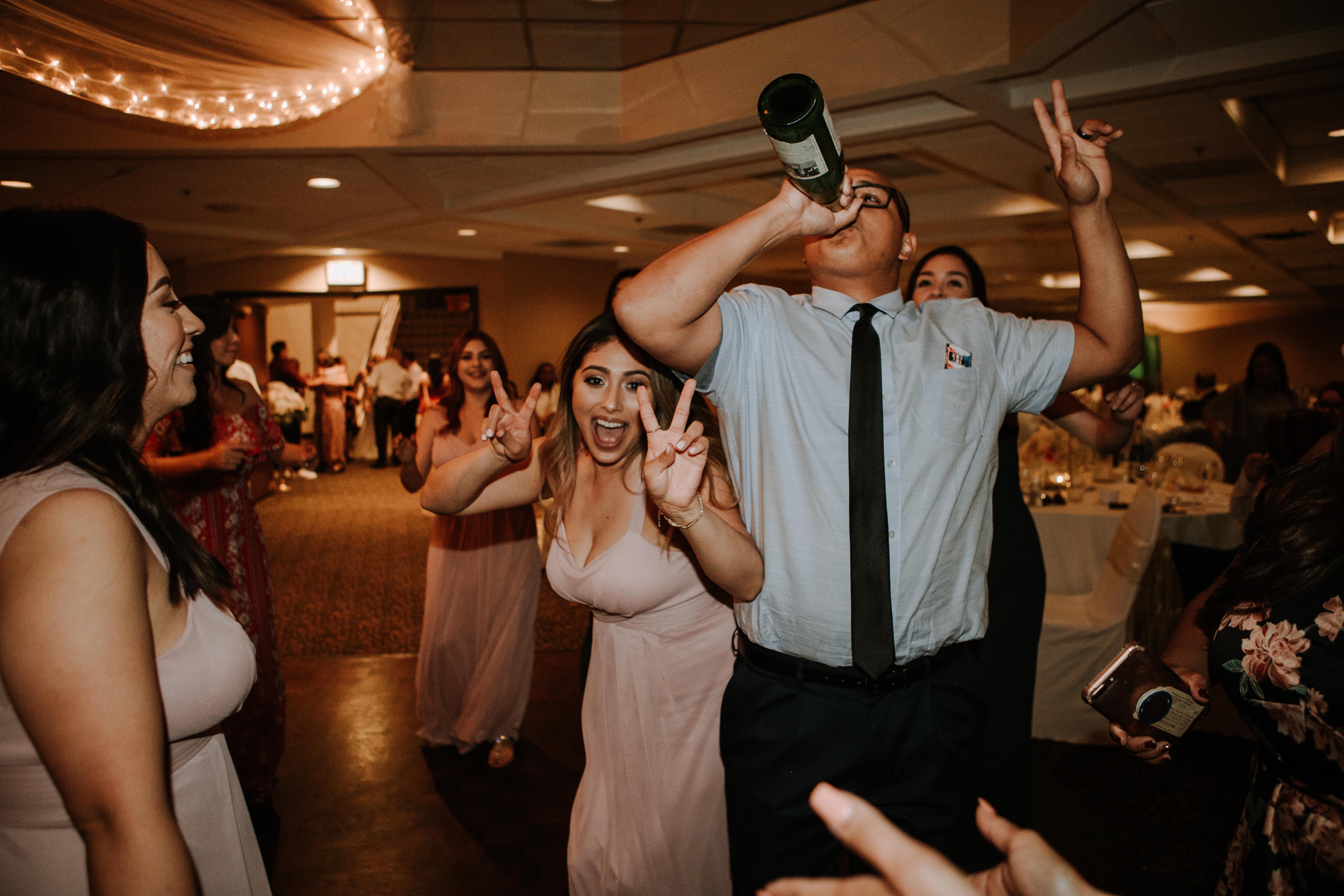 What the alcohol actually does is affect our executive capacities, meaning our ability to remember, paying attention, and inhibiting inappropriate behaviour. This means we lose the feeling of "embarrassment" when speaking a second or third language.
But be careful…!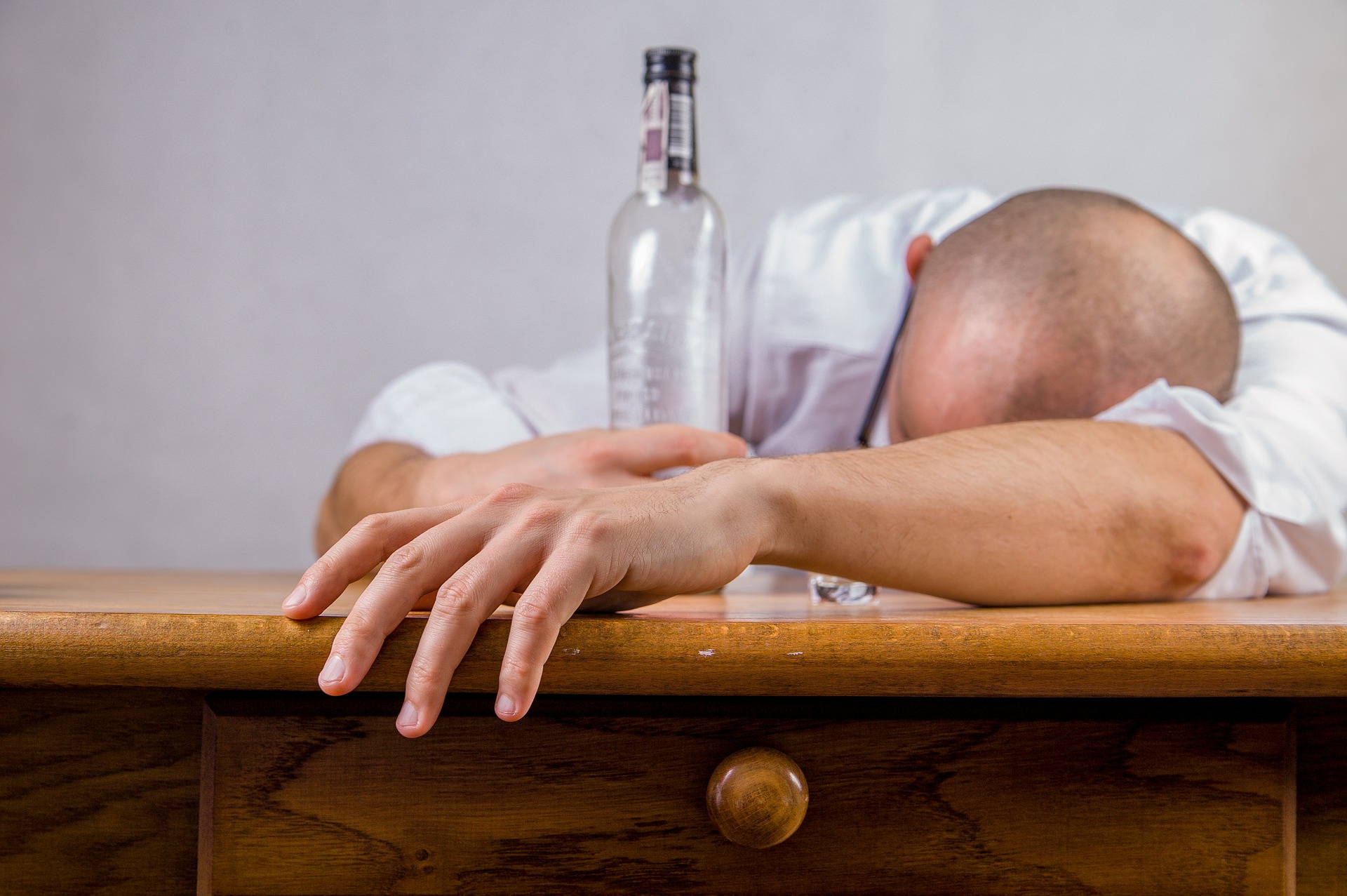 Note that this only works with "low doses". In order to loosen up a bit, you should drink low percentage alcohol, or have just one drink. Otherwise, if you start increasing alcohol intake, the opposite effect will be achieved: losing control of your motor skills. This is something you don't want. Because yes, you do indeed lose fear or speaking, but you also lose the ability of actually being able to speak. Nor is excessive intake good for you health.
Photos: Unsplash and Pixabay