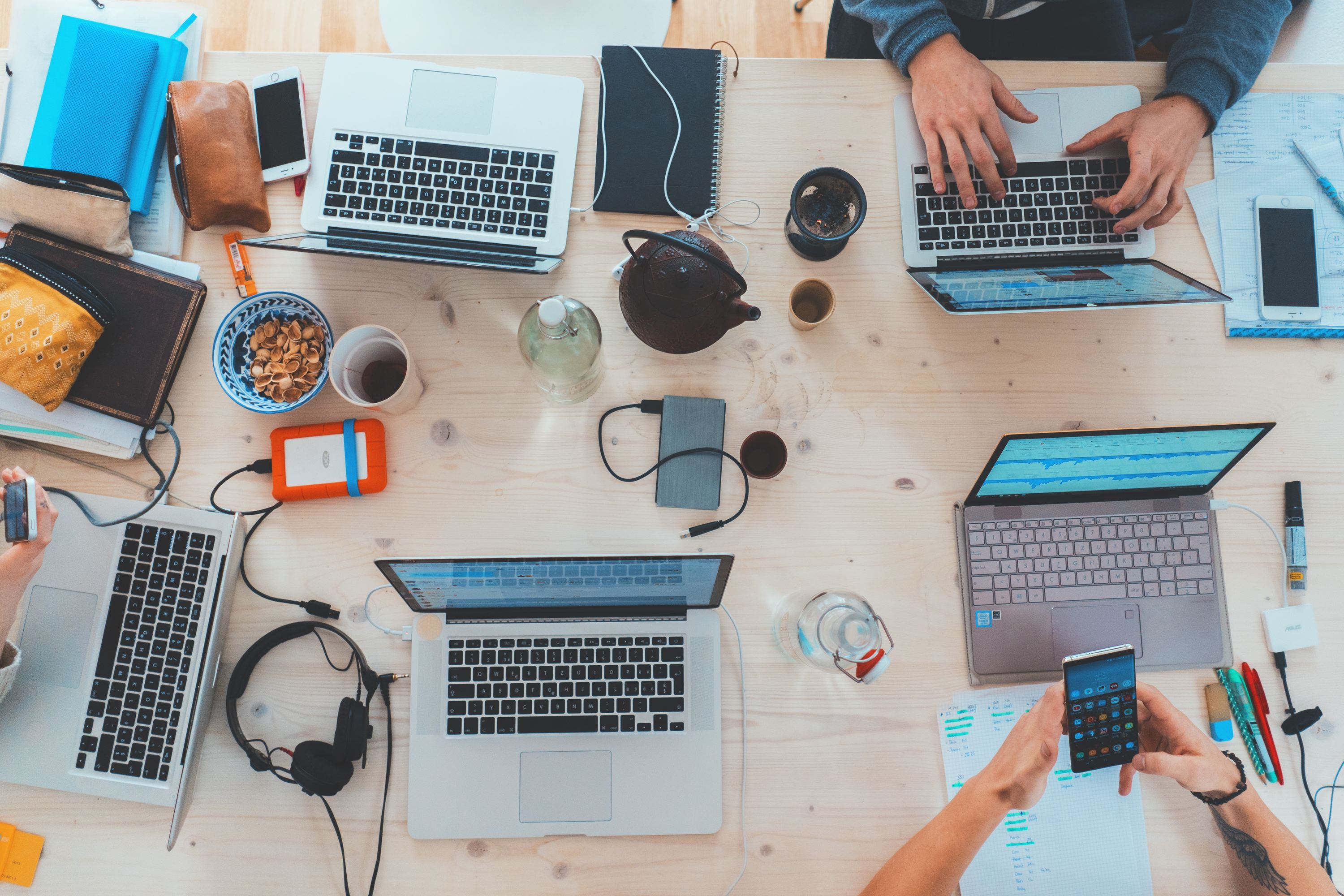 We live in a world in which our lives completely revolve around technology, and we couldn't even remember what life before it was like. However, as most of us are no tech-experts, it often happens that people start having misconceptions about technology and issues. We tell you some of the most common tech-misconceptions and why they are not true.
Emptying the "bin" doesn't completely delete photos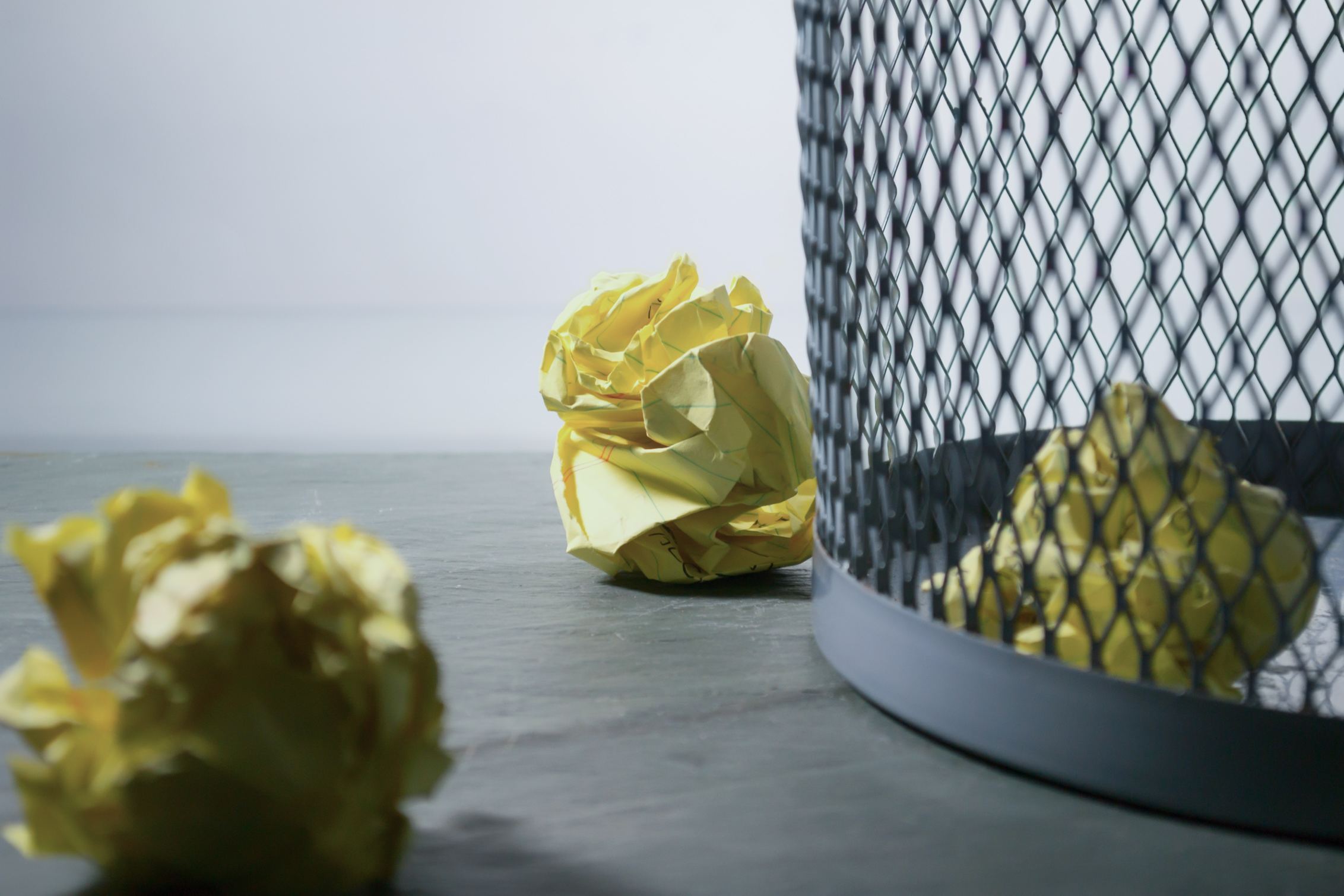 As long as nothing is written where the deleted archive was placed in the hard disc, you can still recover the document. Windows keeps track of your files through a pointer, meaning every file in your hard drive has this pointer that indicates its location.
When said file is deleted, what actually happens is that just the pointer is deleted, but not the file itself. In other words, the document still exists inside your hard drive, your computer just isn't able to detect where anymore. There are ways to find out where your files are. 
It's not necessary to let your laptop rest when it warms up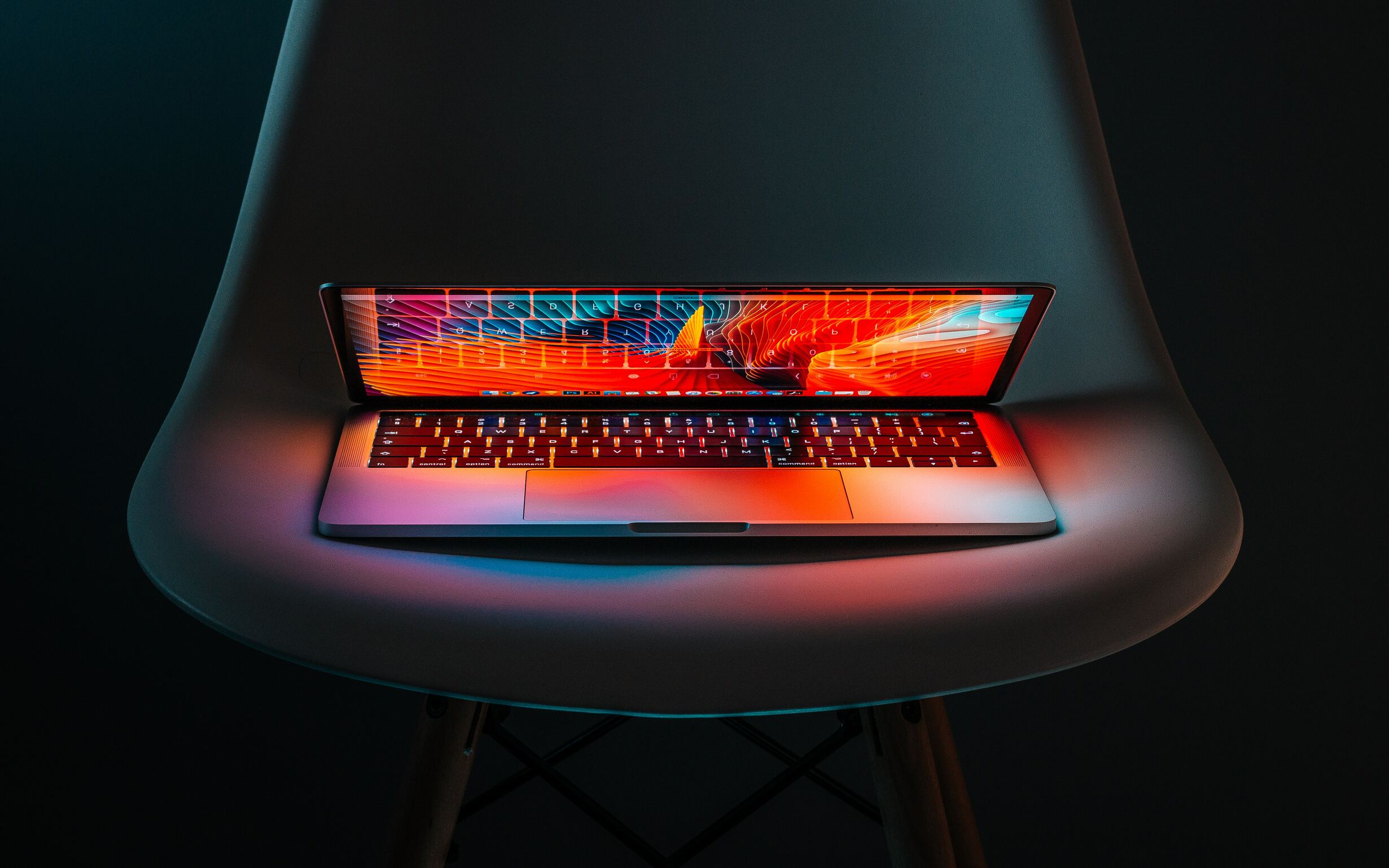 If your laptop does heat up, you should go ahead an check its fan, as it might be a sign there's something wrong with it. Plus, turning it on and off is only good for shortening its lifespan.
Computers nowadays have power management systems that prevent you from having to turn off your laptop. Modern day smartphones run on lithium-ion batteries, and are programmed to stop charging when the battery is full.
More megapixels doesn't necessarily mean better quality photos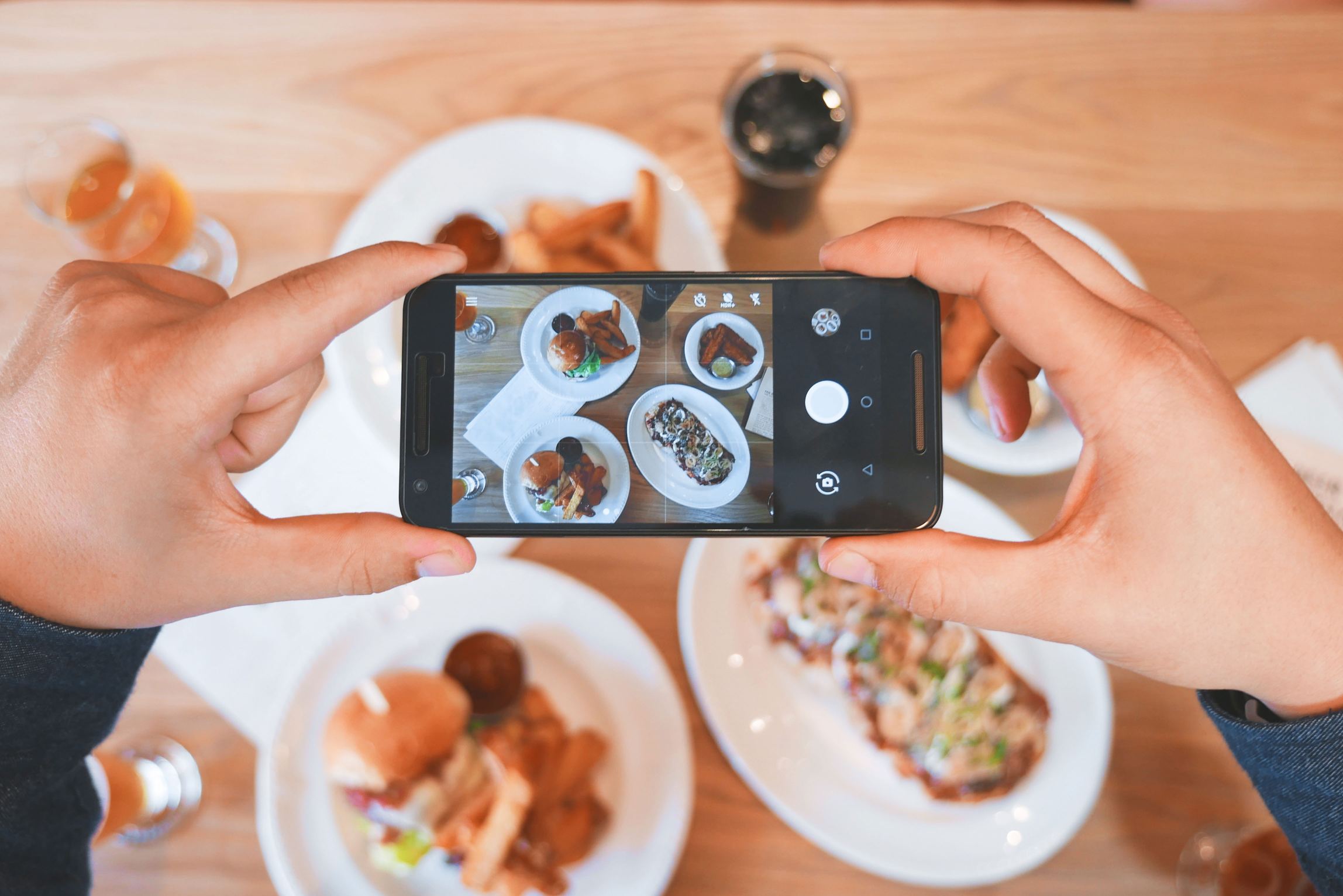 The only thing more megapixels guarantees is a bigger picture. It doesn't mean the quality will be better, contrary to popular belief. Quality is actually related to the lens and sensor of the camera.
So if you have either a bad lens or a bad sensor (or both), the photo will remain of bad quality no matter what the number of megapixels is. What megapixels actually do, is transforming a visual image into a pattern of electronic signals.
Using your phone excessively doesn't cause cancer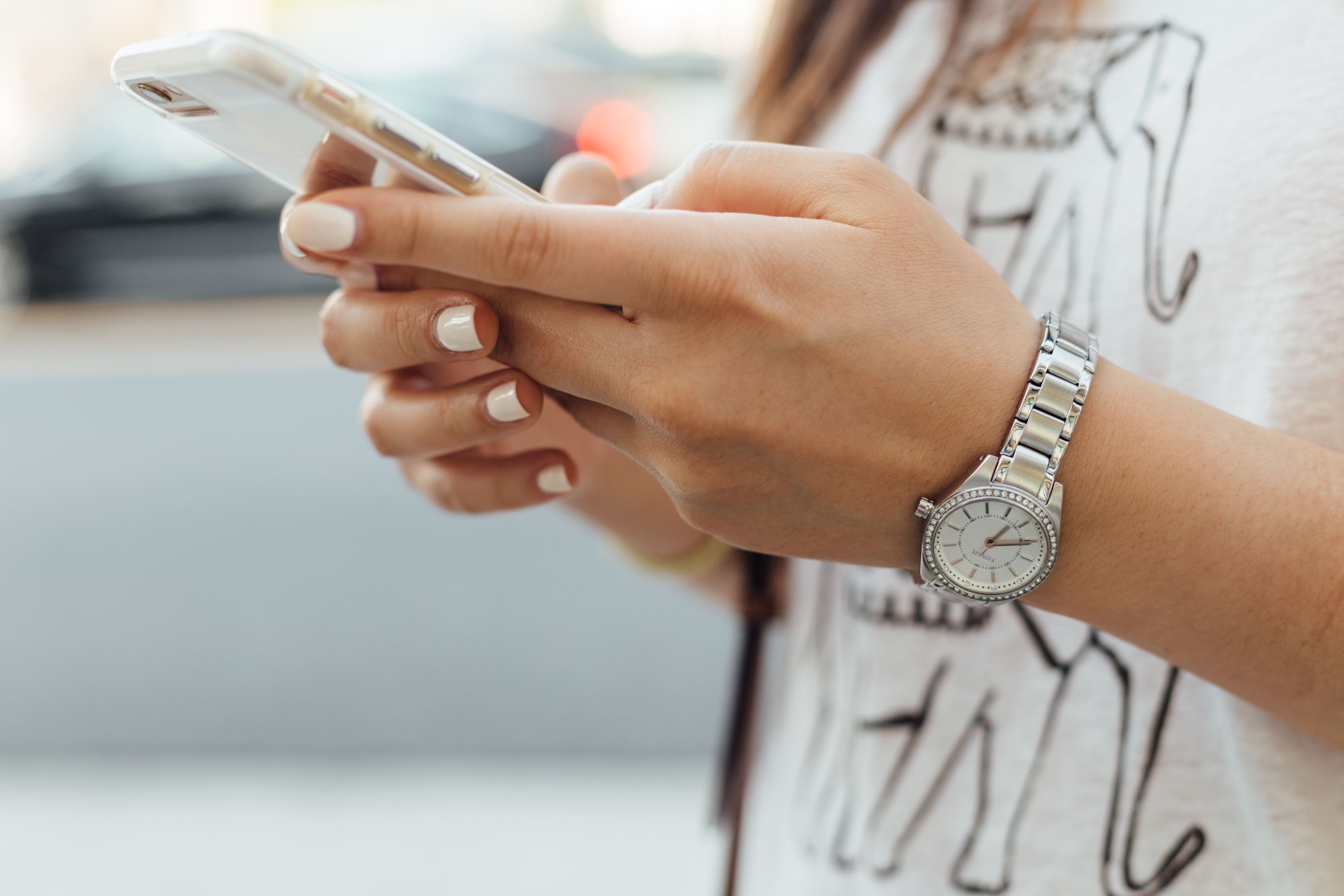 If people have told you that using your phone too much can cause cancer, they were lying to you. It is, in fact, not more that a myth. It turns out that the frequencies phones emit are so low that human bodies can't even perceive them. 
Phones do emit electromagnetic radiation, but it is in the form of non-ionizing, radio frequency waves. The only known side-effect we have found is the generation of heat at the body part placed closer to the apparatus. 
Side-effects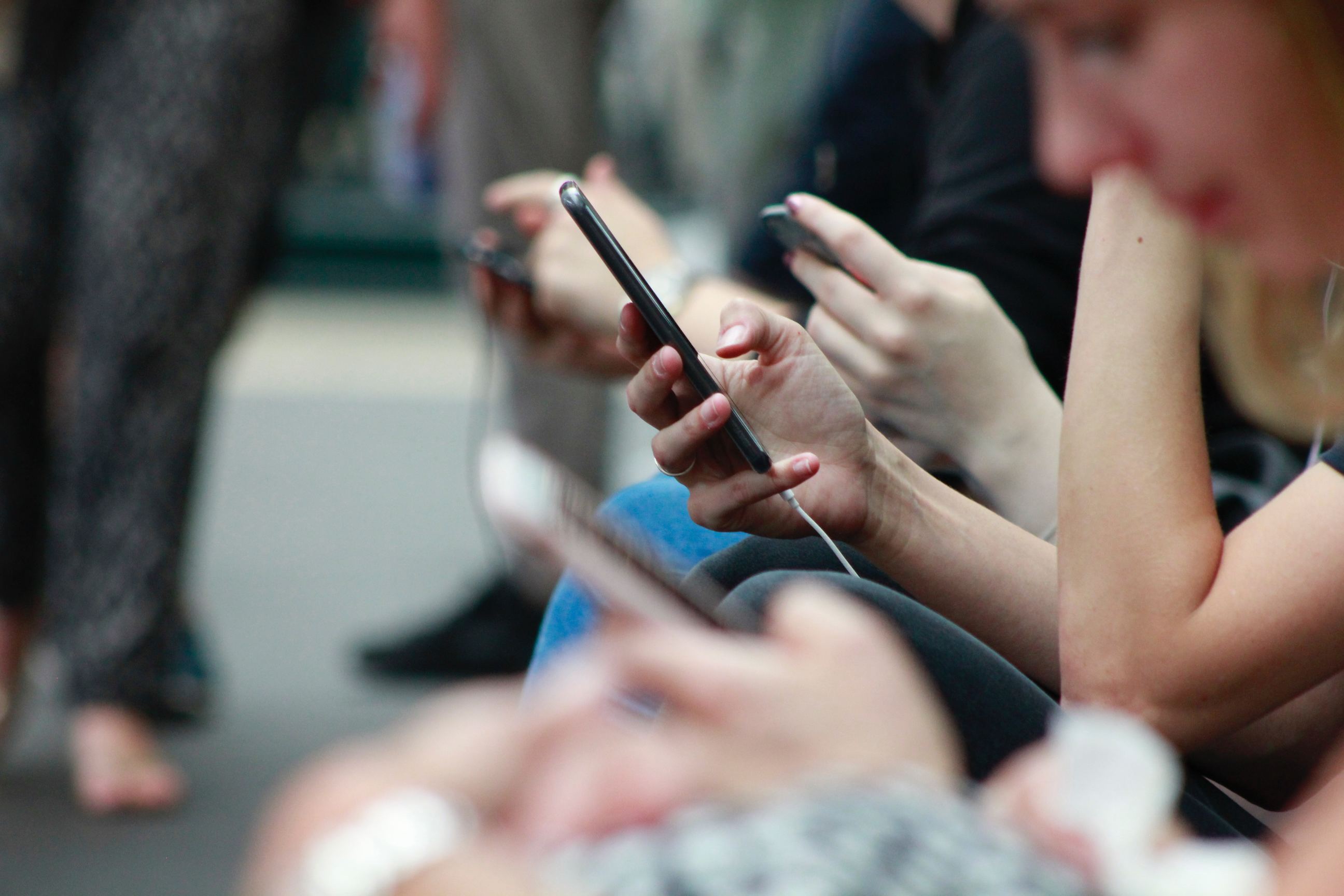 The biggest concern linked to mobile phones is the effects they have on little children, who have yet to fully develop their brains. Studies have been carried out that prove that the side of the brain closest to the phone metabolizes more glucose than the other side, but any bad side effects from these findings are still unknown.
The worst side-effects mobile phones have are things like tripping on sidewalks and being involved in car accidents, but it's all because they were paying attention to their phones instead of to life.
Closing apps doesn't increase your phone's battery life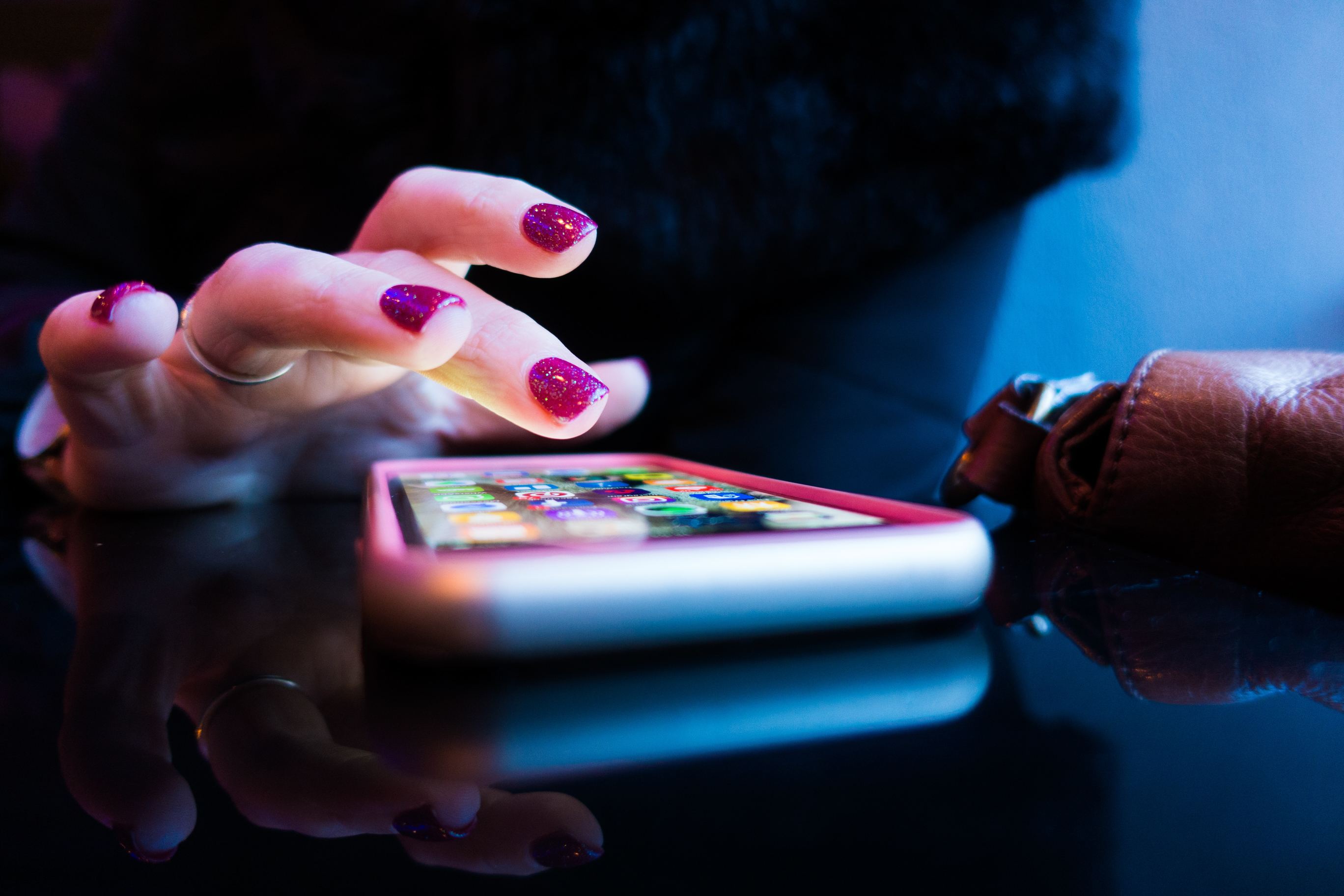 Apparently, closing the apps you've been using does not lengthen your phone's battery life span, opposite to what we have believed for many years. This has caused a popular habit of people closing their apps in the multitask window, when it's not even necessary. 
Many people have claimed it not to be true, but even Kyle Richter, former Apple technician and CEO of MartianCraft, has confirmed that closing apps does not only not affect its battery life at all, it could also be damaging the battery life.
Contactless technology is as safe as can be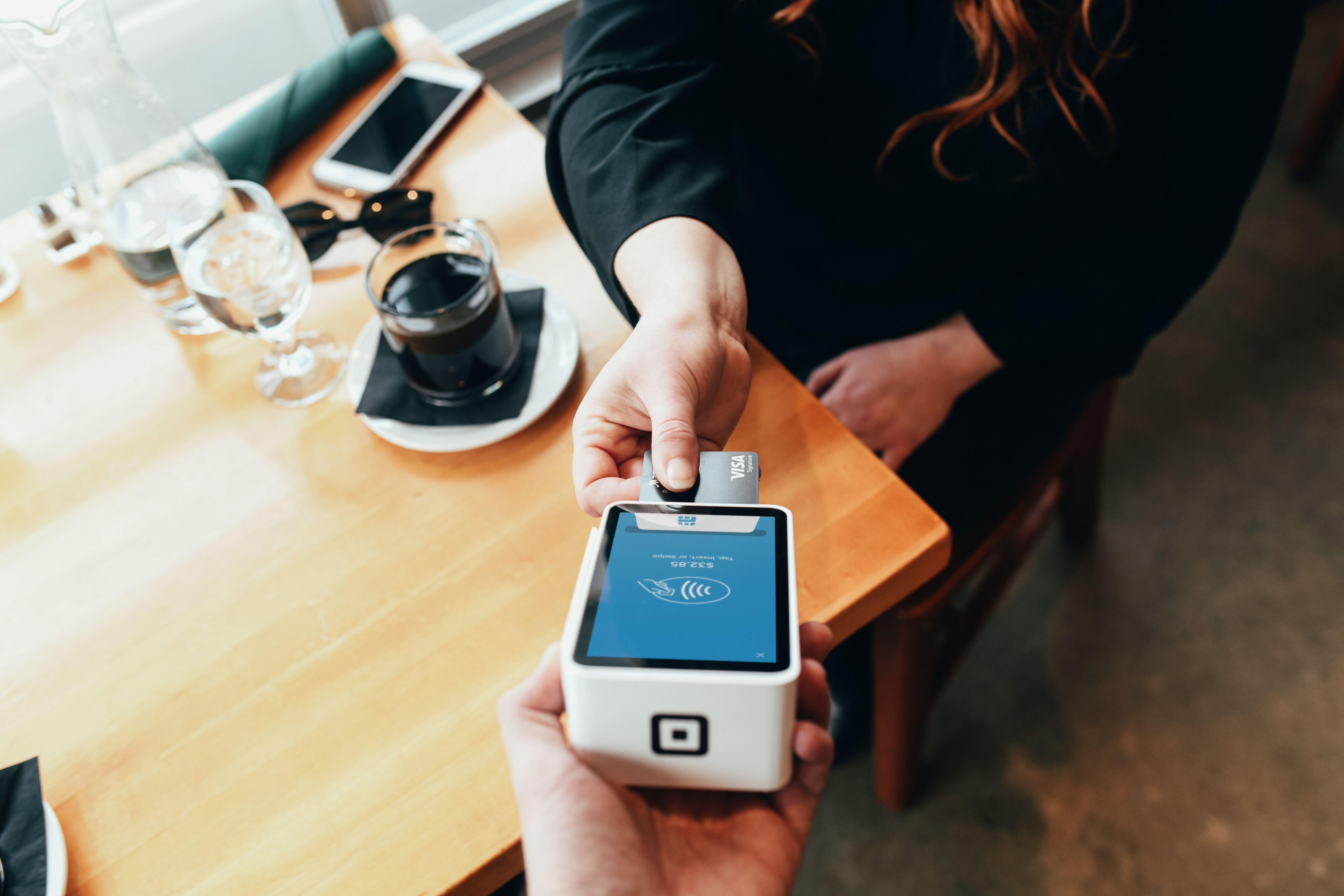 Contactless cards make use of the same technological security as cards with a chip. They have safe encryption technology, according to Howard Lewis, MasterCard money expert.
An accidental payment cannot happen, as your card has to be very close to the reader, and on top of that, the reader has to take a payment of the exact amount you key in. It's also impossible to pay twice: you will only be charged once. 
Photos: Unsplash