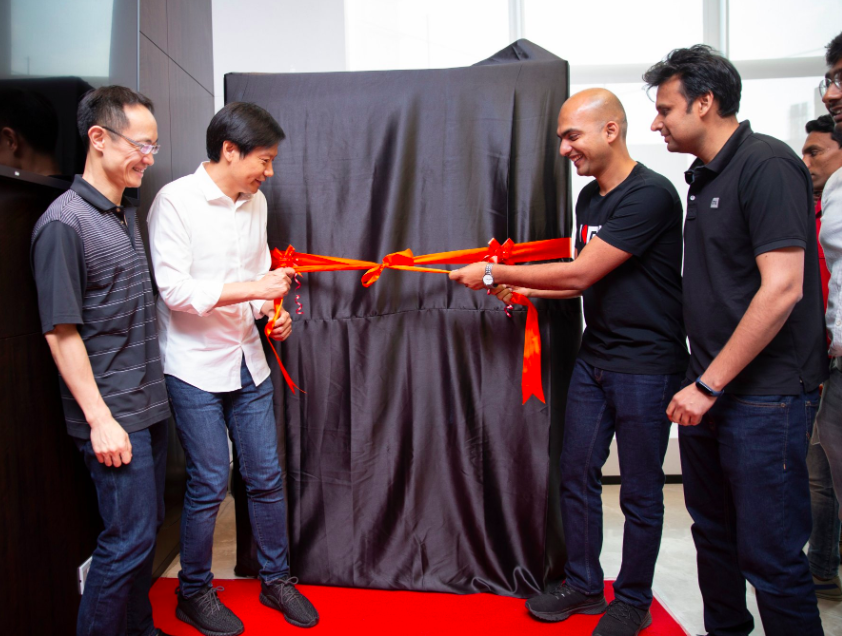 The Chinese technology brand Xiaomi is known for producing high quality mobile phones for very decent prices. Their quality-price ratio is what has allowed them to extend their brand throughout the whole world.
They now have taken their low cost trademark and taken it to the next level. They have decided to cut costs on the selling end of the process, changing shops and salesmen for vending machines.
The first vending machine on the market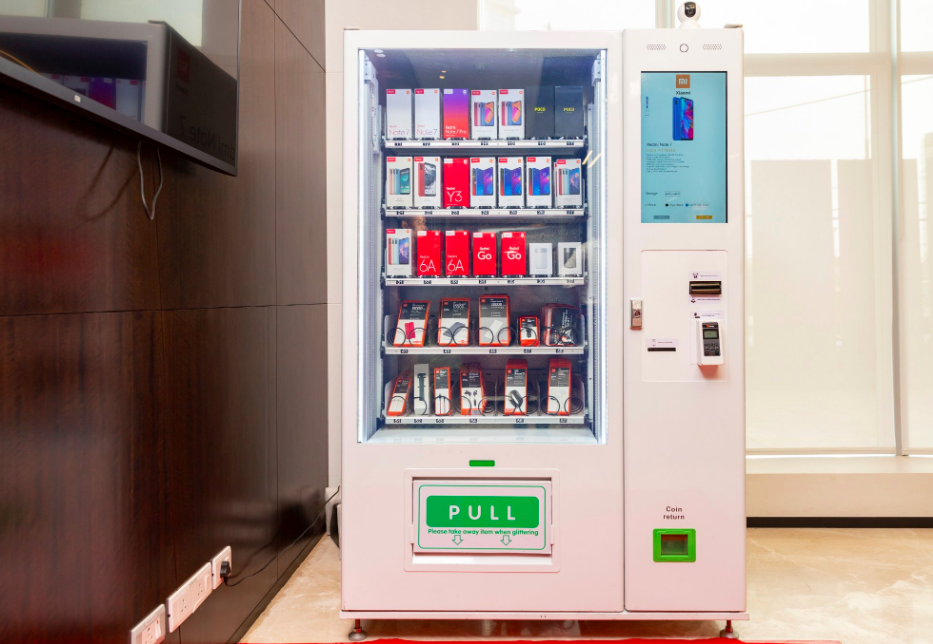 From now on, people in India will be able to buy phones as if they were bags of crisps. You type into the machine what product you want, you insert your credit card (or however you would like to pay) and 'voilà', there you have it: your new Xiaomi mobile phone. These vending machines will not only sell mobile phones, though.
Phones, headphones, and so much more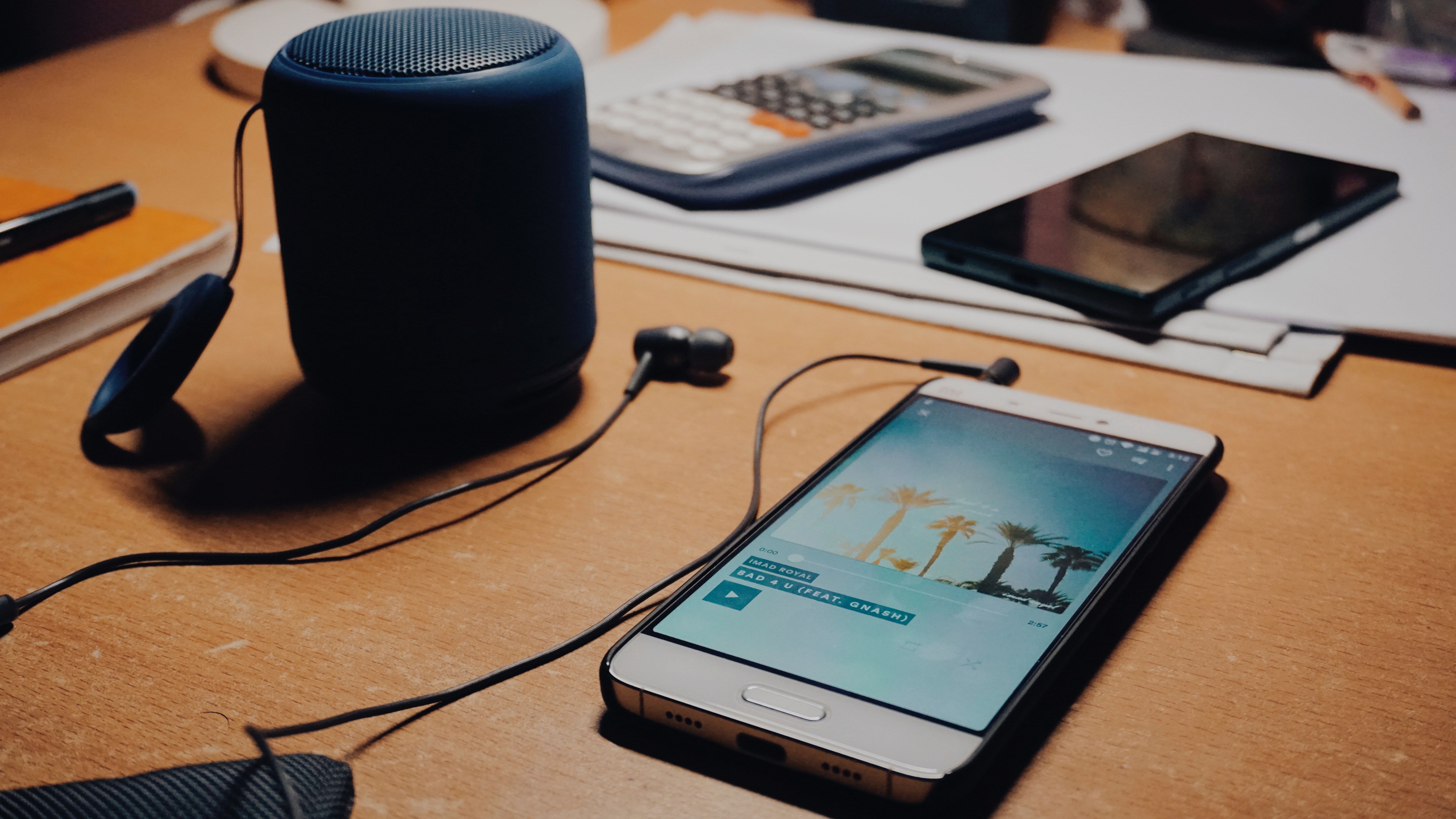 The Chinese brand decided to show us all they've got in store (pun intended) and will also include accessories in the vending machines. This means that we will not have to go to a shop anymore to get products like a MiBand (their wearable activity tracker), headphones or their Pocophone.
How to pay for it
There are three ways in which you will be able to pay for their products: with your credit card, in cash or even with your phone, as the vending machines will include a contactless feature.
The first of many
Mi fans, we've introduced an innovative way to buy your favourite #Xiaomi products with #MiExpressKiosk. It's simple! Just choose a product & pay with your debit/credit card, cash, or UPI.

Experience it at Manyata Tech Park & our office in ETV. 50 more kiosks coming your way. pic.twitter.com/uqjjKkbb2b

— Mi India (@XiaomiIndia) May 13, 2019
Although for now Xiaomi has just launched one of these modern vending machines, they have programmed for 50 other vending machines to be installed during the upcoming couple of weeks. This seems to be just a try out: if they turn out to be successful, they could be implemented in other countries as well.
Bringing technology closer to people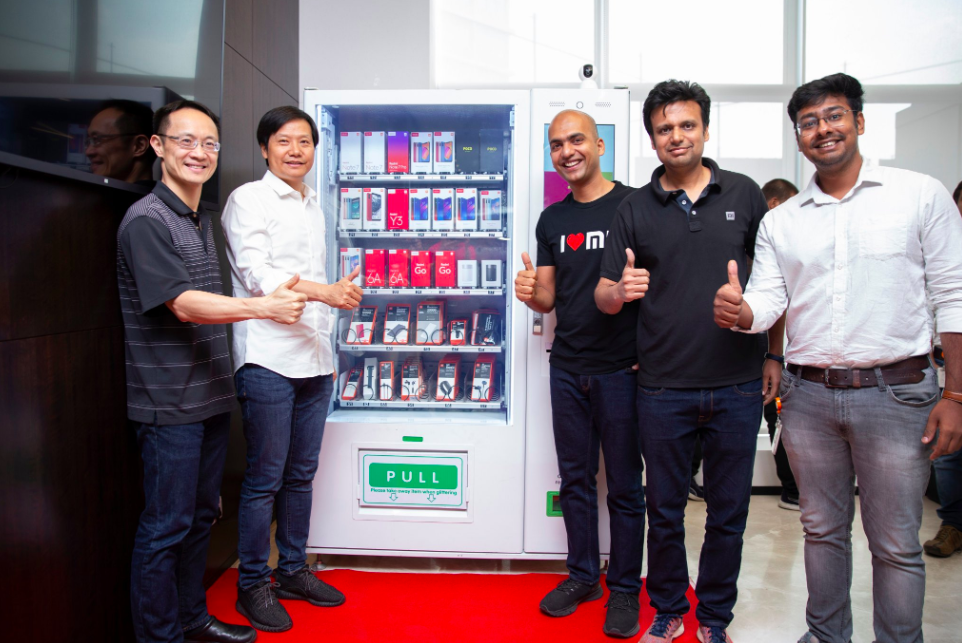 Through these vending machines, Xiaomi seeks to make their products more accesible for the public. Thanks to these apparatus people won't have to wait in long lines anymore to acquire their products or wait until their online order arrives. For now, we should cross our fingers and see if they are safe enough.
Photos: Xiaomi and Unsplash