Nowadays you can find many different types of inventions with all sorts of weird uses. From a 'sleep box' to a DIY house you can build in under 8 hours. It's all available to us. However, have you ever thought about day to day things that seem very normal to you but you don't actual know their uses?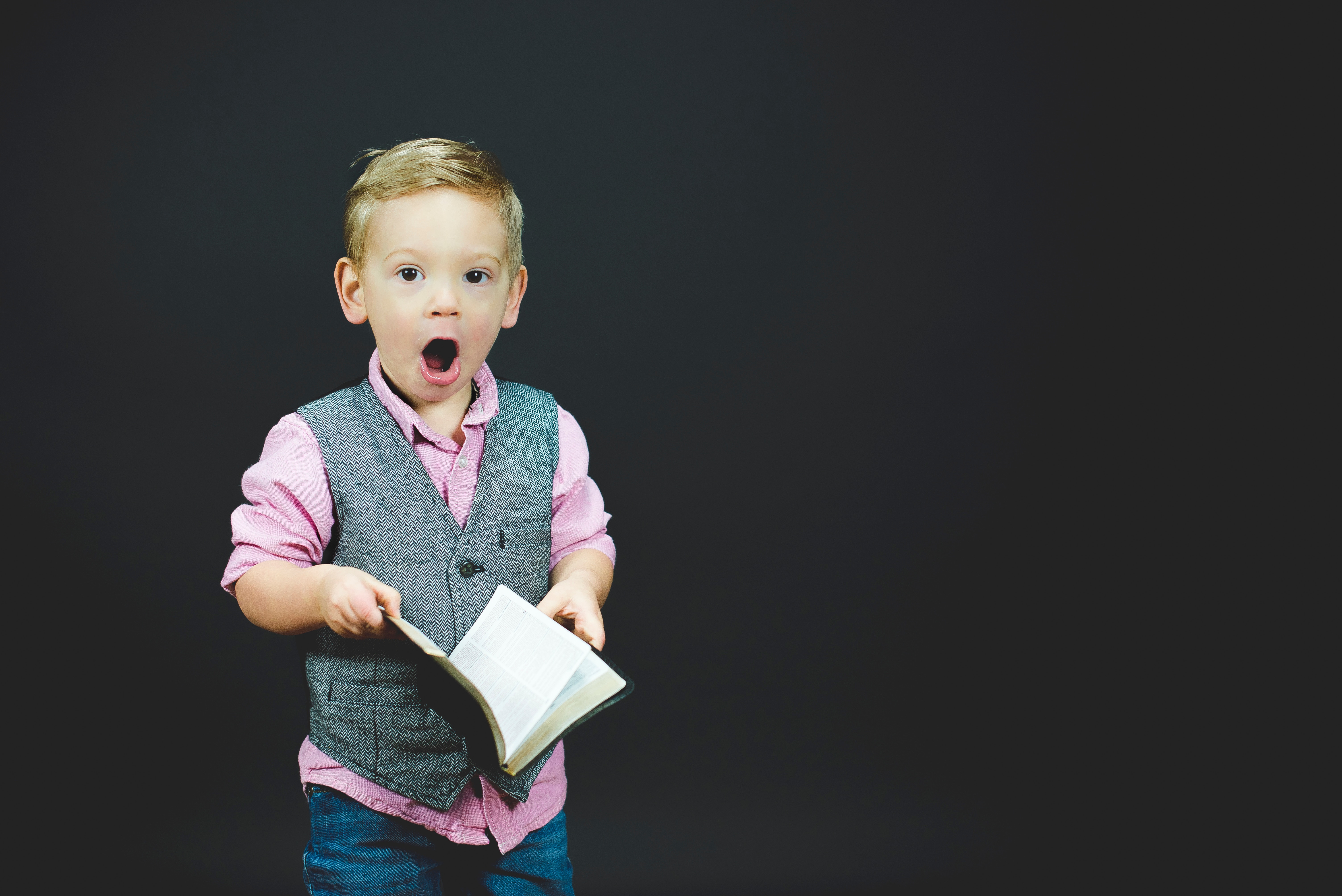 I bet you think you know what everything you own is for. However, it turns out some have hidden uses, or even uses you just didn't know about. Maybe they were originally created with different intentions or maybe you just assumed they had a different use. We bring you several mundane objects and what their real uses are.
1. A pompom on top of your knitted hat
You probably think having a pompon on a beanie has a decorative purpose. But have you ever thought about where it comes from? Apparently, it origins from sailors.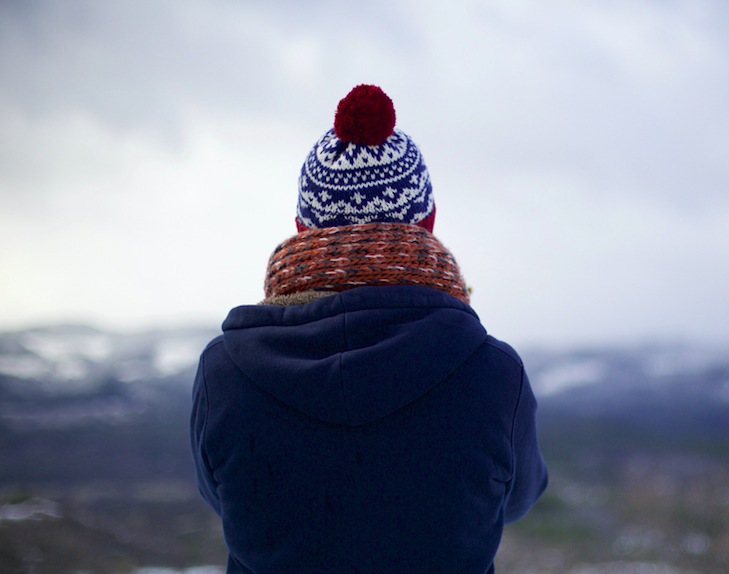 They used to wear these hats with pompoms on top as extra protection: it kept them from bashing their heads when inside the boat, because these tended to be very cramped; especially during times of rough waters. Who would have thought they were actually useful?
2. Tetra Pak cartons
Turns out you've been pouring your milk wrong all along! Tetra Pak cartons are designed in such a way that they don't splash back all of its content on you when pouring your drink. Now this really seems like a lie. It happens every single time.
Truth is, you've just been holding the carton the wrong way: try turning it upside down. The trick to pouring the perfect glass of milk is nothing more and nothing less than flipping the carton. It's that easy. The "Crazy Russian Hacker" youtuber shows us how to properly pour a glass of juice. Behold:
3. The arrow next to the fuel indicator
This one is actually very useful, but not many people know about it. Does it ever happen to you that you go to a gas station, and you don't know where to park your car because you can't remember at what side the gas tank filler hole is? Well, those days are over.
We found out that your dashboard tells you. There is a sort of triangle symbol at the side where it's placed. In other words, if the tank opening is at the right side of the car, the triangle will be placed at the right side of the gas station symbol. Just like in the picture underneath. You're welcome.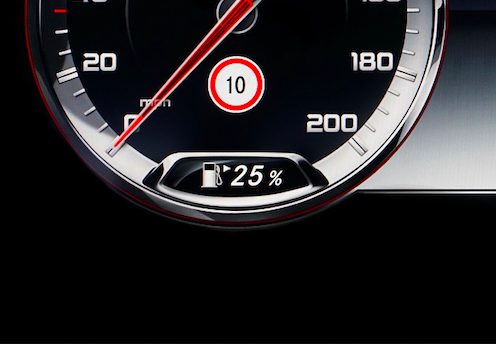 4. The small pocket your jeans have
The small pocket in your jeans comes from a different time period. Many, many years ago, carrying around a pocket watch was the norm. These tiny pockets where made specifically for pocket watches, and although nobody uses them anymore, they have been kept as part of the design. How cute?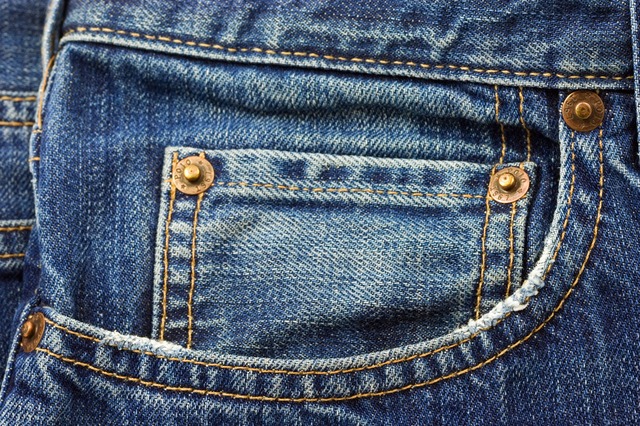 5. Car headrests
We all know the obvious function headrests have: they protect our necks in case of an accident. However, a peculiarity they have is that you can take them out of the car seats. Not in case you need more space in your car to carry things, but more so in case you get trapped if involved in a car accident.
If you take the headrests out you are left with two metal rods that you can use to break the windows if you are unable to get out of the car. Car designers really do think about everything.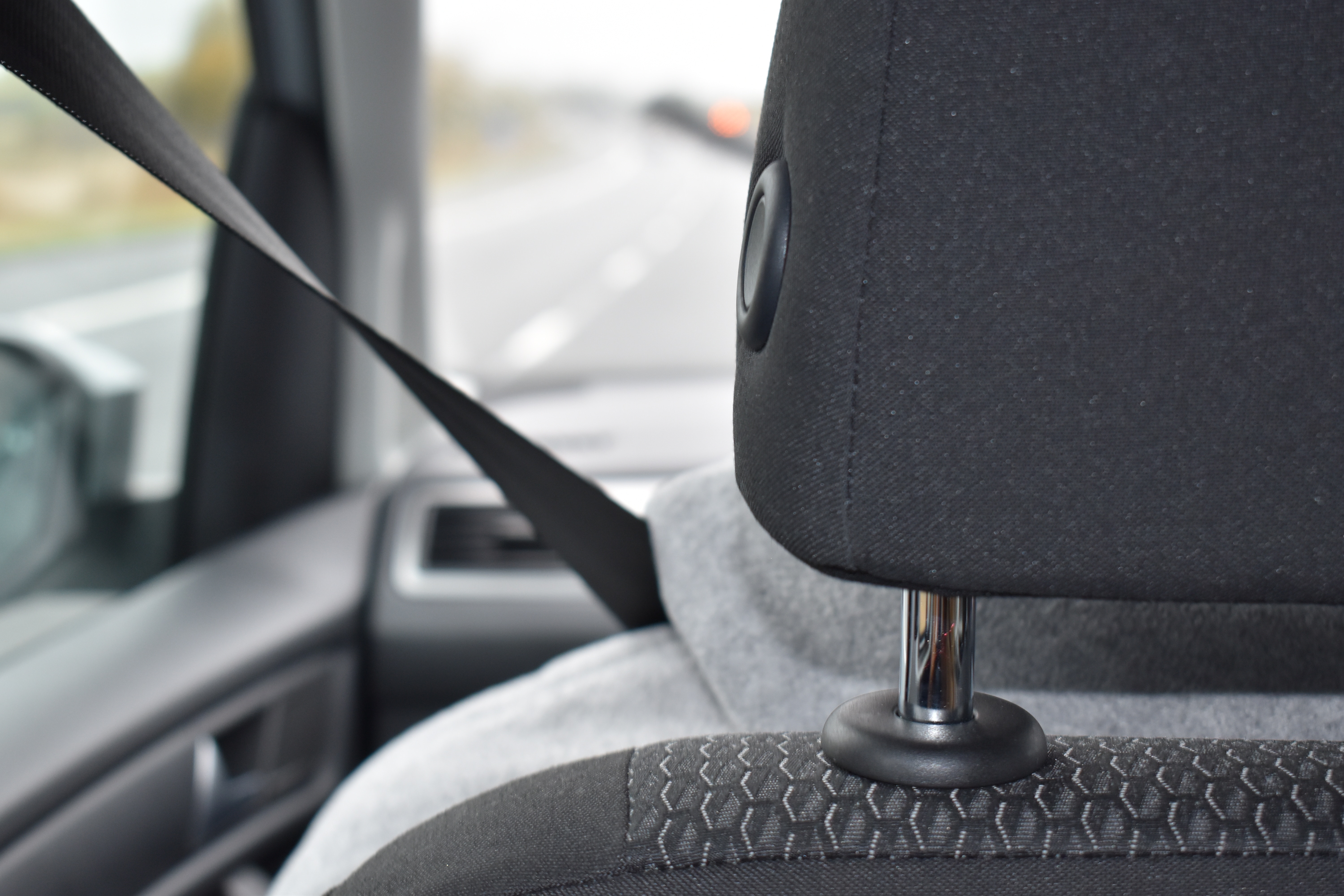 6. Notebook margins
You have probably thought yourself about the many uses notebooks' margins might have: from having space for side annotations, to being your drawing canvas when bored. These uses are fine, and you can use your notebook any way your want, but there's an actual reason you didn't know about behind these margins.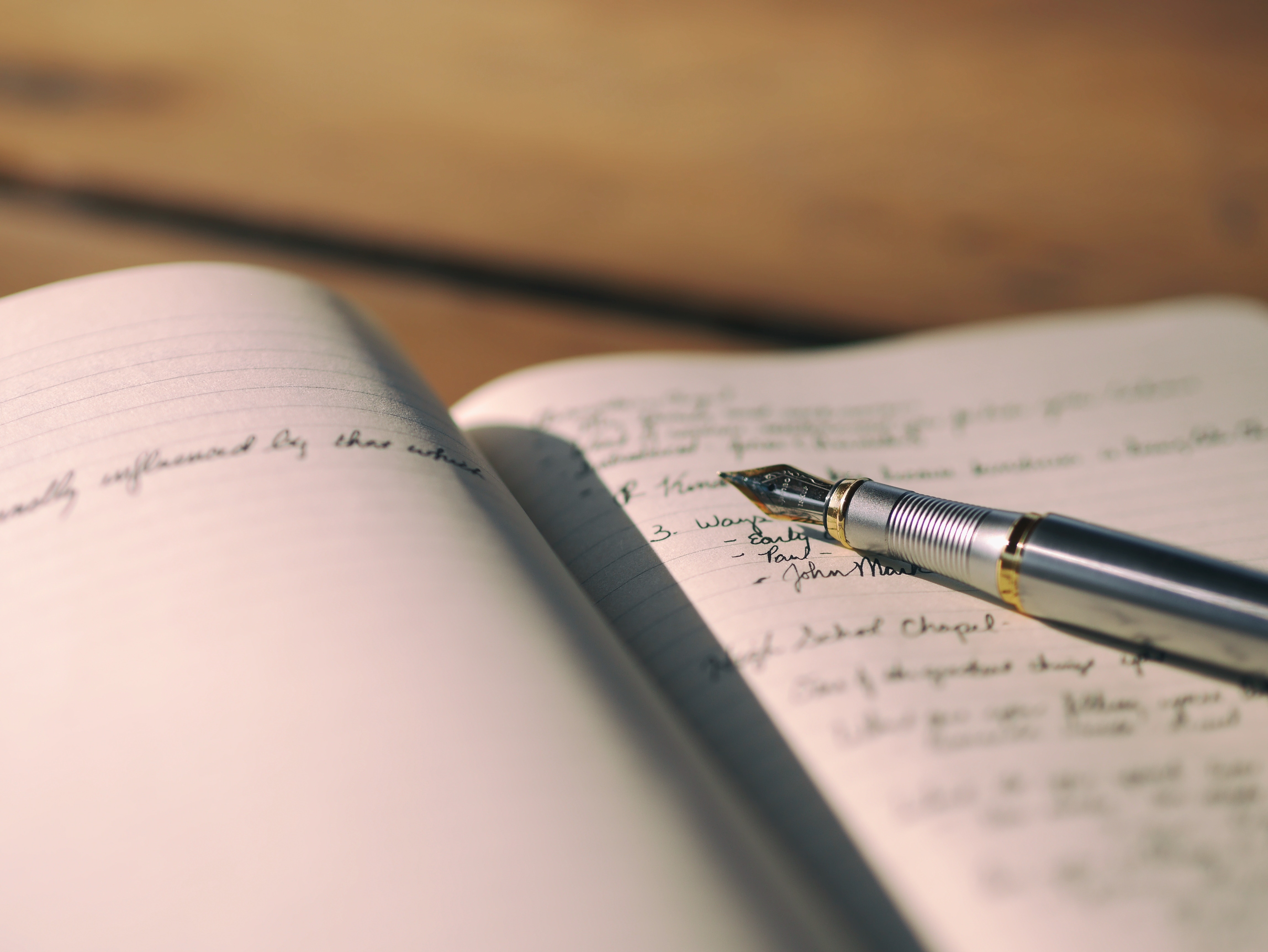 The manufacturers used to make these margins because they foresaw that little rodents would want to nibble on the paper, so they included these margins to protect the content of the notebook. This way, rodents would eat the outside of the paper and leave the information intact. How clever?
Photos: Unsplash and Pixabay