Suffering from insomnia has become quite common nowadays, especially in a society in which stress and anxiety levels keep increasing throughout the years.
This is the case of Priscilla Chan, Mark Zuckerberg's wife. Being a mother of two, Priscilla stays up at night worrying about her children, which seems to be quite a common phenomenon amongst new moms. Luckily, Facebook's CEO has found a solution.
The wooden "sleep box"
Zuckerberg posted his newest invention on Instagram: "the sleep box". In it, he explains: "Being a mom is hard, and since we've had kids Priscilla has had a hard time sleeping through the night.".
His creation consists of a wooden box that emits a faint light at the times it is okay for one of them to pick up the kids, but not bright enough to wake her up if still asleep. A big plus is that it doesn't actually show the time, which will keep her from having the anxiety that comes with knowing how much more time she has left to sleep.
A good night's sleep
"As an engineer, building a device to help my partner sleep better is one of the best ways I can think of to express my love and gratitude", he writes in his caption. He claims it has worked very well for his wife, even better than he expected. Priscilla is finally able to sleep through the night.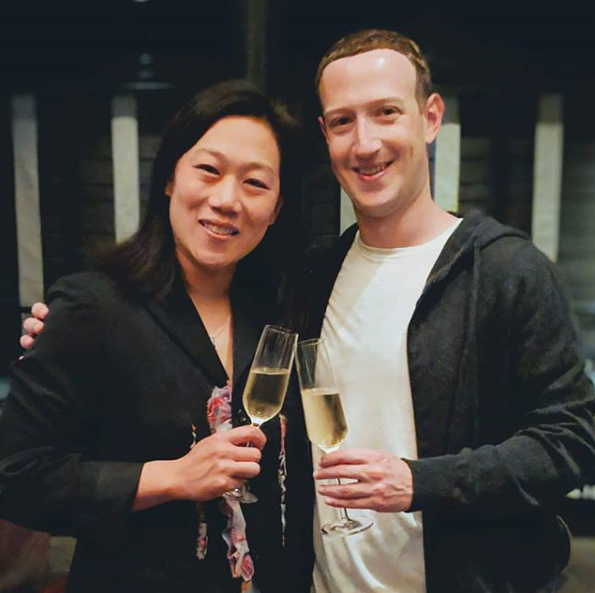 An invention accessible for everyone
According to Facebook's CEO, some of his friends have already asked for something similar, which is why he has decided to share the "sleep box" with everyone. He believes it might help other people with their own sleeping issues, putting his idea out there in case another entrepreneur wants to run with it, and "build sleep boxes for more people". Way to go, Zuckerberg!
Photos: Instagram