Compliments are a good thing, but sometimes they make us uncomfortable instead of happy. Although they are supposed to feel good, we often find ourselves in a situation of embarrassment. Have you ever been in one of those "I like you hair" and "thanks, I like you shoes too", feeling that we must give back after compliments. Furthermore, receiving compliments in front of others feels a bit awkward. So why do we feel embarrassed by compliments?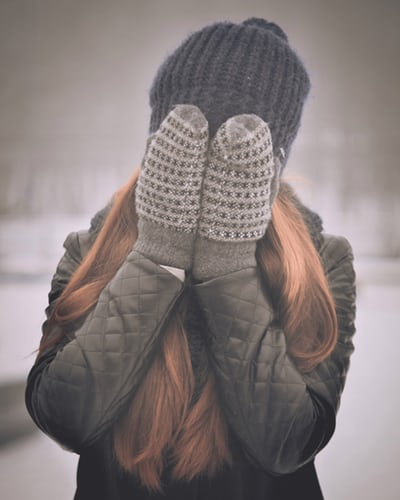 Psychologists' Explanation
Have you ever felt an anxiety attack as a response to a compliment? Well, don't worry because you are not the only one. according to psychologists in the field, almost 70% of people associate positive recognition with embarrassment and discomfort.
What happens basically is that we are wired to socialize. However, often in a manner in which we avoid to say too much positive things about ourselves, and to disagree with others. When we receive a compliment, we either acknowledge the first, or violate the second. Eventually, the embarrassment we feel is a normal reaction produced by our anxiety.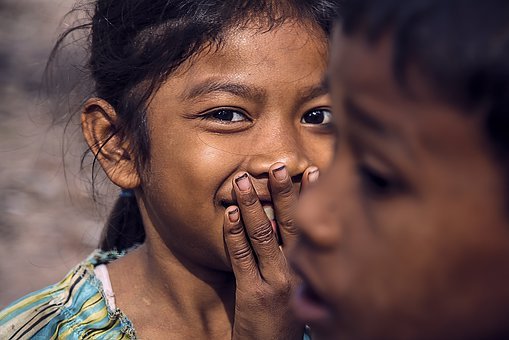 Anxieties Surrounding Positive Attention
Embarrassement when receiving a compliment reaches its peek in public. Furthermore, psychological research show that our anxieties manifest themselves in front of others. Why? Because when someone compliments us, we realize that they do not only think a certain way of us, but also that they've been observing us.
Positive attention means that we actually have to give credits to ourselves. Therefore, the easiest thing to do in such cases is to return the favor, although internally we are uncomfortable with that thought.
How To Make Receiving Compliments Less Embarrassing?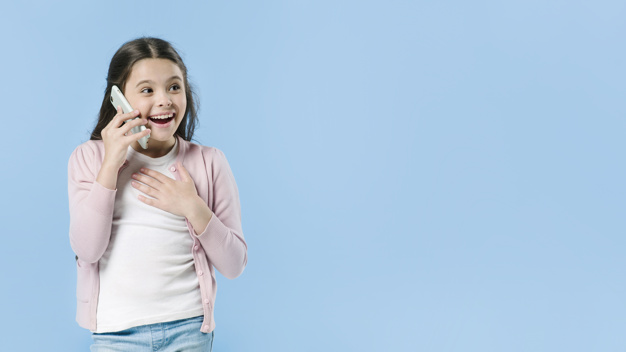 Christopher Littlefield, researcher from AcknowledgementWorks, had surveyed 400 people regarding compliments. The result of his work focused on one big point. Compliments actually say more about the giver than the receiver. He claims that shifting our way of receiving compliments is crucial to letting go of anxiety. Compliments are like a gift, so we should accept them instead of trying to give them back, or feel embarrassed by them.
Photos: Unsplash, Freepik