While the likelihood of someone transforming into a werewolf Jacob Black style is slim to none, there are many stories about people going "loony" during the full moon. There are reports of increased crime and emergency room visits during this lunar phase, yet is this just all a coincidental nightmare?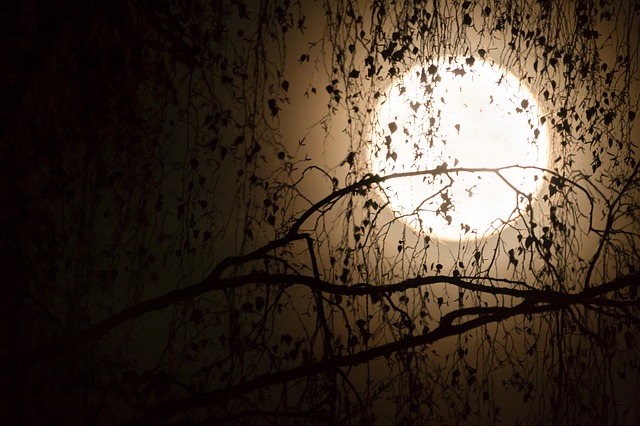 The Moon's Effect On The Tides… And The Water In Our Body
It is well-known knowledge that the moon has an effect on the tides. Just as Earth has a gravitational pull, so does the moon. While it's not strong enough to lift us off the planet entirely (thank goodness for that) it does have the effect of pulling the water, making it "bulge." As a result, we get high tide on the side of Earth that's nearest the moon.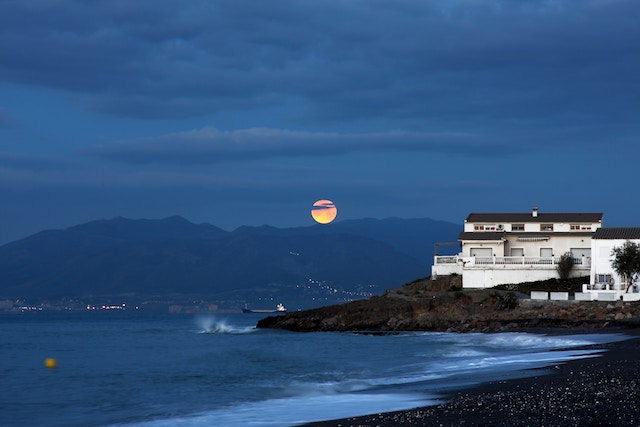 That said, as humans we also have a large amount of water in our bodies. In fact, men's bodies are composed of approximately 60% water (55% for women). This leads many to believe that the moon's gravitational pull of water then also means it's pulling humans, and likely having an effect on our behavior.
Enough With Beliefs, What About The Facts?
Many people have their hunches, but science is the only way to truly prove if this lunar behavioral phenomena is real. A group of researchers in Canada decided to research if the moon had any behavioral effect on patients. The researchers composed their investigation by recording all of the patients who complained of chest pain with no medical reason behind it. A majority of the patients also suffered from some psychological issues, such as mood disorders or anxiety.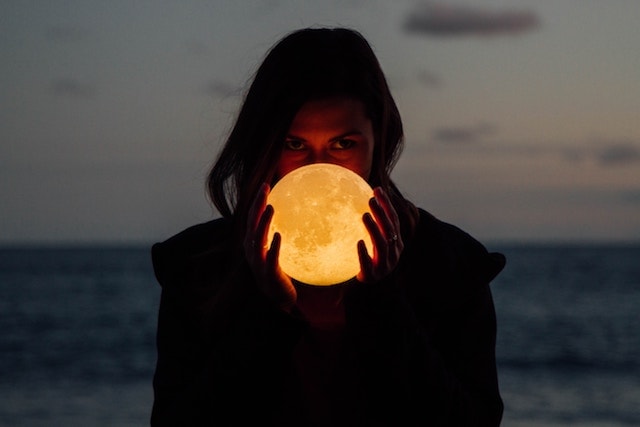 The results found that there was zero correlation between the chest issues, which they determined to be a psychological issue, and lunar phases. According to Dr. Geneviève Belleville who led the study, "One thing is certain: we observed no full-moon or new-moon effect on psychological problems."
Full Moon Or Something else…
Given the solid conclusion from the research study, the full moon is officially off the hook as scapegoat for one's crazy behavior. Turns out, if one is acting a little loony, they might just be that way… always.
Photos: Pixabay, Unsplash