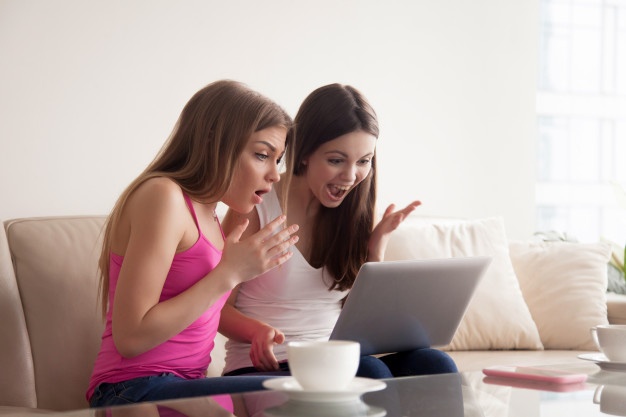 Reality TV is a concept that emerged with technological advances. Nowadays, many of reality TV shows stars have made a fortune, and are now rich and famous. Of course, it's easier to connect and relate to people who seem to be living "normally," while documenting their every-move. However, how much of reality TV is actually reality? This is how psychologists explains our obsession over binge watching reality shows.
Identification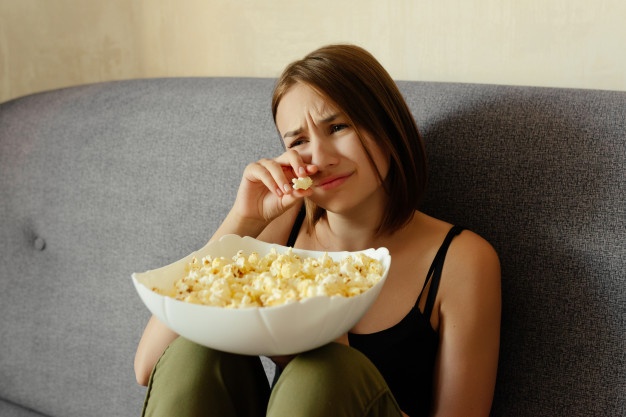 The identification process with the personalities is as strong attention getter for reality shows. In fact, producers aim to create such a diverse environment, so they can target all big "personality types." Moreover, a show like KUWTK has been a hit since it first aired. Not only that we grew up with them Kardashians and Jenners, but we also felt close and identified with the struggles of what we perceive as a normal family.
Unnecessary Drama
Let's face it, who doesn't like to see some drama? Although these kind of TV shows doesn't belong to the genre officially, but it definitely gets them major points. Useless fights, dramatic reactions and behaviors etc… In fact, these shows are so appealing to the viewers, because it makes them feel better about their lives with the unnecessary drama.
Emotion Development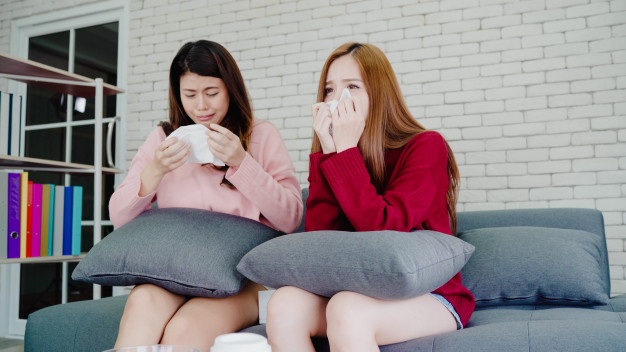 When we watch reality shows, we become involved in their daily life. For example, we stand by some, and hate others. We sympathize with certain behaviors, and question others. In fact, psychologists argue that it's an actual portrayal of our deep emotions. Furthermore, it's natural to develop feelings for people you've been part of their day-to-day for a long time.
And THEY ARE FUN!!
Finally, the real obvious reason we are so addicted to binge-watching anything, is that it's so fun. We get a good laugh, relax and just enjoy not having to think about anything. In fact, psychologist Zhanna Bagdasarov explains that "since these are often people that aren't too different from us, it makes it intriguing to watch what they do on these shows."
Photos: Freepik.