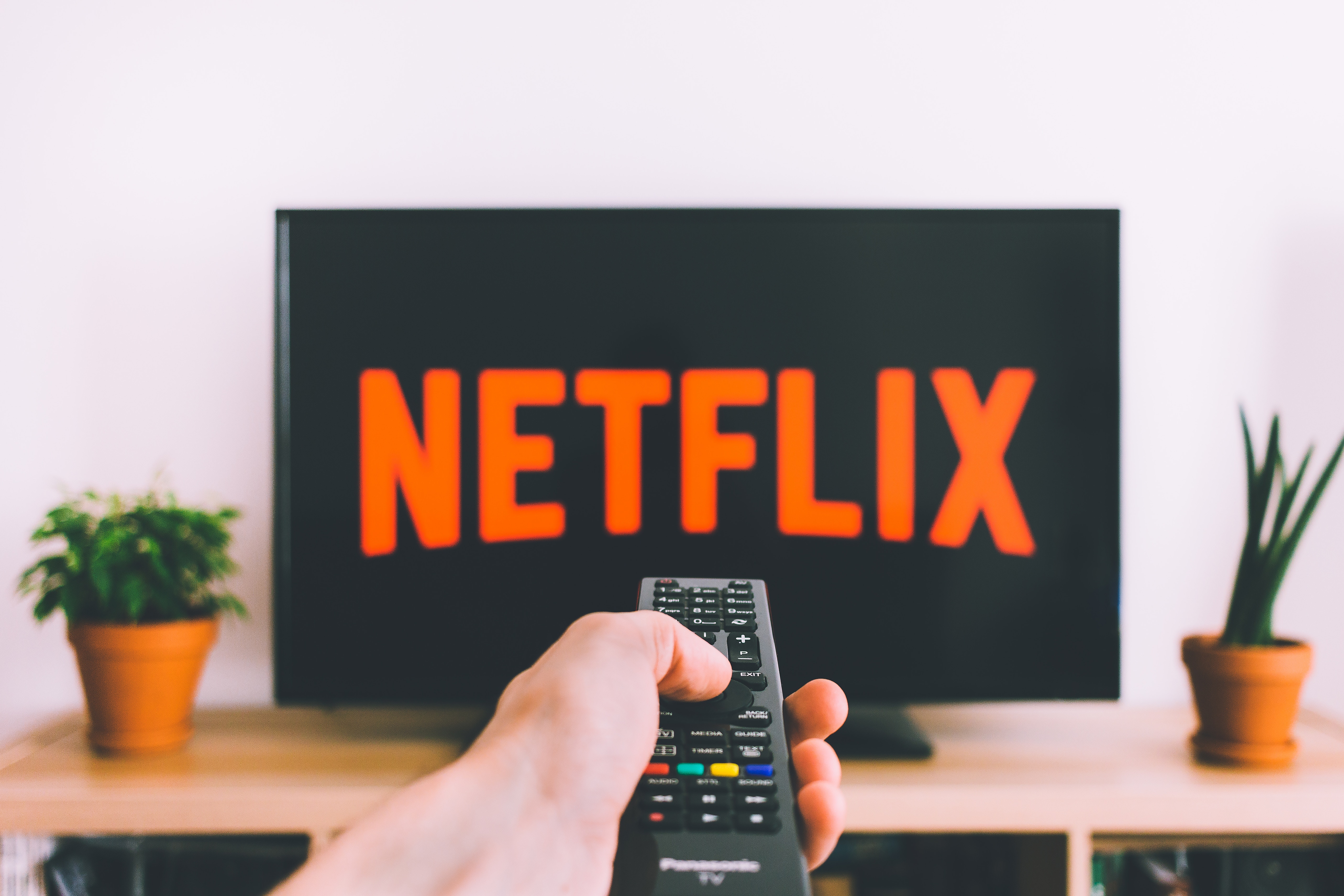 Lying on the couch and turning on the TV often helps us relax and disconnect from our hectic lives. Our brains generate dopamine when we marathon-watch a TV show, but we ought to be careful.
The popularity of the online streaming channel known as Netflix has steadily increased during the last decade. Together with other online streaming services like Prime Video, Hulu or HBO Now, Netflix has become the most popular online streaming service available. And alongside its success has come the rise of "binge-watching".
What is "binge-watching"?
"Binge-watching" is the term used for watching a TV show non-stop for many hours, and sometimes, even days. Our concept of watching TV like we used to do is over. We are done waiting a whole week to be able to watch the next episode. Now, we can just go onto the next episode in one click.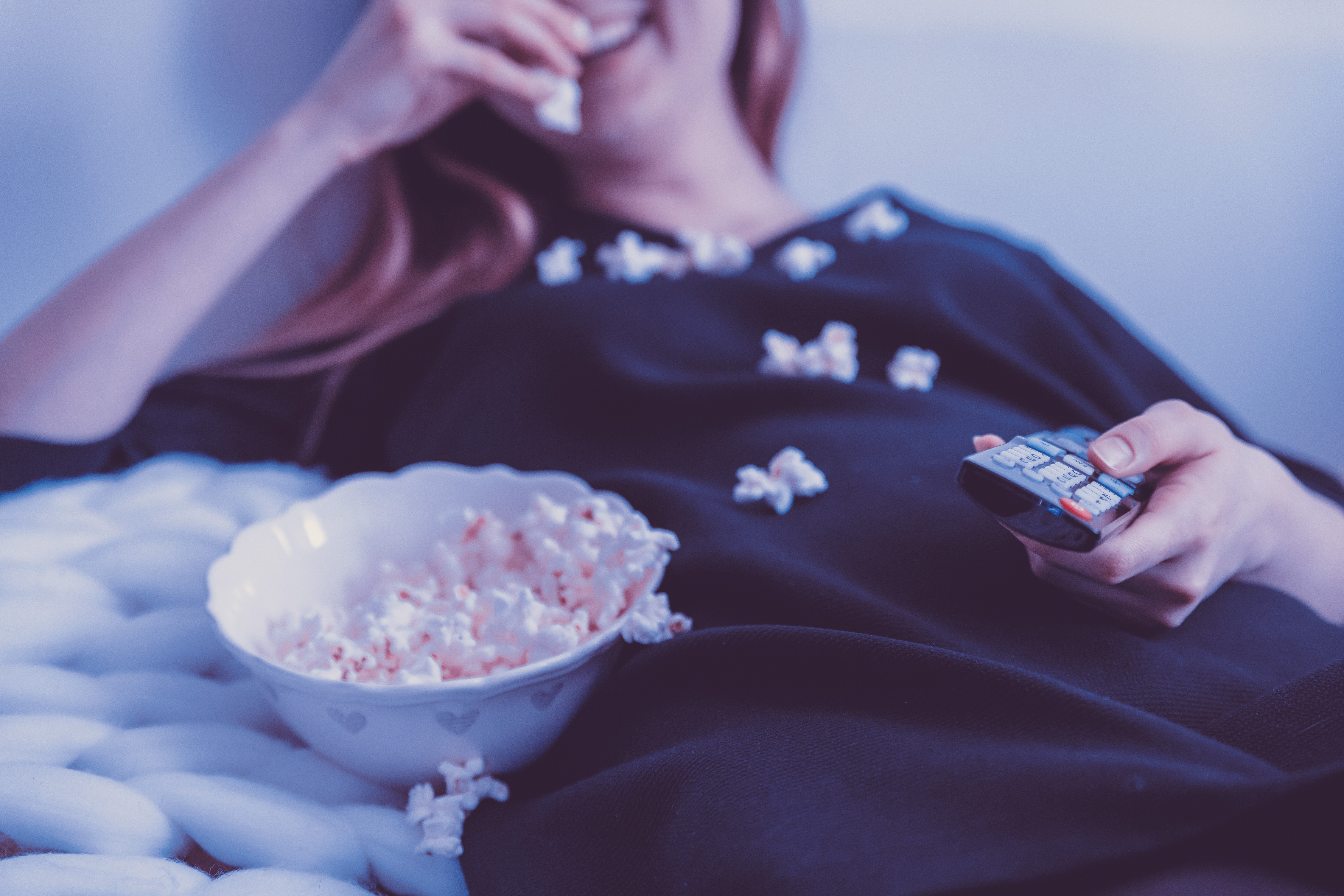 Netflix has already come up with a new term to describe their binge-watchers: "binger-racer". This new term refers to those extreme addicts who can spend a whole night watching episode after episode. The platform confirms to have close to 8,4 million users whom this term can be applied to; a number which has doubled between 2013 and 2016.
Binge Race (binj 'râs) v.
"To speed through an entire season within 24 hours of its release and to be the first to finish"

Netflix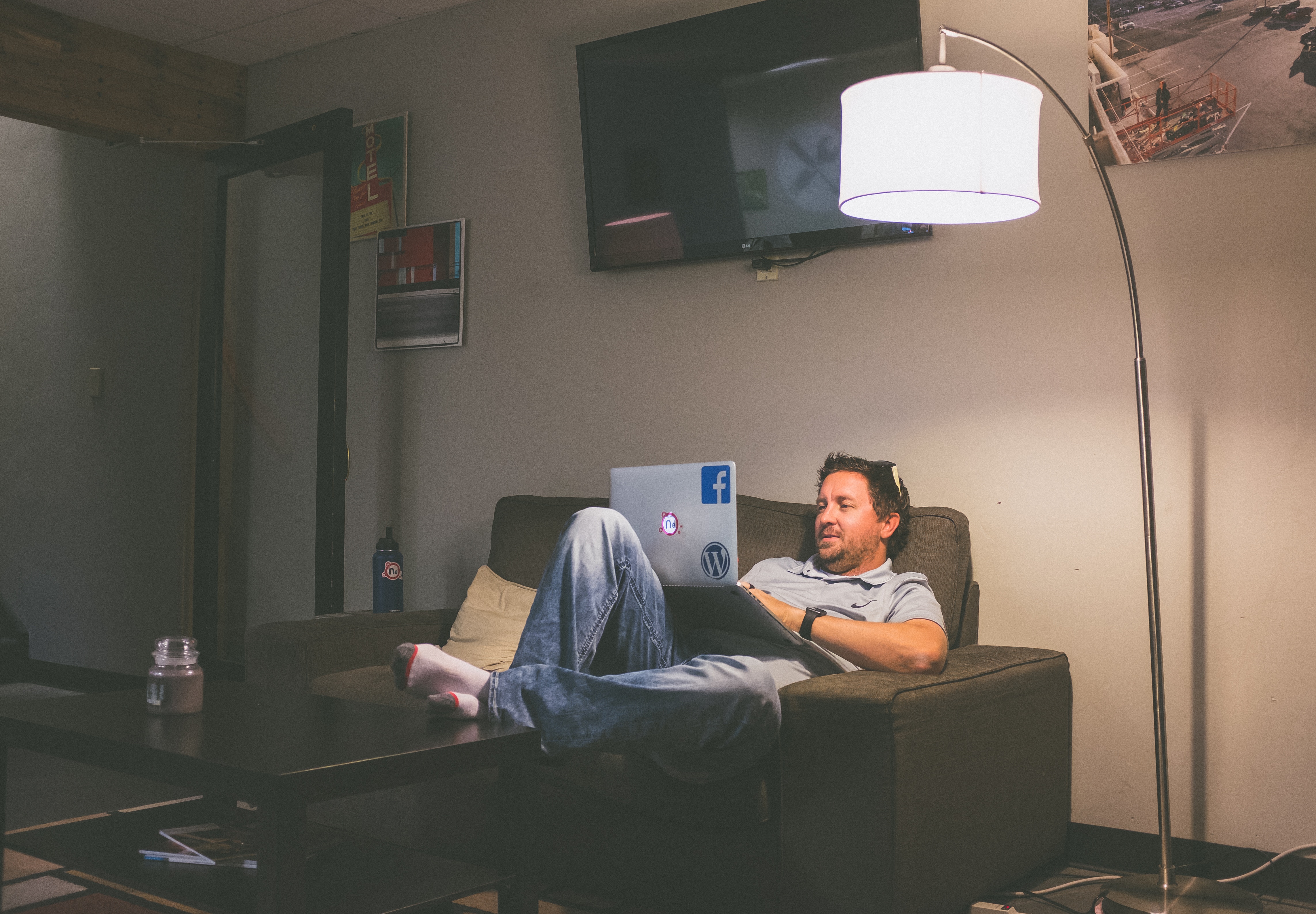 Binge-watching series makes us feel good. We forget about our daily worries and disconnect from our hectic lives. It allows us to choose when, where and for how long to watch. It opens up a whole spectrum of choice for us.
What it does to our brains
When we become "addicted" to a series, our brains activate the reward and pleasure circuits. Diego Redolar, neuroscientist and professor at the Open University of Catalonia, claims that having more than one episode available to us "helps activate our reinforcement nervous system, which doesn't tolerate delay well, causing the person tobecome easily addicted".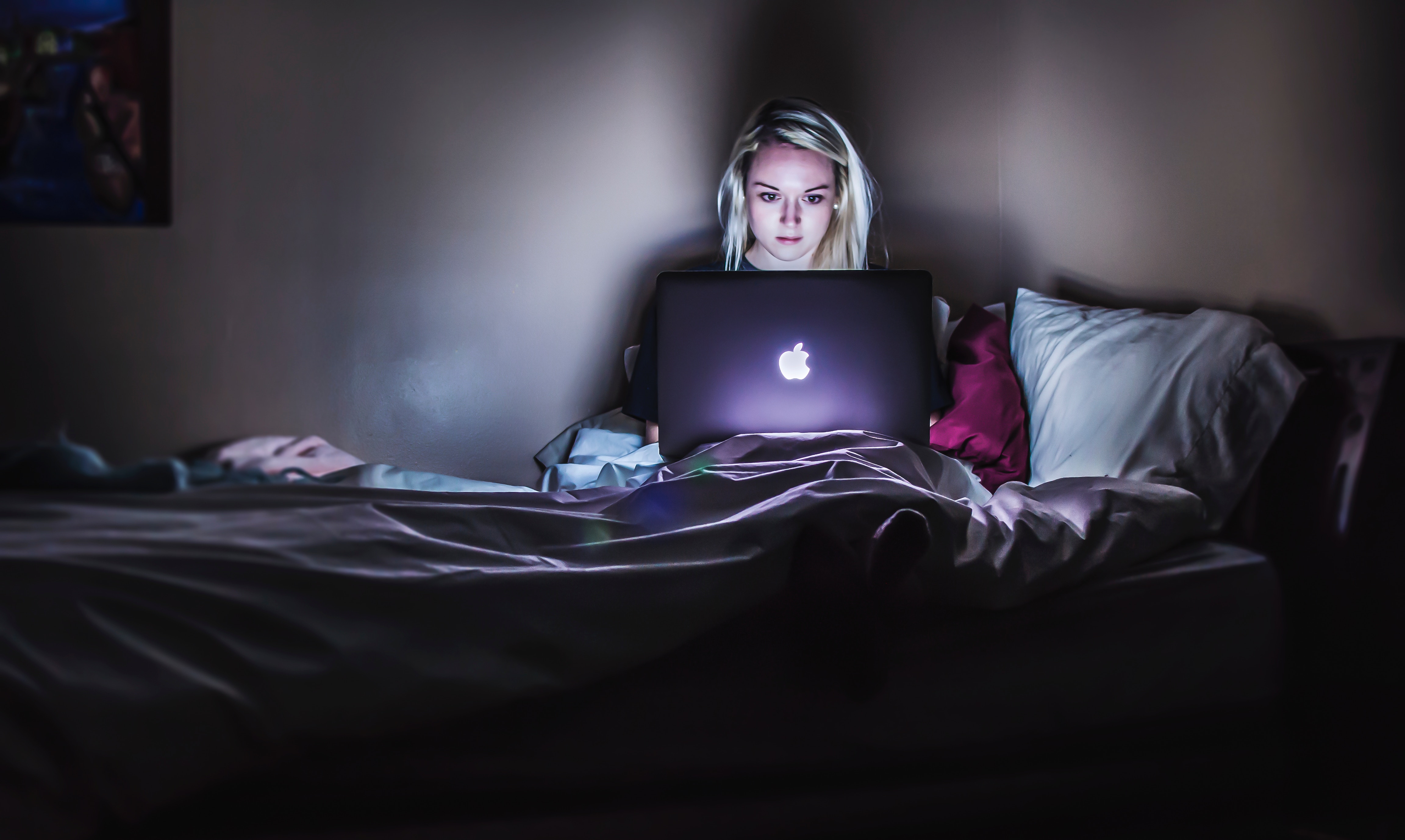 A study carried out by Netflix corroborates this behaviour: it states that its members prefer watching a whole season in one sitting (on average a week), than, for example, watching an episode a week.
"During a watching-marathon, the brain generates dopamine, which is a chemical signal related to pleasure"

Diego Redolar
A clever marketing strategy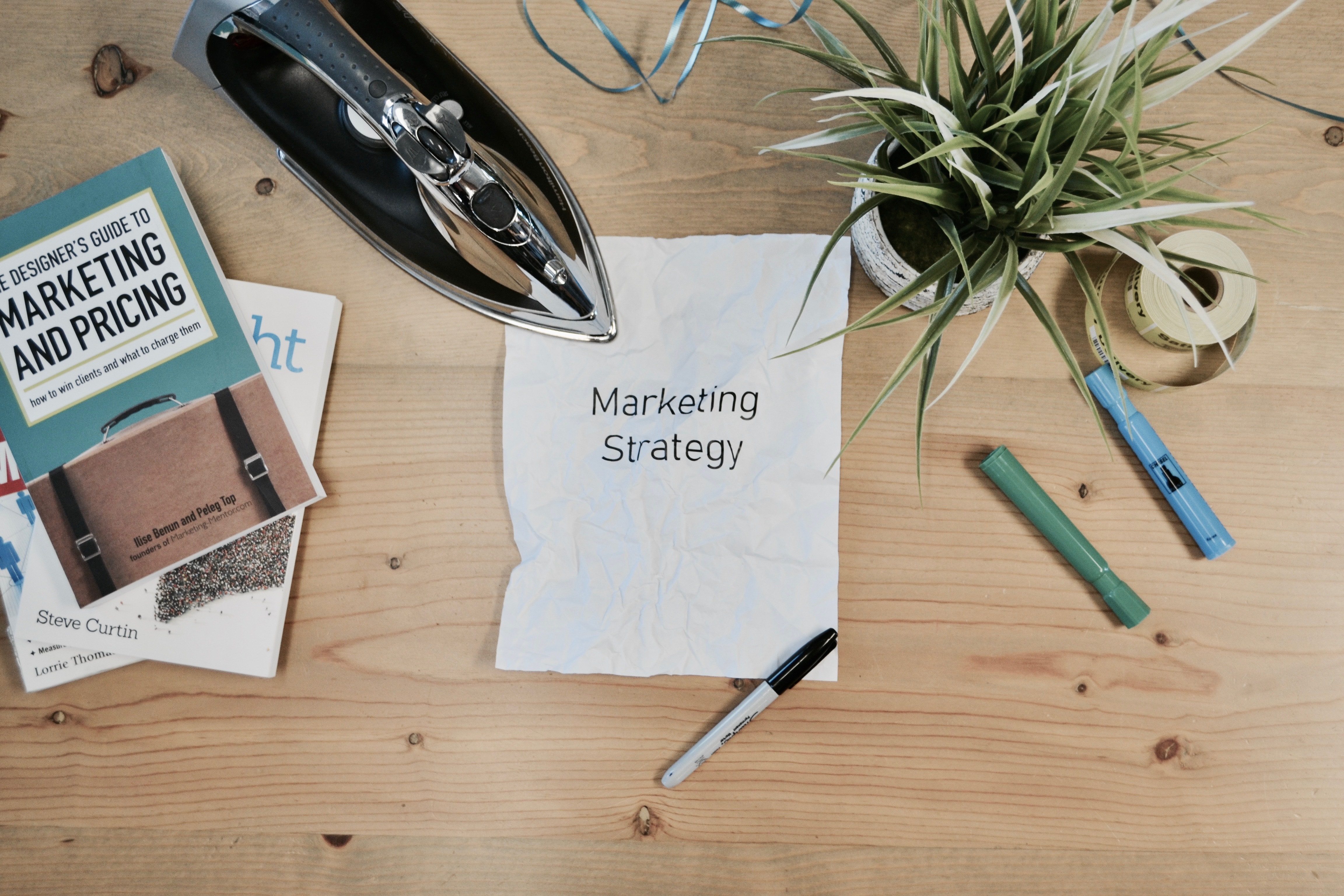 We do not create these TV show addictions just by ourselves, though. A carefully planned marketing strategy stands behind them: they know what to give us and how to give it to us.
The biggest launches are always on Fridays, and they usually launch numerous episodes, and maybe even a whole season. The marketing plan's objective is clear: creating a necessity inside the viewer, making them want to consume it the sooner the better.
Don't get too caught up
Once the series we were watching is over, we often get a sense of emptiness; we feel like something is missing. Our brains become filled with anxiety, keeping us from being able to focus on other mundane activities.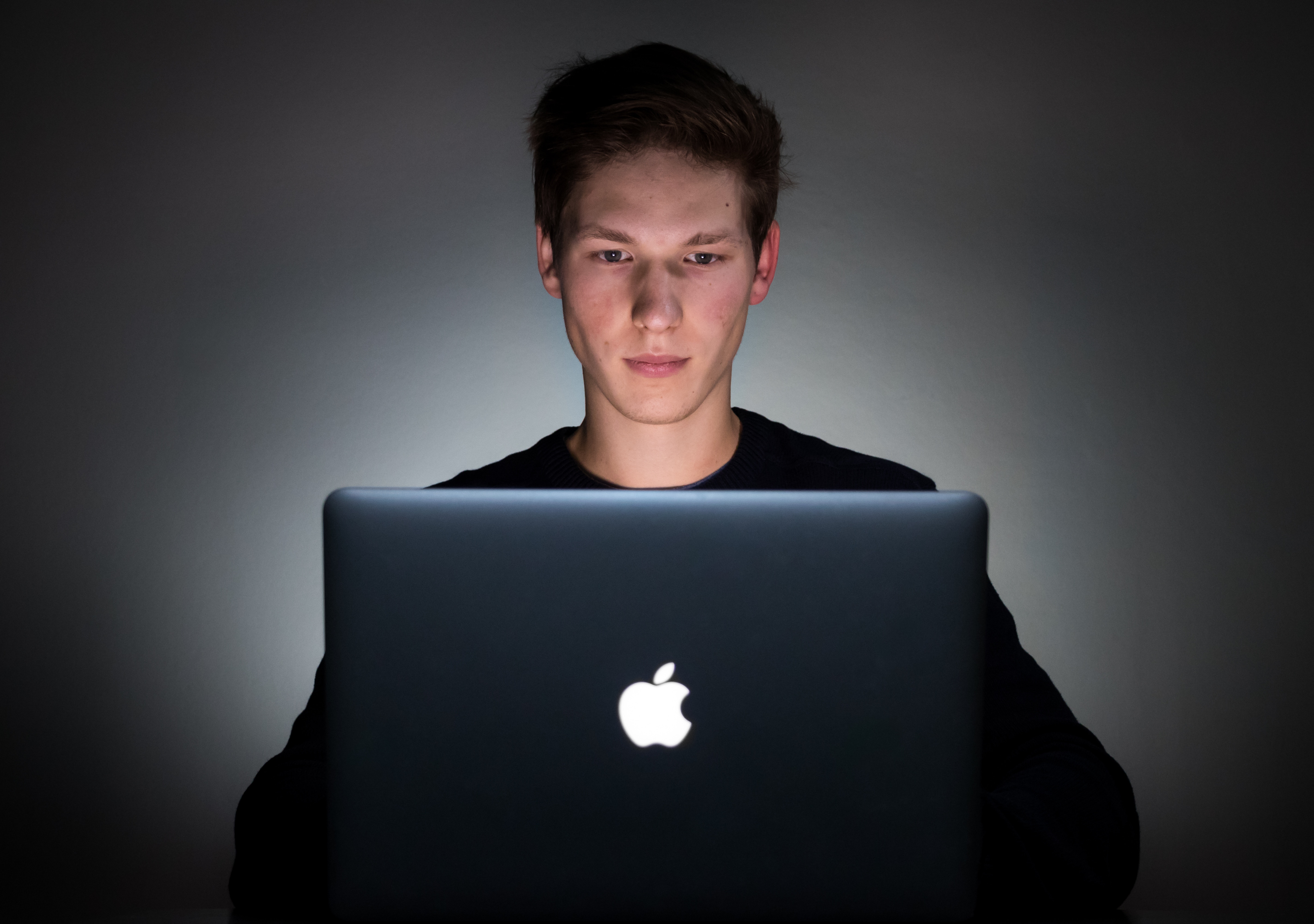 This occurs because the dopamine we were previously talking about, is released as we watch episode after episode. So what happens when we get to the end? We have a lack thereof, causing a negative reaction in our brains. We want more.
There is a very thin line between harmless pleasures and serious addictions.
Photos: Unsplash