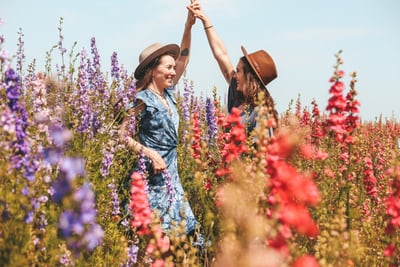 How many of you joked about getting to marry your best friend at least once? Well, although it has always seemed like a dream, you can now do it in Amsterdam. At least, that's the idea proposed by a big company in the Netherlands.
You want to marry your best friend? Head to Amsterdam, and get to enjoy doing so for one day. Here are all the details regarding this new exciting proposition.
Say Yes To Your Bestie For One Day
The concept behind making one our best dreams come true, is suggested by Wed and Talk company in Amsterdam. In fact, they offer all the single ladies out there a chance to lie their perfect ''wedding day'' with their BFF.
Although it's not an official marriage, nor will it be legalized, you can still get an experience similar to that of a real wedding.
You Get To Have a Real Wedding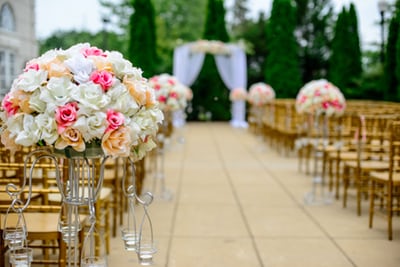 Moreover, this company has been promoting this idea for a few years now. Basically, they offer you everything you need in a wedding. Cake, white dress and a ceremony that feels just as real. Their program also includes exchanging rings and vows, in addition to a photoshoot session to immortalize the moment.
Furthermore, the company doesn't discriminate against anybody. In fact, they allow man and woman, woman and woman, as well as man and man weddings. As long as they are your BFF, they can share this special moment with you.
Such a Fun Experience, According to Many Participants
According to many people who taken part in this experience, getting to marry their best friend for one day was "so fun." As many of us struggle to find "the one", we have always had a friend that we would share the rest of our lives with, even if we stay single forever. Let's be real. we all have joked (and maybe really even thought) about marrying our besties. Well, even if it's just for fun, it's possible to do so for one day!
PS: They also offer the possibility of marrying a local for one day as well. Amsterdam, anyone?
Photos: Unsplash, Giphy.