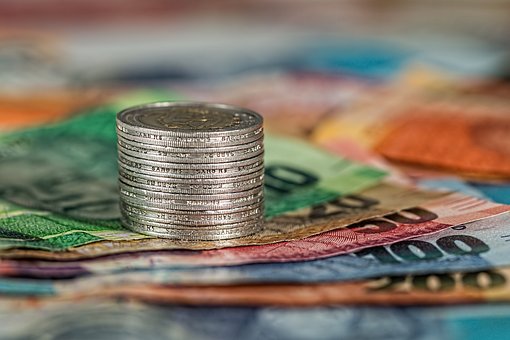 It's official! This widely visited European city has just increased their tourist tax for 2020. Furthermore, it has become the country with the highest tourist tax in Europe.
Amsterdam, the Netherlands' capital has announced that they will be adding 3 additional euros per night for visiting tourists.
What is a Tourist Tax?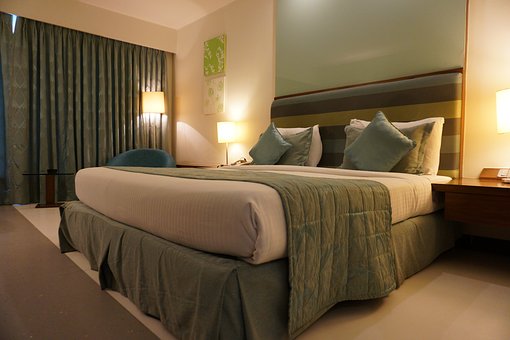 Major cities in the world have implemented a tourist tax. This extra fee is established for visiting tourists, which mainly targets accommodation. The government establishes this fee per night, and it changes depending on the country, city, and region. This tax for tourists ranges between 3-5 euros per night and per traveller. In addition to the price of the accommodation, tourists are forced to pay a little extra for every overnight stay.
Amsterdam To Have The Highest Tourist Tax in Europe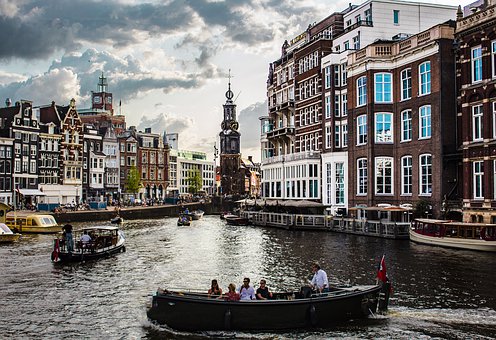 The Dutch council announced that starting 2020, Amsterdam will charge 3 extra euros to tourists staying in the capital. This means that you will have to pay the price of the accommodation, plus 7 per cent normal tourist tax, plus 3 additional euros for every night that you will be staying in.
Despite the rise of worldwide upsetting reactions regarding this new law, a spokesman of the Amsterdam Council denied that they want to discourage visitors. They claimed that "this raise is to make visitors contribute in keeping the city safe and clean."
How Will It Affect Tourism Rates?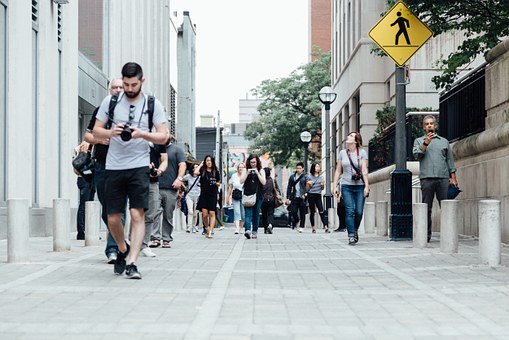 People are already complaining about this increased tax. In fact, due to the fact that it will be the highest in Amsterdam, they are looking for alternative destinations in Europe. CNN reported that one night in a 2-stars hotel in Amsterdam, will have a higher tourist tax than a 5-stars hotel in the center of Paris.
Amsterdam has converted to an over-crowded city, as tourism reached its peak in the past years. The city has been plagued by overtourism, with 18 million annual visitors descending on its 867,000 residents. Although officials deny that this increased tax is to regulate the number of visitors, it seems that it might actually do exactly that.
Photos: Pixabay