No matter how many hours you spend planning your perfect vacation getaway, there's always the chance that something goes wrong. Feel at ease booking your next vacation with these five travel hacks that will help avoid even the worst disaster!
Use First Class Wifi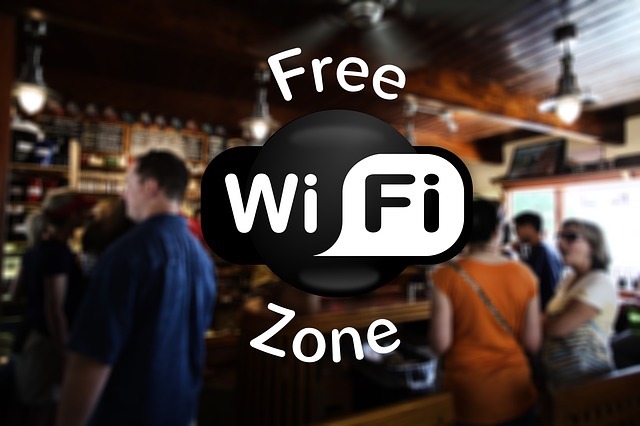 The Scenario: You've finally made it through security and to your gate, only to realize you forgot to send that final draft to your boss… and there's no public airport wifi. Fear not! Many airports have a First Class lounge with unlimited wifi. While members are required to pay a fee to get the full benefits, more wifi codes are easily accessed via FourSquare, where users have shared the passwords to Wifi hotspots all over the world. You'll be connected in no time and fully able to enjoy the start of your vacation.
Save Your Luggage With A Fragile Label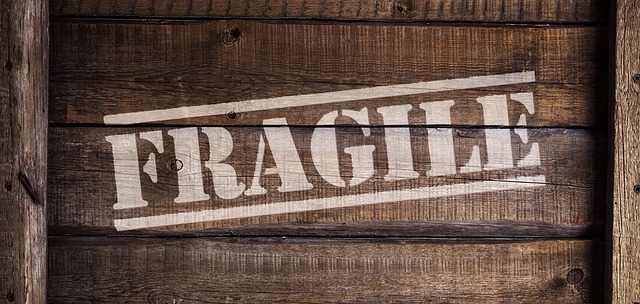 Regardless of whether you have fragile items in your suitcase or not, no one likes to see that their items are mishandled (or worse, broken). A simple trick to make sure your bags are handled with care is to ask for a Fragile Bag tag at check in. Not only will your bags be placed on the top in cargo, but they will also be the first unloaded from the plane. This means an even speedier start to your vacation!
Plan Vacations in Private Mode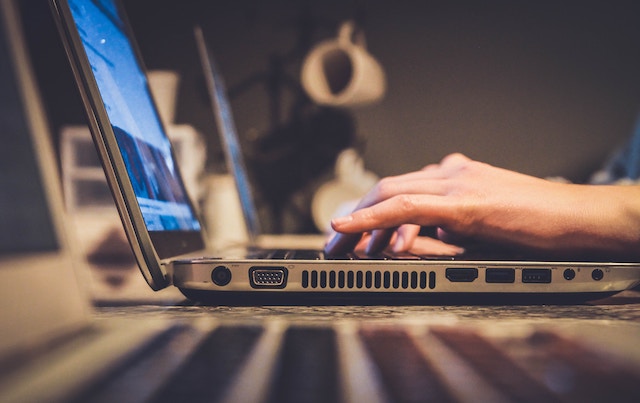 While searching for flights, you find an amazing price and your dream vacation starts to feel like a reality. That is, until you refresh the search and see that the same flight just doubled in price! Before you let those dreams crash, try switching your browser to private navigation mode every time you look for hotels and flights. Otherwise, cookies that are on the web pages actually record and remember your previous searches. This drives companies to increase their prices, simply because they know what you want. Time to start planning that vacation stress free!
Avoid Pickpocketing With A Fake Wallet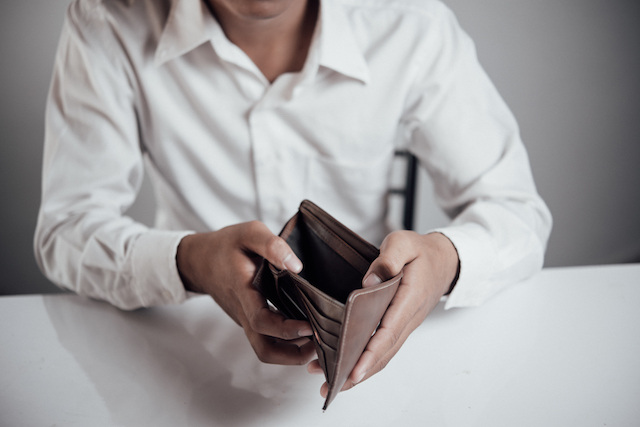 Nothing can instantly ruin a vacation like finding out you've been pickpocketed. While it's always advisable to never keep all your money in one place, a great solution to avoid losing your money while traveling is to carry a fake wallet. By wearing this fake wallet somewhere typical, like an outer pocket, thieves are more likely to go for the fake than your real money hidden in another location. Nasty note inside the wallet is optional!
Spill-Proof Your Travel Liquids
The last thing you want to have happen after a long flight is to find out your clothes are covered in shampoo, thanks to a leaky lid. To avoid starting your vacation with a sticky situation, place a piece of plastic wrap underneath the lids before tightly closing the lid. The plastic wrap acts as a protective barrier so that even if the cap comes loose, your belongings will be protected. To be extra cautious, put all sealed liquids in a travel ziplock bag before placing in a suitcase. So long saturated clothes, hello vacation!
Photos: Pixabay, Unsplash and Freepik