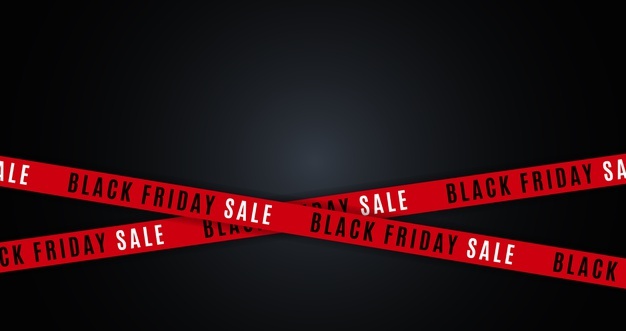 When we talk about Black Friday and Cyber Monday, it's mainly because we are looking for the best sales. Although most brands offer important discounts, some are better than others. Moreover, make sure to prepare ahead for Black Friday and Cyber Monday! As everyone impatiently awaits the discounts, both stores and online platforms get overcrowded. Therefore, check the items on your wishlist, and do some research before you buy.
For that reason, and to land you a hand, we've compiled the top brands offer the best sales on Black Friday. In addition, these brands definitely use this sales season to build a stronger "bond" with their clientele.
Barnes & Noble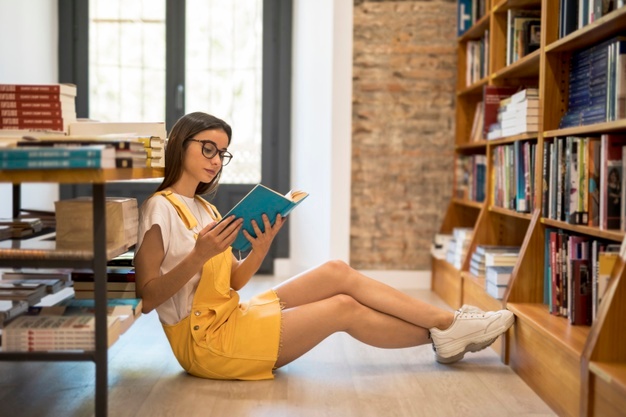 The biggest American bookstore chain is also one of the best sales on Black Friday. For all the book worms out there, this is your chance to save up to 75% on your book purchases. In addition, if you are ordering online you also benefit from free shipping. (Which we all know can save us some good cash.)
Apple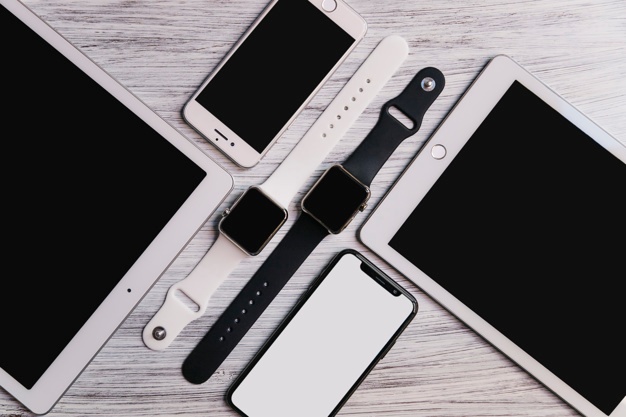 Electronics are the number one thing you should get on Black Friday! In fact, we'd even go a star as recommending waiting to buy electronics and gadgets on this day, because they will be cheaper than ever. Furthermore, Apple is known to not only offer discounts, but also gift cards and bonuses that can reach up to 300$. (Practically, a new iPhone.)
Inditex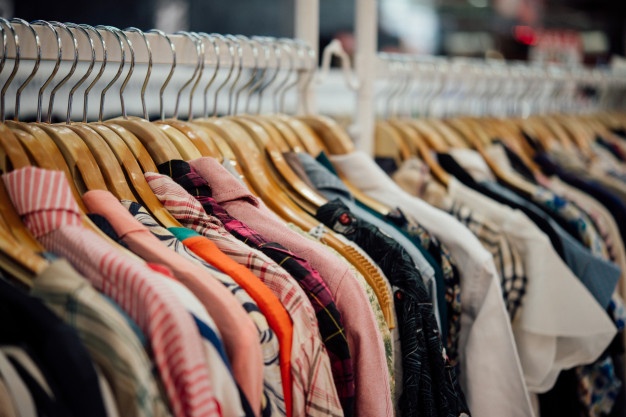 Clothing items are among the most purchased on the Black Friday/Cyber Monday weekend! If you need new winter boots, or luxury fashion items, then you better start preparing your wishlist! Inditex, the Spanish giant that englobes Zara, Pull and Bear, Massimo Dutti, Bershka, Stradivarius, Oysho have sales that can reach up to 50% in each of their stores…In addition, don't forget to download their apps to receive coupons for extra discounts.
Amazon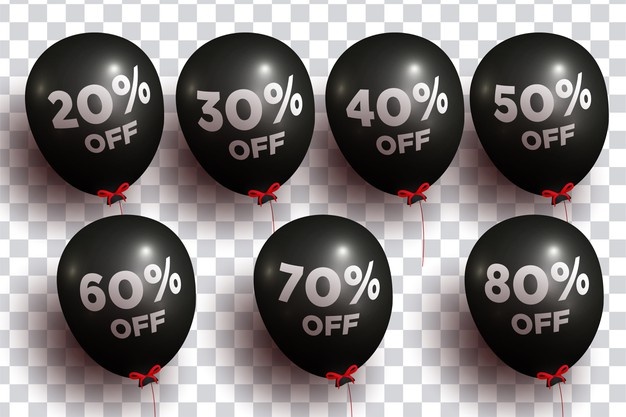 Believe it or not, this is the top platform for Black Friday sales! Amazon basically sell everything you can possibly think of, and with a huge discount on top. In fact, Black Friday, you can take advantage of the sales happening on all the products above, but with an extra discount if you order them through Amazon. To be honest, shopping at stores this year may actually be affected by Coronavirus, and the alternative will probably be online shopping!
Photos: Freepik.