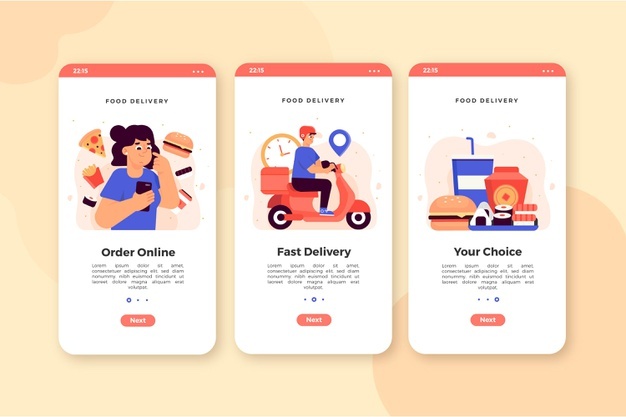 It's Sunday, you are hangover in bed and all you want is a good burger or a Pizza. Obviously, you'll have to count on a food delivery so you don't have to move out of bed. Now that we can all relate, let's talk about how to make the most out of using food delivery apps.
Always Look For Coupons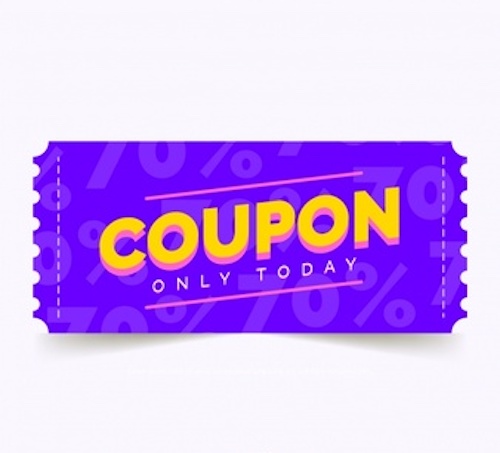 Food Delivery apps are constantly racing to gain more clients. Sometimes, through targeted-marketing, and others, simply playing on your vulnerability for food. Moreover, regardless of the offers, you can always save extra money through coupons. Yes, a quick search on Google can help you find additional discounts. In addition, signing up and entering your email into the app allows you to receive really good targeted special offers.
Check And Compare Offers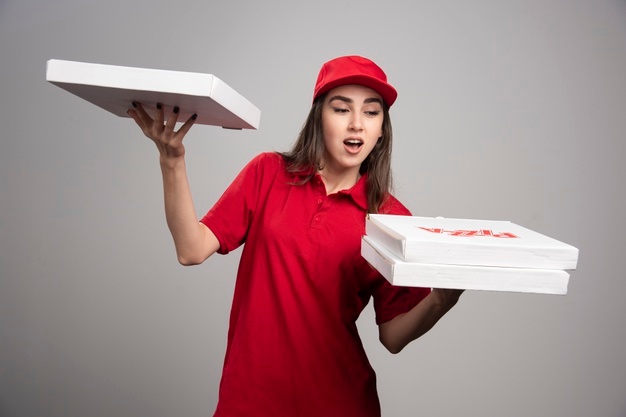 Furthermore, by signing up you also get additional benefits. In fact, you can compare the offers, and see where you can save up more. For example, a certain app would give a discount on the food, while the other one on delivery fees. Make sure to check and compare all your options to see where you can save up the most. (BTW, different apps have different offers for the same restaurant.)
Avoid Surcharge At All Costs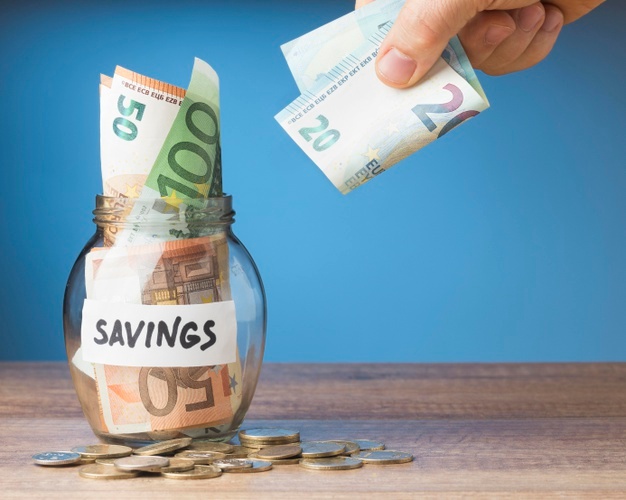 If you apply all the previous tips, it's most likely that your order will be for very cheap. Therefore, the company will go bankrupt if all their clients got their food delivery for just a few bucks. That's where surcharge and service fee come up. In fact, some fast food restaurants like Burger King and McDonalds require a surcharge on small orders. However, you can always escape the extra fee, by sharing with a friend/colleague/roommate…etc. Not only will you avoid paying extra for nothing, you get to also split the delivery fee.
When Should You Tip?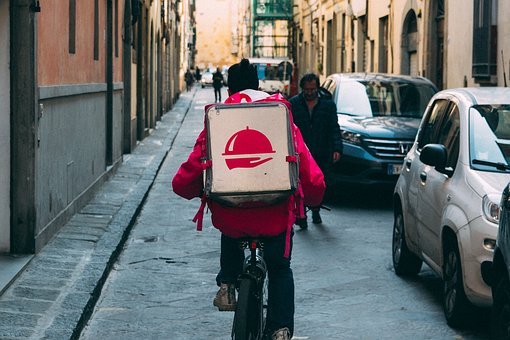 Although the apps suggest for you to tip before your order, it's always wise to wait for the delivery. Sometimes, your order might be very late, canceled or simply don't arrive. Most apps will refund you for the money but not the tip. However, we recommend a small tip during these tough times, with the weather conditions and a pandemic, it's always nice to show your appreciation and support front-line workers.
Photos: Freepik, Pixabay.