Most people look forward to taking time off and going on a much-deserved vacation during the summer months. However, when making bookings for different hotels, flights, and rentals, you might be shocked to see the price you wind up paying is nothing close to the original price you saw advertised. You can blame the many companies that add on hidden fees to take advantage of travelers. As a measure to save money for your next vacation, we have compiled this list of hidden fees to avoid.
Flight Reservation Fees Via Phone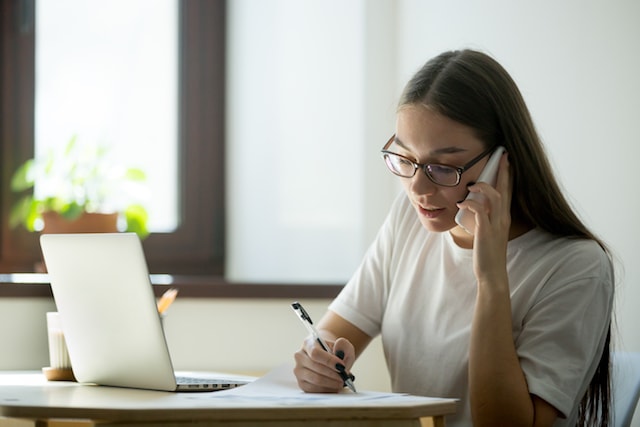 If you are curious about booking a certain flight, or need some clarifications about baggage fees, the natural solution is to call the airline to get an answer. However, you are likely to spend many minutes, even hours on hold just to get in contact with a live representative, who then will require a surcharge for booking via phone. This is why prices you might see online are different from the ones you book if you call the company. If a clarification with a representative is vital, it is best to make the call and then book yourself afterwards online.
Spiked Toll Fees Using A Rental Car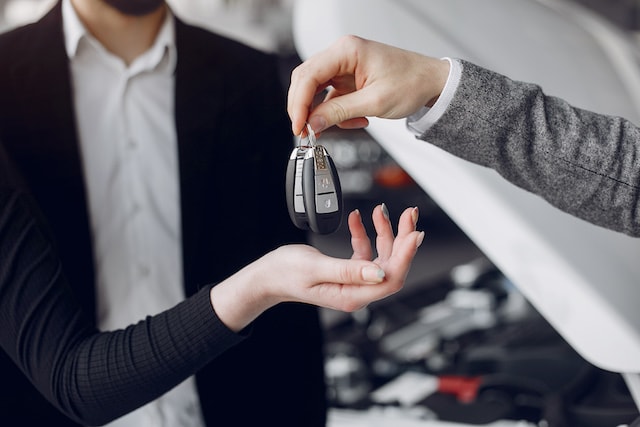 For those who are used to having an E-Z pass or other automated toll payer in their car, one might expect that rental car company toll payers work the same way. Drive through a toll and voila! The toll fee is automatically charged to your credit card. Wrong. Many rental car companies actually charge you both the toll price, PLUS an extra charge for passing a toll booth, up to 15$! That is a startling amount that can add up over the course of a road trip. To avoid the hidden fees, either drive on roads without tolls, or come prepared with your own cash to pay manually at the tolls.
Hidden Hotel Resort Fees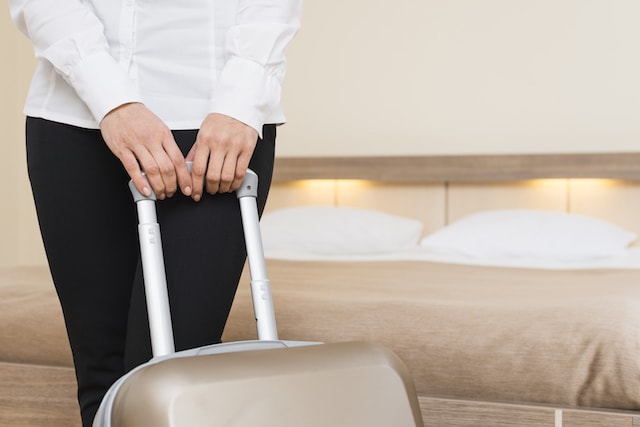 Excited because you found an AMAZING price for a hotel at your next vacation spot? Make sure to go through the site and see what the final price is for the hotel room. Many resorts will actually charge you to use some basic amenities, even wifi and towels! While it is fairly standard for hotels will to tack on some fees, make sure to compare final prices before making the booking. And last but not least, remember to never eat or drink the items in the fridge, the hotels will charge you a TON!
Photos: Freepik