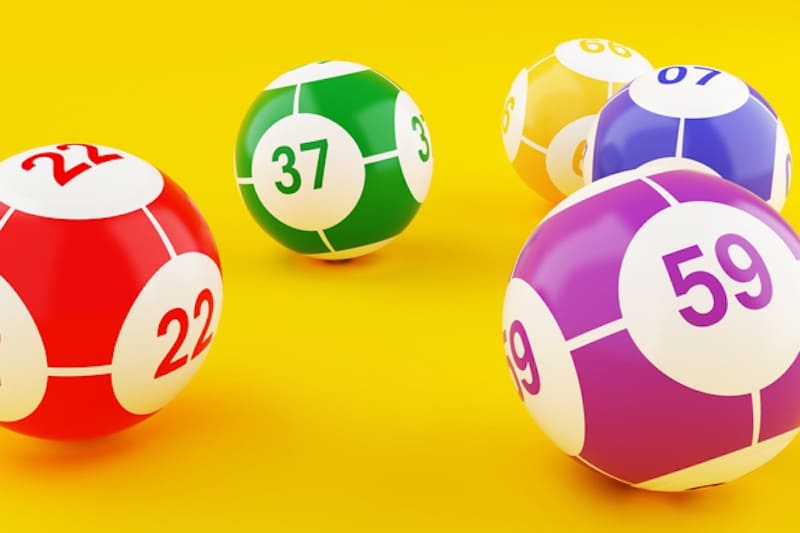 Imagine surviving a car crash, a heart attack, and then going on to win a big load of money? Your first thought would be, "How lucky am I?". Definitely, this man is the luckiest one alive, because cheated death twice, then won the lottery.
Bill Morgan, an Australian man who made the headlines, after literally "coming back to life." He appeared on a local TV channel, and then surprised the viewers by wining the lottery live!! Here is the fascinating story of Bill Morgan.
Bill Survives a Car Crash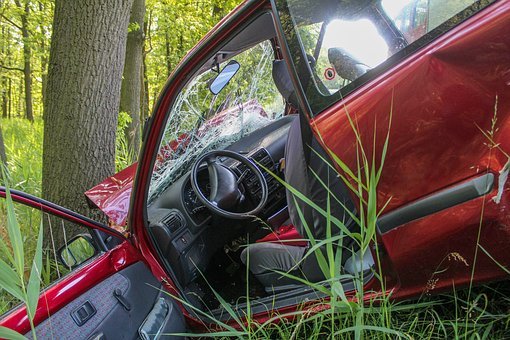 Morgan worked as a truck driver, and lived a pretty normal life. One day, back in 1998, he suffered a major car accident. His truck crashed completely, but he miraculously survived. He was rushed to the emergency room, as medics thought he wouldn't make it.
To their surprise, Bill survived the accident and went home. However, the after math was a lot more serious than any one thought.
Then Dies for 14 Minutes Following A Heart Attack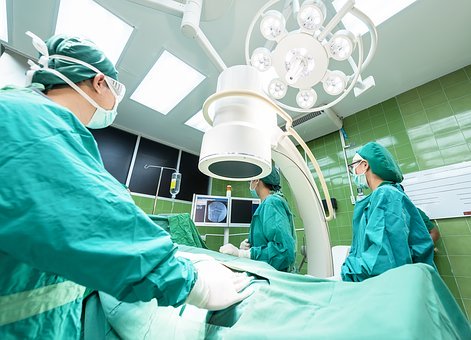 As a consequence of the accident, Bill suffered a severe heart attack. He was then admitted to the hospital, and his heart stopped for 14 minutes. During that time, the doctors who tried everything, were able to revive him, but he remained in a vegetative state.
The tragedy continued as Bill's coma lasted for over a week. The doctors eventually advised the family to cut him off life support, since they were convinced he wasn't going to make it, again.
Wakes Up From a 12 Days Coma To Win The Lottery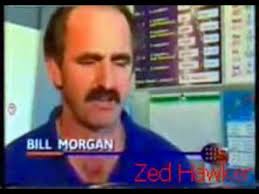 12 days after he fell into the coma, Bill suddenly woke up. Under everyone's shock, he was kept in intensive care based on the doctors' recommendations. However, his quick recovery surprised everyone, and called him "the luckiest man" for being able to walk away from both the car crash, and the heart attack without severe damage.
This wasn't the end of Bill Morgan's story. On the contrary, his life was about to become a whole lot better. Within a year, the 36 years-old managed to get a job, get a girlfriend (to whom he proposed, and got a yes), and win a car. He purchased a scratch-off ticket , and ended up wining a 17.000 $ worth car.
Bill Morgan Wins 250.000 $ Live
Obviously, the unusual events in Bill Morgan's life attracted media attention, and wanted to prove to the public just to what extent this man was lucky.
When hosted in an interview by an Melbourne TV station, they took him back to the same store from where he got the first scratch-off ticket. They asked him to get a new one for the lottery, and scratch it during the interview. His luck was witnessed by everyone. In fact, after scratching the new ticket, he ended up wining the big prize, of 250.000 $.
Bill was stunned, and couldn't believe what just happened. And just like everybody, he couldn't believe that he was this lucky and kept repeating ""I don't believe this is happening. I think I will have another heart attack. Oh gosh!". Honestly, this man cheated death twice, then won the lottery TWICE also! I bet we all wish we were this lucky.
Photos: Pixabay, Youtube.