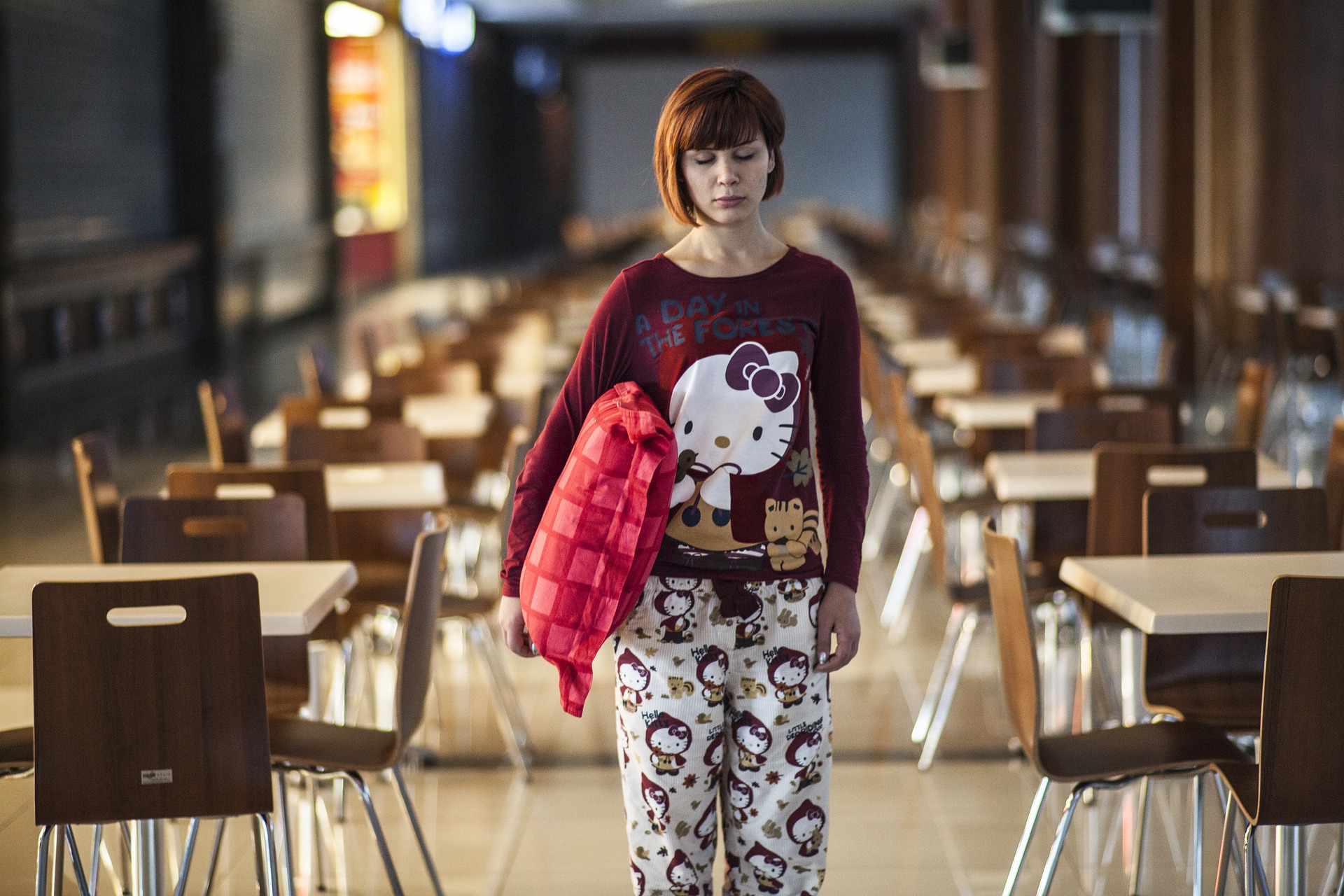 It's a no-brainer that not sleeping enough is unhealthy. But do we really realize up to what point? It has now been proven that little sleep is worse for us than we thought: it not only leaves us feeling tired, it also has serious long-term consequences for our health.
Lack of sleep
The known effects lack of sleep has are feeling grumpy, not working at your best, and overall leaves you feeling very uncomfortable for the rest of the day. However, there is more to it than meets the eye. As it turns out, sleep deprivation has serious health consequences – a bad night's sleep is more than just lack of focus and bad moods.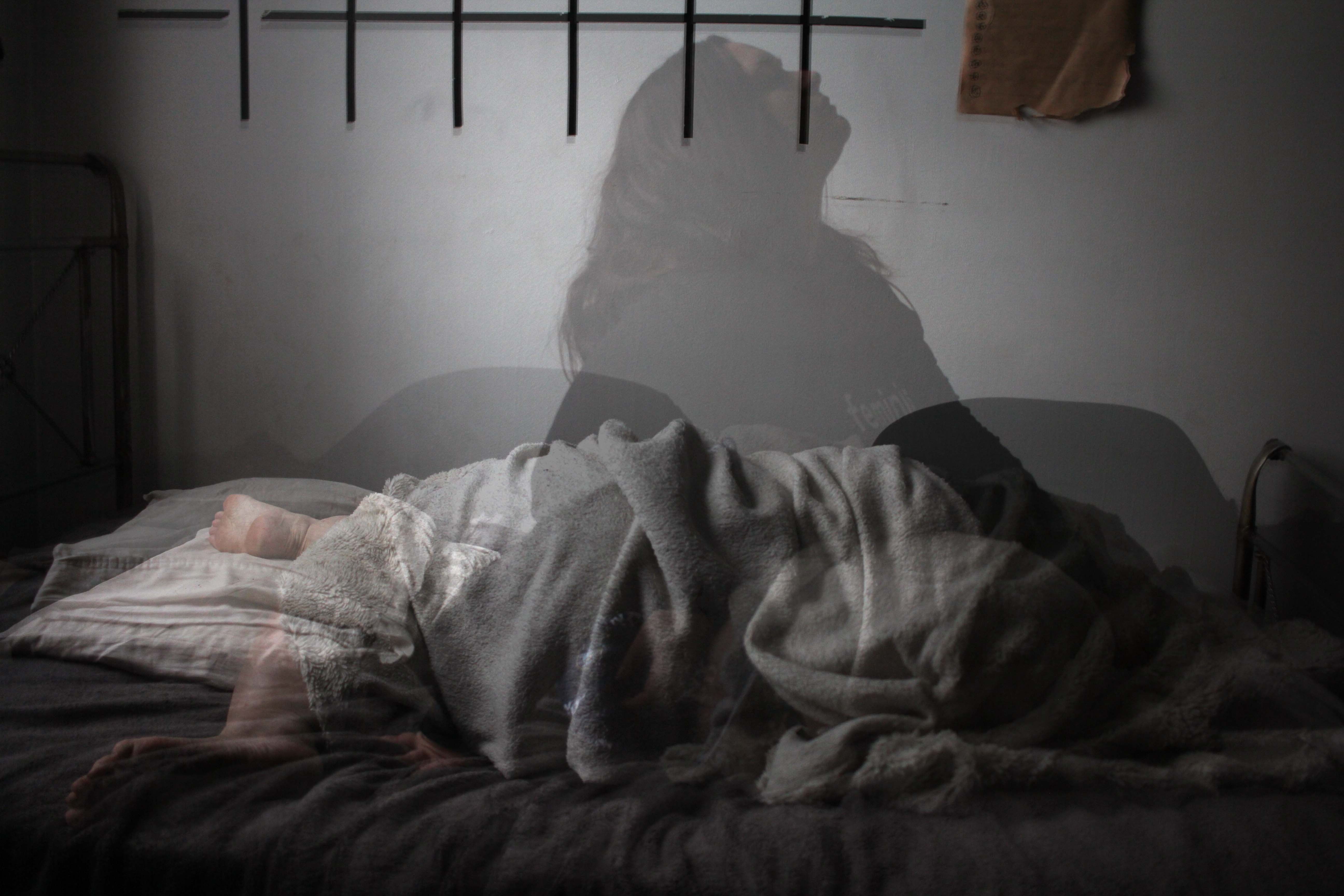 Not sleeping enough shouldn't become a habit
One in three people suffer from poor sleep, because of stress, computers and taking work home. If having poor sleep occurs regularly, it can cause serious medical conditions, like obesity, heart disease and diabetes, as well as straight on shortening your life expectancy.
How it affects your brain
Getting little sleep keeps our brain from regenerating itself because when sleeping less than we should, we reduce the hours our brain has to carry out this "regeneration". Because of this, we are not able to fix the damage caused during the day. This shouldn't be a major problem, but we should indeed be careful if it becomes a habit.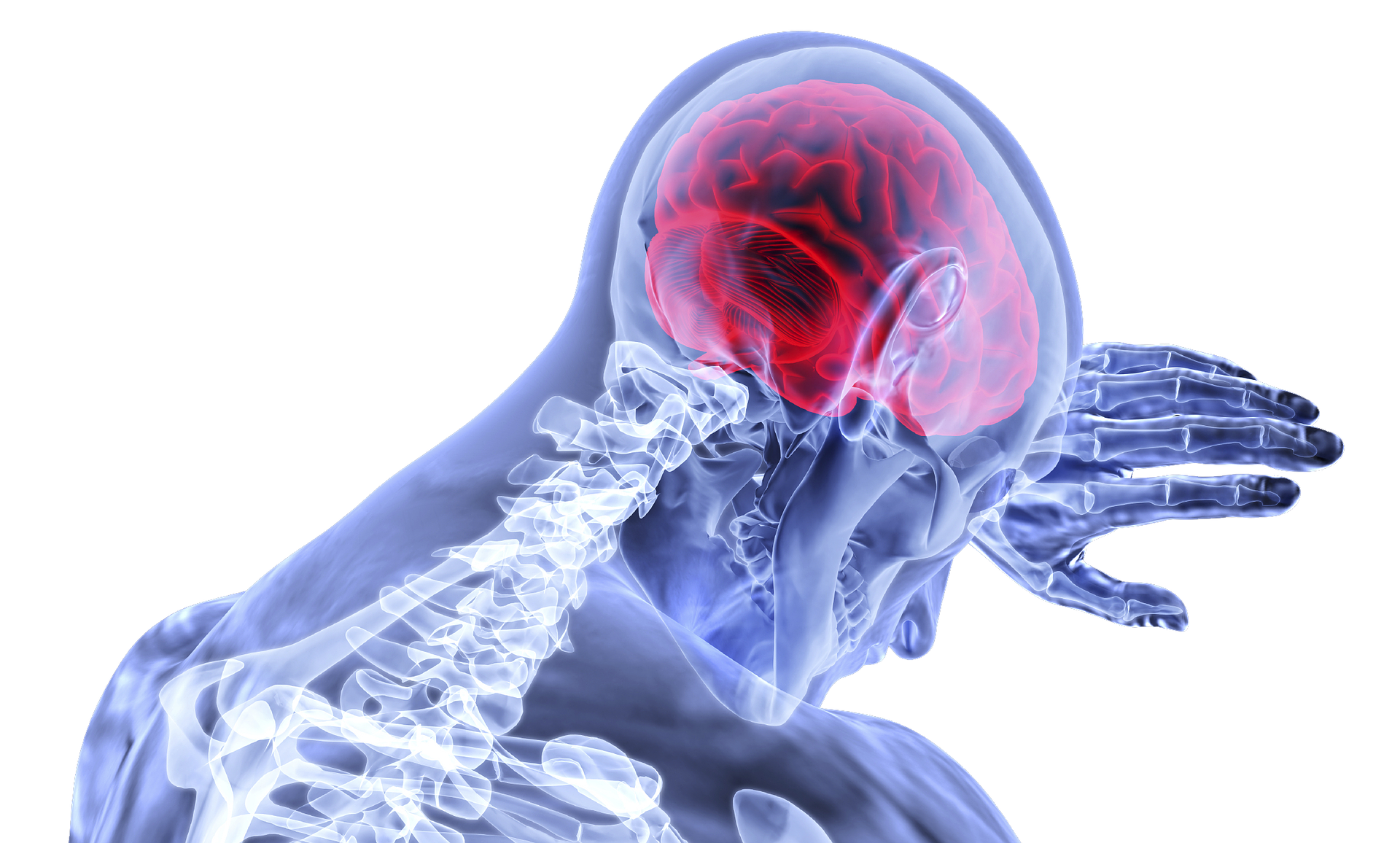 Other consequences sleep deprivation has, include becoming prone to acquire illnesses like Alzheimer's or an increase in probability of cardiovascular diseases. On top of that, we gradually lose the ability to remember things or learn something new.
But how much sleep do you really need?
Seven hours of sleep seems to be the magic number. Which, according to Matthew Walker from the Berkeley University, is the minimum number of hours we should sleep every day. A smaller number would mean less rest than our brains need.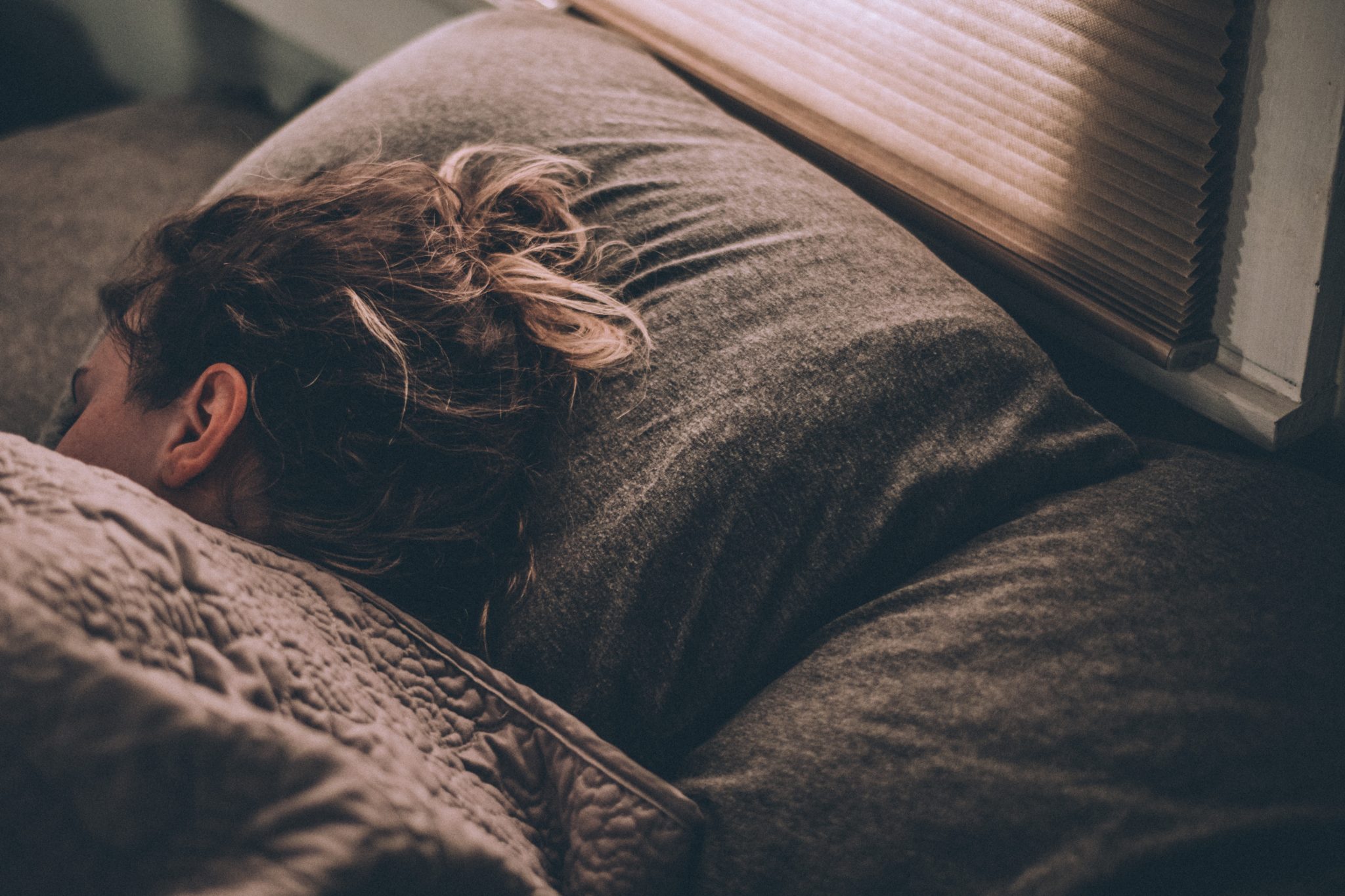 However, some of us need more and some need less. It is often said that eight hours of sleep is a good-quality sleep in order to be able to function properly. It is important to find out with how many hours you function well.
Why you're not sleeping well
Usually, if you spend your time day-dreaming about taking a nap, chances are you are not sleeping enough, and you should try to increase your sleeping hours.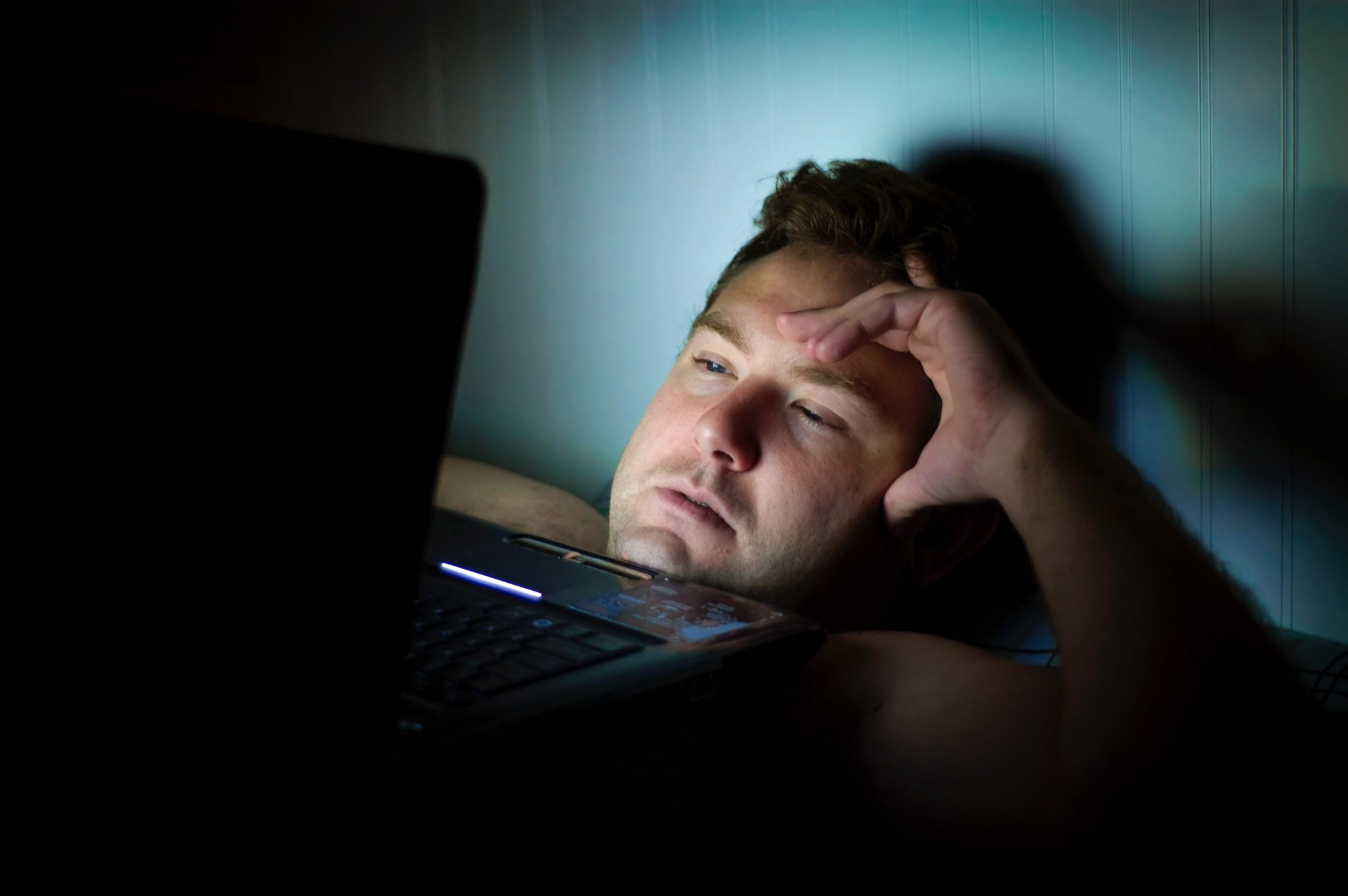 Sleep deprivation can be caused by several conditions, like for example, sleep apnoea. However, it is often just a case of bad sleeping habits.
What lack of sleep does to you
It's obvious that occasionally not sleeping well won't really affect your health other than you feeling irritable and tired. But it does become a problem after several sleepless nights.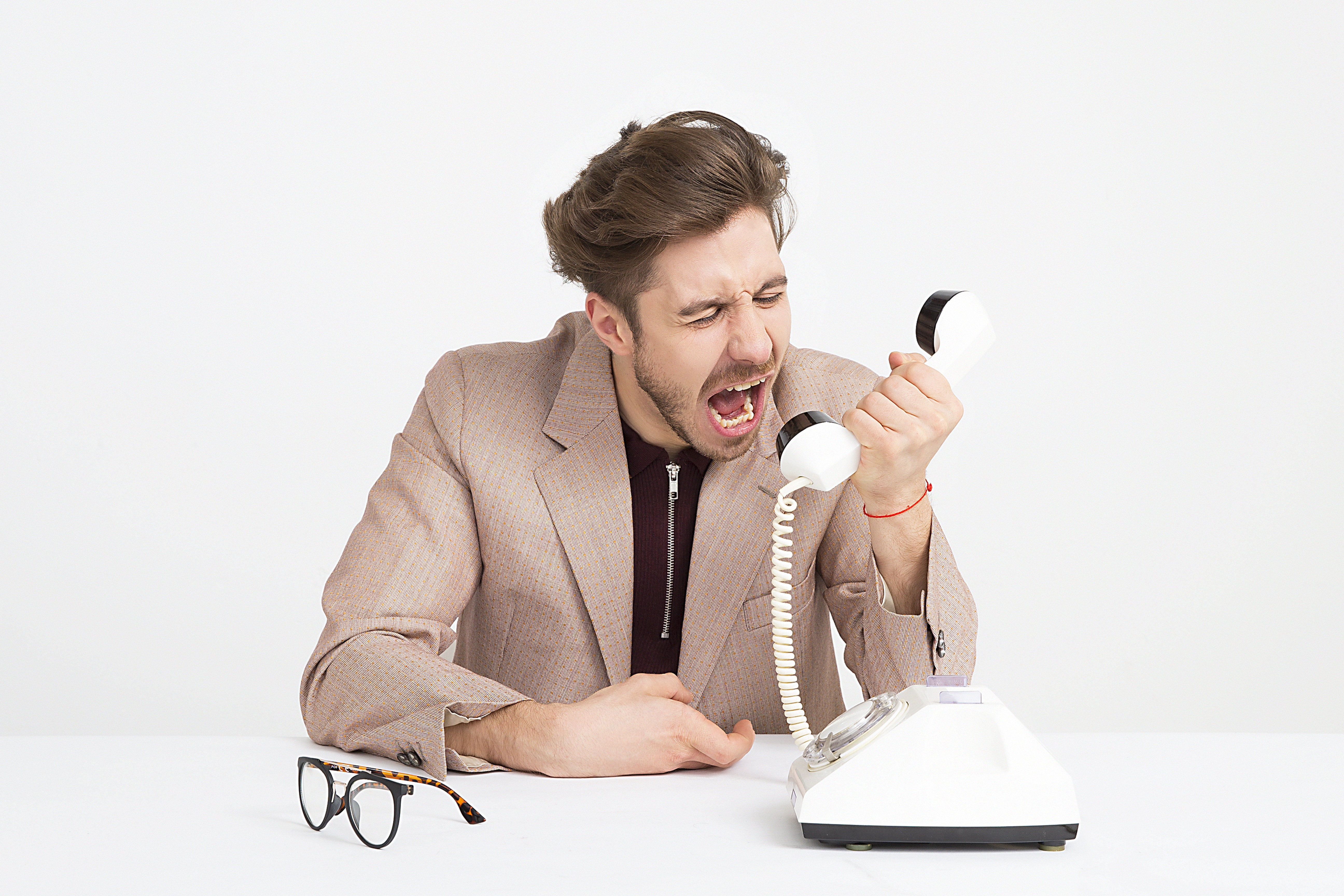 The brain becomes foggy, which will cause difficulties focusing and making decisions. You start feeling gloomy and occasionally fall asleep during the day. The risk of injuries and accidents rises. If then you still can't get a good night's sleep, consequences will worsen. It will seriously affect your general health, making you prone to medical conditions like obesity, cardiovascular diseases and diabetes.
All in all, it seems pretty clear that a good night's sleep goes hand in hand with a long, healthy life, so sleep away!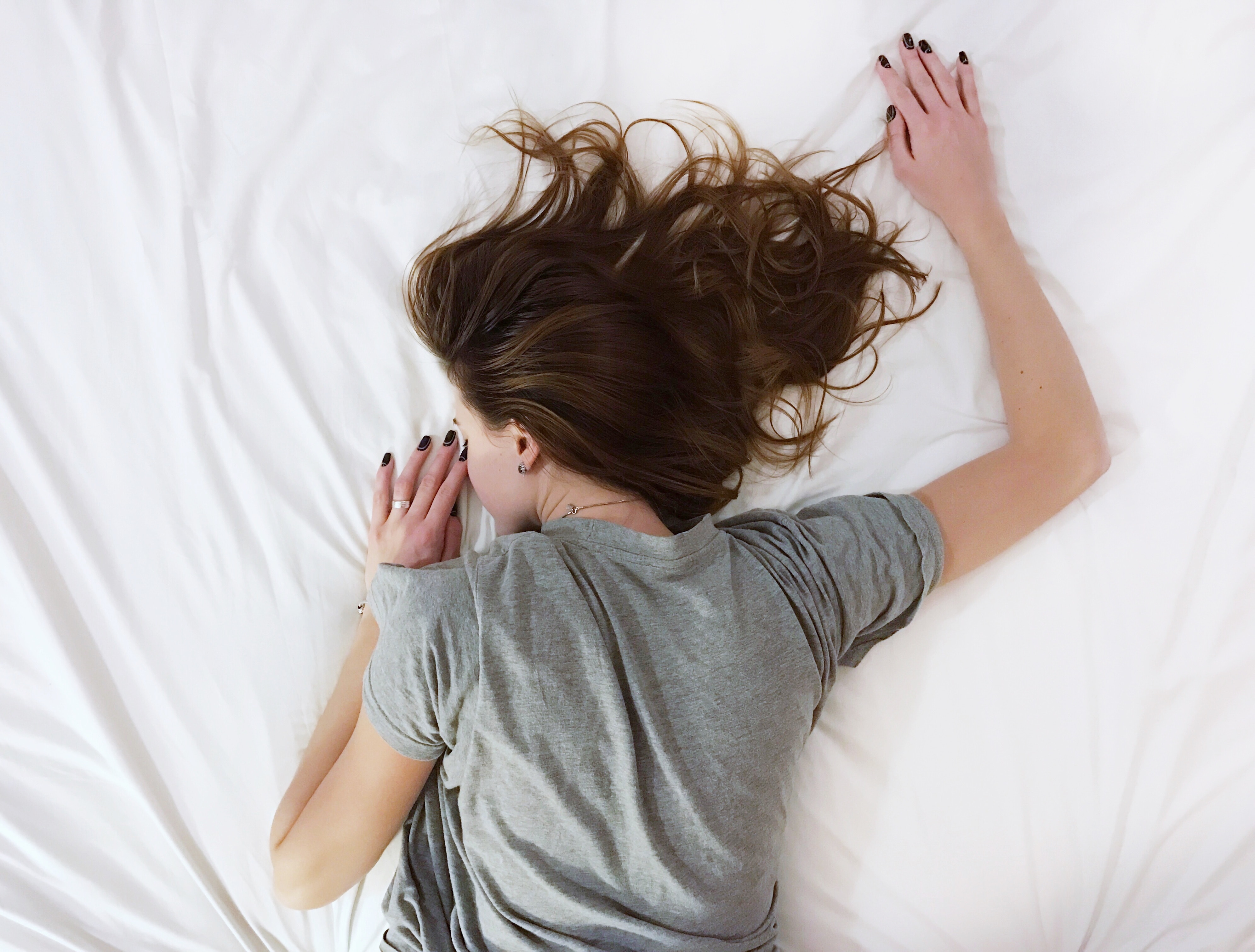 Photos: Unsplash