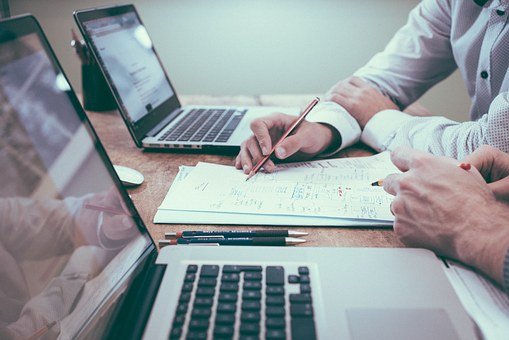 Not everyone is fortunate enough to be pursuing the career of their dreams. Nevertheless, some work environments do help you feel comfortable and happier at work. New published study confirms that there is one common key factor, that enable you to be happier at your job.
Eden King, is an associate professor of psychology at Rice University, reveals how to increase your productivity and feel happier at work.
Self-Disclosure is a Positive Experience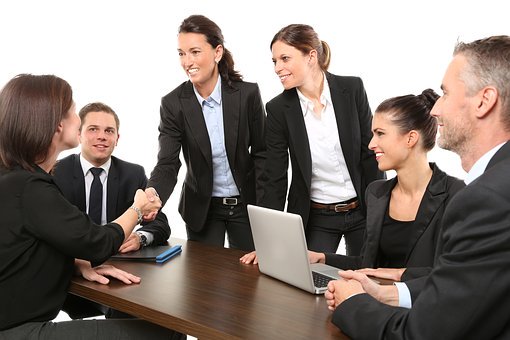 The study examines the difficulty levels to express "a stigmatized identity inside and outside of the workplace." In fact, the author of the study identifies that expressing one's identity at the the workplace is a complex matter.
According to the results of the research, people who share their personal information, such as sexual orientation and health problems, are more efficient and happier at work. Dr. King explains that "self-disclosure allows people to improve connections, form relationships with others, and free their minds of unwanted thoughts."
Express Your Identity At Work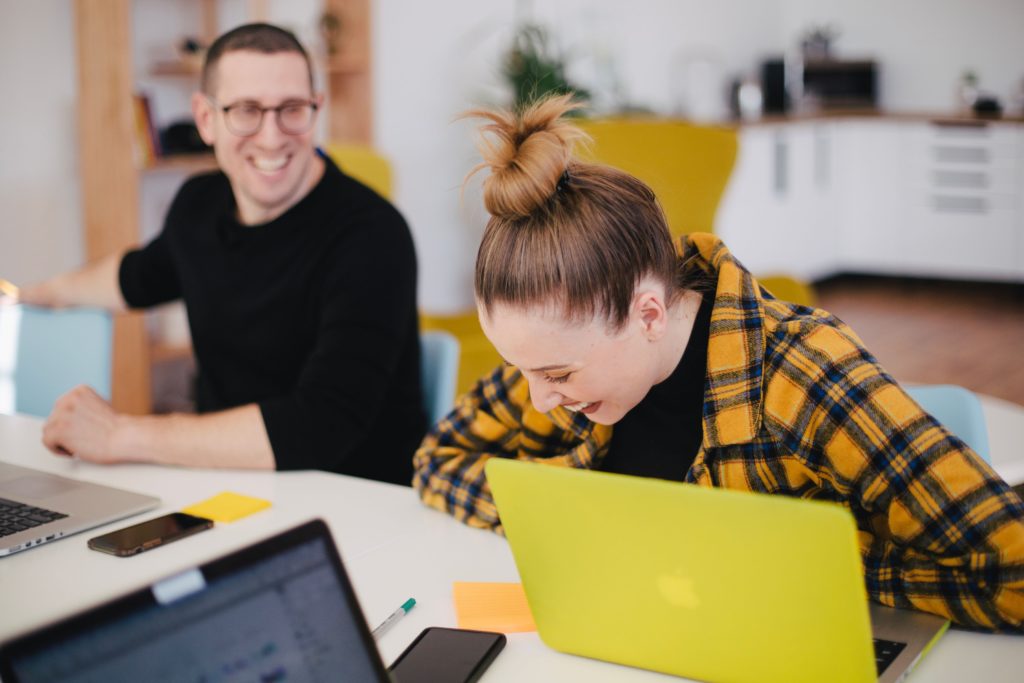 In addition to self-disclosure, it was also found that expressing your identity at work often releases positive experiences. Actually, people who open up about who they are to their colleagues, reported decreased job anxiety and improved job satisfaction.
Furthermore, the employees's commitment also increased, due to the fact that they felt more comfortable.
Being Yourself Makes You Happier At Work
Besides feeling happier at work, the same people also admitted feeling less stressed outside the work sphere. These people reported decreased psychological stress and increased satisfaction with their lives in general.
In conclusion, this study proves that being yourself is the key factor to fitting in well at your workplace. Furthermore, detaching yourself from judgment and other people's perception of you, will make you feel more free, productive and feeling happier at work and at home.
Photos: Pixabay, Unsplash.