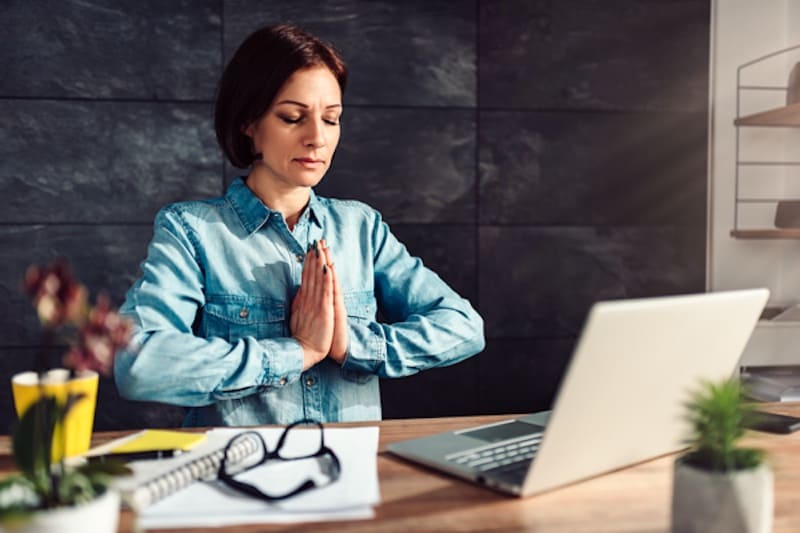 Although mindfulness is often seen as consequence of meditation, it is however, not the only way to achieve it. Being mindful allows you to de-stress, stay focused and enjoy the moment.
There are various benefits to meditating at work. However, if you are looking for more subtle ways to achieve mindfulness at work, we show you how to do it!
Be Present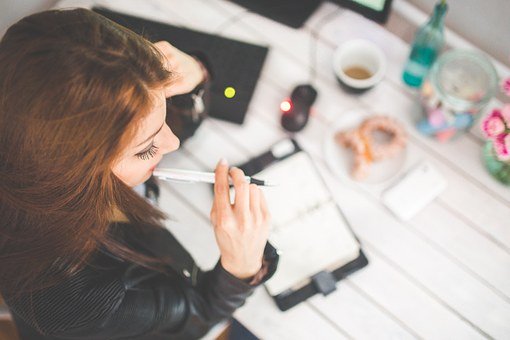 If you are consciously present, you work faster and better. The concept of mindfulness mainly requires counciousness and presence in the moment. For example, start the day with a clear idea, and immerse yourself entirely in doing each task. Take few moments before starting to organize your thoughts, and stay completely focused on what you are doing.
Avoid Multitasking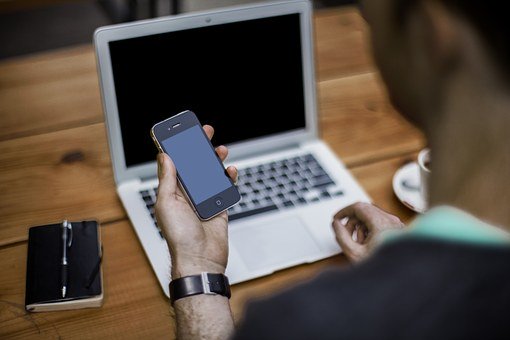 There is absolutely nothing wrong with being a single-task person. In fact, research show that people who work slowly on a specific targeted tasks, usually tend to reach better results than some multitaskers.
Moreover, switching between data and information so quickly makes your brain tired faster. Psychologists said that when multitasking, you feel productive when in reality it's inefficient.
Make Stress Your Friend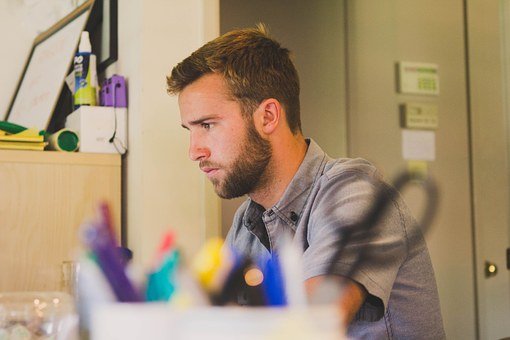 Stress is a normal reaction of your body towards the workload you have to do. However, stress can actually be used to your favor. In fact, research showed that people who believe that stress is needed, tend to have lower mortality rates, and better creativity. Use stress and a motivation that uses you to do your best, every time.
Work On Your Growth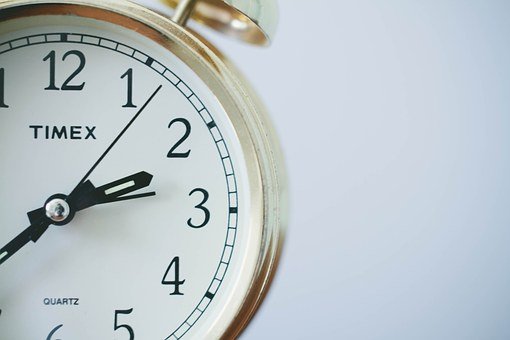 Any job should be helping you grow professionally. If you have fixed mindset, then that means that you are more focused on quantitative data, and don't allow yourself to grow in other areas. If you want to achieve mindfulness at work, it is key to embrace your qualities, yet adopt a growth mindset.
Be Grateful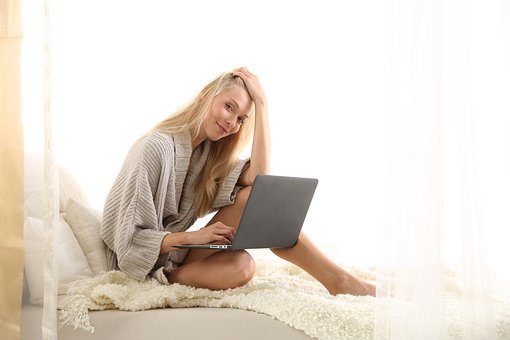 Finally, being grateful is the door to being conscious and achieving mindfulness. It is important to count your blessings at work, and accept what you can and cannot change. Ask yourself questions about your job, and get to know what you love and what needs to be worked on. Cultivating gratitude will instantly release more positive thoughts that will help you enjoy the long hours at work.
Photos: Pixabay