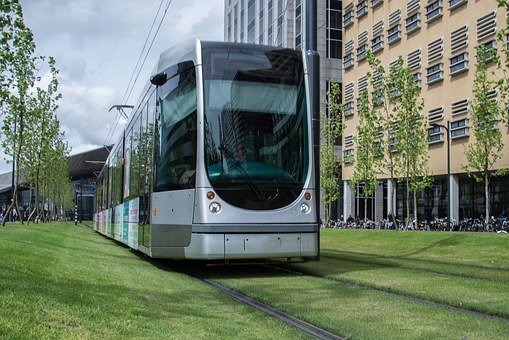 Luxemburg has now become the first country to make all public transport free. Although it's one of the smallest countries in Europe, it has a high concentration of traffic. In fact, it is due to this traffic congestion that the government decided to make all transport free of charge as of March 1st. This concerns trains, buses and trams, that allow to commute within Luxemburg, but also within neighboring countries.
Luxemburg City Has One of The Highest Traffic Rates in Europe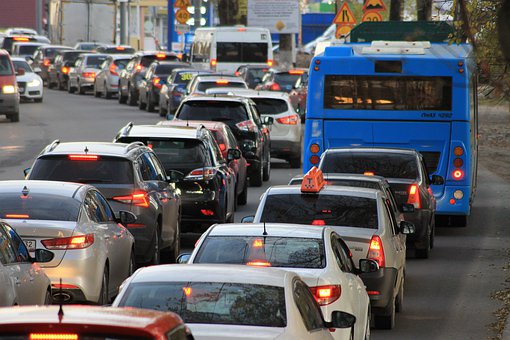 Furthermore, this beautiful country is one of the richest in the area. According to the EU, it has the highest GDP per capita. In addition, its geographical location was a significant reason behind this decision, as Belgium, Germany and France can be reached in so little time.
In fact, and due to the booming job market and economy of Luxemburg, many people have settled in this country. However, this caused a big raise in housing costs. According to CNN, in Luxemburg City, over 180,000 of its workforce commute from neighboring countries every day.
Free Transport For Everyone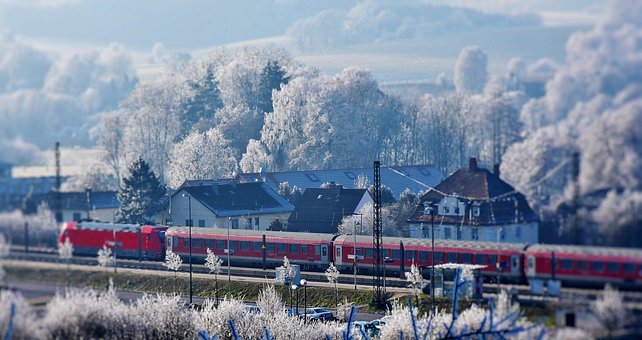 For that reason and more, the government decided to make all means of transport around the country free. As an attempt to lower traffic jams and congestion, as well as to allow the people to benefit from the "good economy" as declared by the country's ministry.
It has been reported that the free transport plan will run through the whole country, and is supposed to come at a cost of €508 million per year. Ticket sales generate around $46 million per year, but they will be abolished with the new plan.
The New Government is Making Significant Changes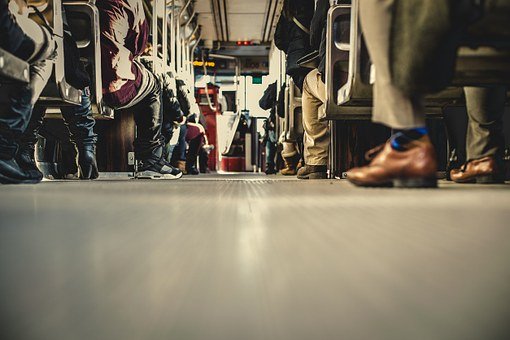 Moreover, Luxemburg is indeed the first country to make all public transport free. The new socialist government that will be formed under the re-elected PM Xavier Bettel has vowed to take environmental causes seriously. Actually, this country has  662 cars per 1,000 people, which one of the highest in the region.
Therefore, the new government is aiming to implement new changes that would significantly enhance habitants' day-to-day lives, while raising awareness about climate change and the environmental crisis currently affecting the world.
Photos: Pixabay.