After years of studying to get a degree, you have to face the job market. Actually, job hunting is one of most stressful things you have to do. Nevertheless, certain countries offer better conditions for job prospects, and are relatively easier to settle in, than others. If you are a recent grad, check out the new revealed list of the best and worst European Countries to get a job.
Glassdoor's Research Report Revealed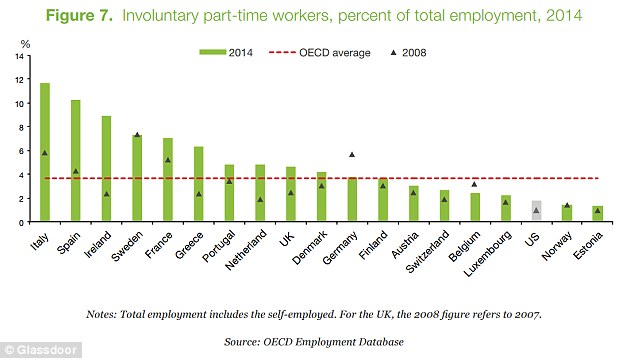 Glassdoor teamed up with Llewellyn Consulting to produce the report. This analysis included 17 countries in Europe, and was based on several factors. First, the change in the employment rate (employment gap) since global crisis. Also, it took a look at the unemployment rate, including for the young, as well as temporary employment rates. The report used the United states as their benchmark.
UK and Estonia Lead The Chart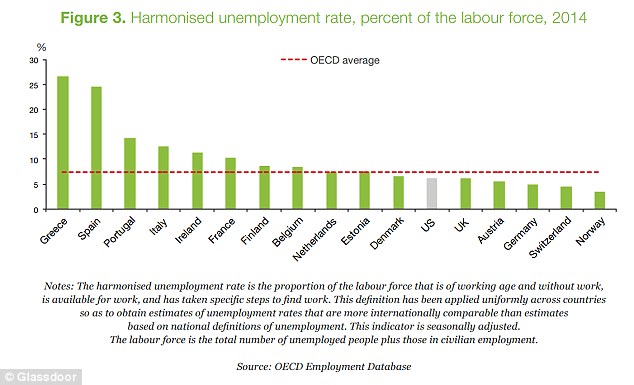 Brexit and the crisis of 2008 didn't seem to do much harm to the United Kingdom. Research show that the gradual recovery from the crisis enabled the UK to stay on top, in terms of job prospects.
On the other hand, Estonia also ranked high in strong job offers. In fact, both Estonia and Norway have ranked first and second, followed by the UK and Austria.
Spain, Greece and Portugal Rank The Worst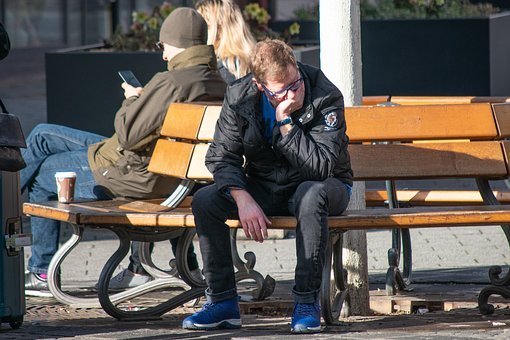 However, the poor labor market performance have placed Spain, Greece and Portugal as the hardest countries for job prospects. While Germany's complicated paper work has improved, the Spanish and Portuguese ones have gone to worst. The report also disclosed that the tough economic crisis that hit Spain and Greece is to blame for this result. Both countries have at least 25 per cent of the population suffering from unemployment.
In conclusion, Nordic countries offer stronger and better employment possibilities. On the contrary, Mediterranean countries have the worst economic dynamism in general. Although the reasons for this employment gap between European countries is yet to be explained, it may have something to do with the quality of life in general in the different areas of the continent.
Photos: Pixabay