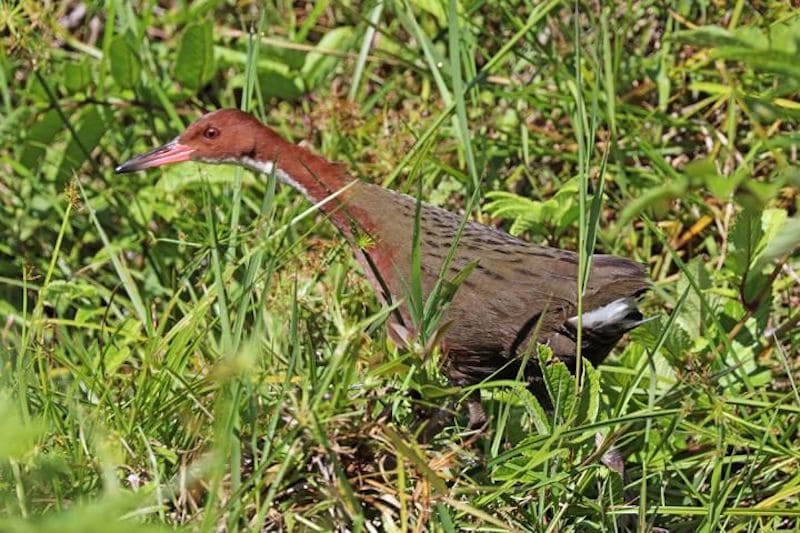 We all know a thing or two about the evolution theory and how different species change with the time (a lot of time). But we're pretty sure this is the first time you hear about the bird who evolved back into existence after it's own extinction.
The bird who evolved back into existence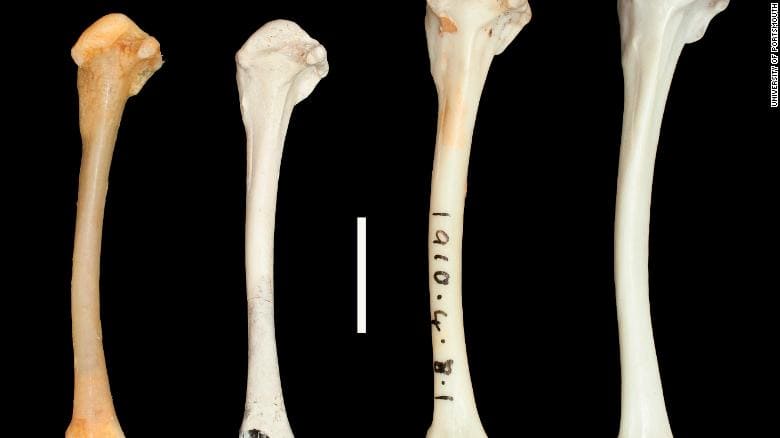 The white-throated rail, a bird species exclusive to Aldabra Island(near Madagascar) became extinct 136.000 years ago. Still, if you fly to the island it used to inhabit, you'll see some of these birds around.
Not fossils or bones, actual birds, because this bird is a tough one. After it's own extinction, the evolution came into play and, surprisingly, started repeating itself. How? Apparently, and according to this study, the reason lies in the island itself.
The lack of predators led to it's extinction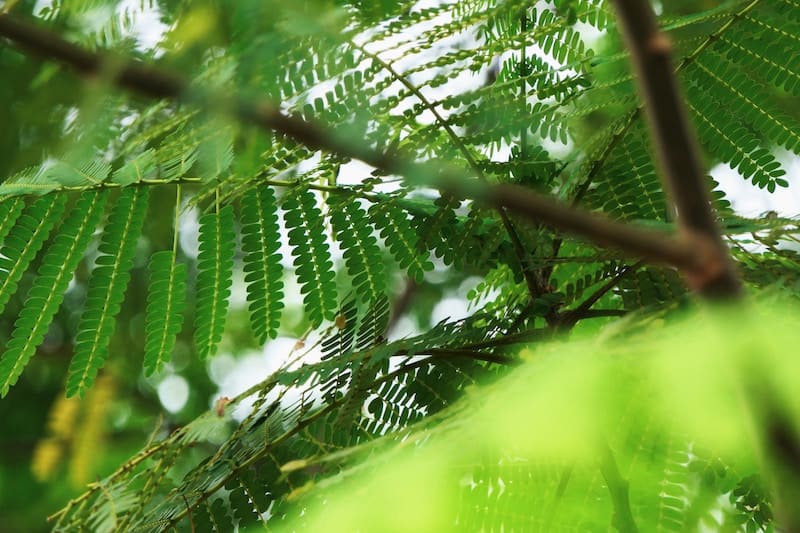 Originally, this birds lacked a natural predator, so they started to lose the ability to fly, one generation at a time. Due to this changes, when the island disappeared below the sea, the white-throated rail couldn't escape.
This was 136.000 years ago, and the sea, some time after, backed up, allowing the island to rise again to the surface. This very moment, the same birds from Madagascar that once colonized the island, came back.
The evolution kicks in (again)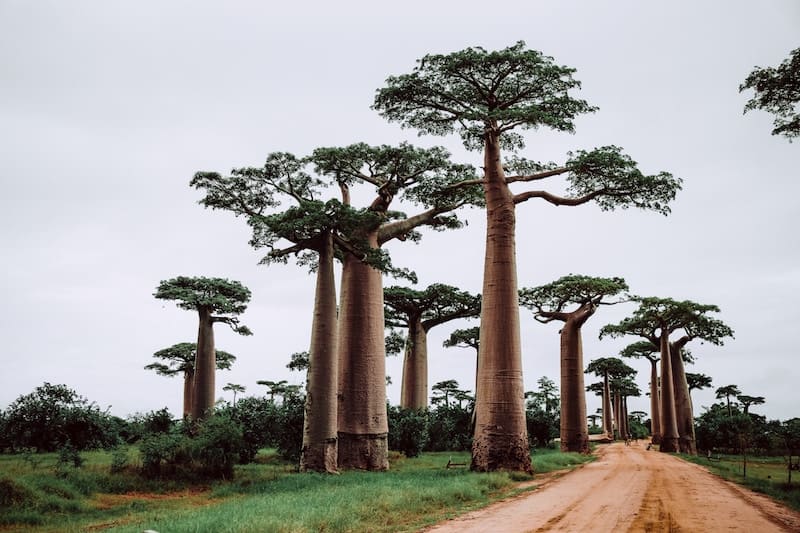 This is where the magic happens. Because after the second colonization of the island, the birds started to develop the same characteristics their predecessors did before them.
Leading to something the scientists call "iterative evolution". In other words, the exact same species evolving for the second time after it became extinct. Marking the first time in history we are able to see this phenomenon in birds.
A unique bird in the Indian Ocean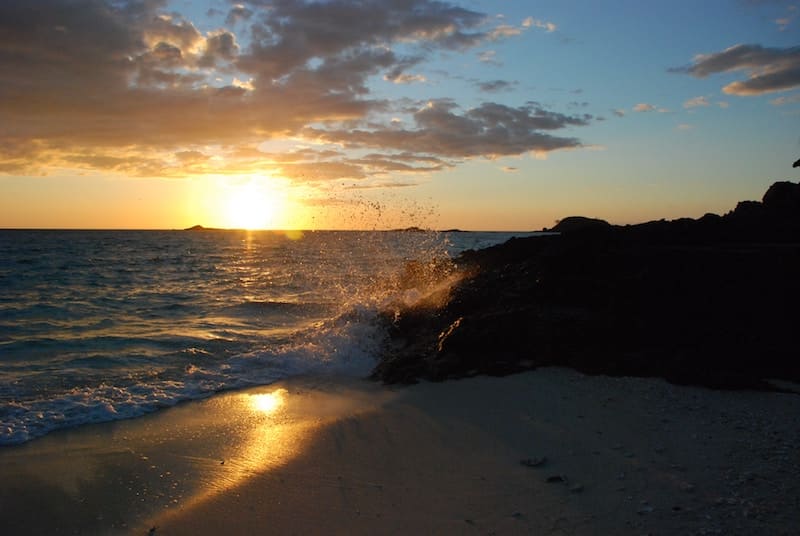 Leaving this bird who evolved back into existence with something unique. Which gives it even more importance, since it's the last flightless bird species in the Indian Ocean.
Easing the way for the scientists when it comes to the study of the relation between the sea level and how it affects the life in islands.
Images: Unsplash