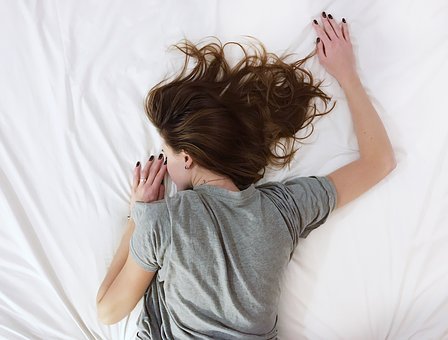 Sleep has been a target area for several research and studies. Just like it's recommended to get 7-8 hours of sleep per night, experts also warn about the side effects of sleeping too much. In fact, it has been found that sleeping over 8 hours a day can cause to an early death.
Researchers from Seoul National University, in South Korea shared their shocking findings, in a study that targeted over 133,608 adults. In this article, we summarize for you why can sleeping too much lead to your death.
What Is "Too Much" Sleep?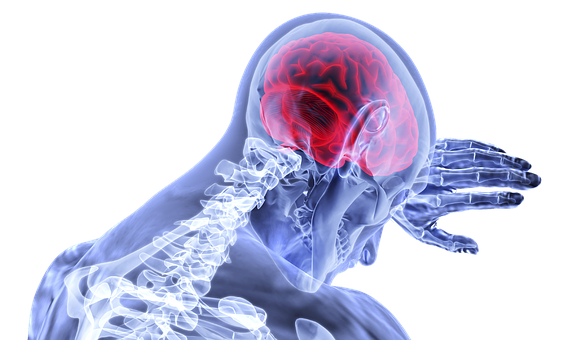 Study leader Claire Kim defines "oversleeping" as getting more than 7 hours of sleep per night. In fact, according to her findings, both categories of people who get more than 10 hours of sleep, or less than 6 hours, are in danger of premature death.
However, a healthy sleeping schedule is different based on age groups. Children for example, often need more hours of sleep than adults. The study analyzed the case of adults between 40 and 69 years old.
Naps Could Be Deadly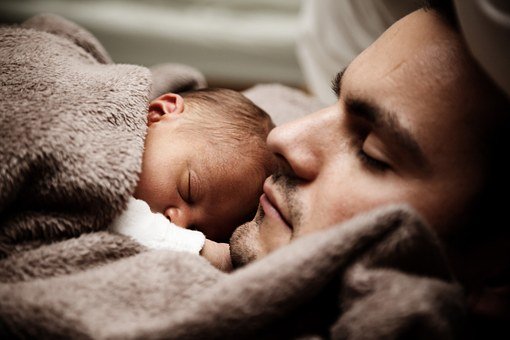 According to the findings of this research, both men and women who slept over 8 hours a day (yes, this includes long naps) were "40 percent more likely to have at least three health conditions linked to premature mortality", as claimed by Kim.
In addition, sleeping too much is related to increasing sugar levels in the blood, and lowering your cholesterol. Moreover, both significantly increase the risk of strokes, diabetes and early death.
Sleep Guidelines For a Longer Life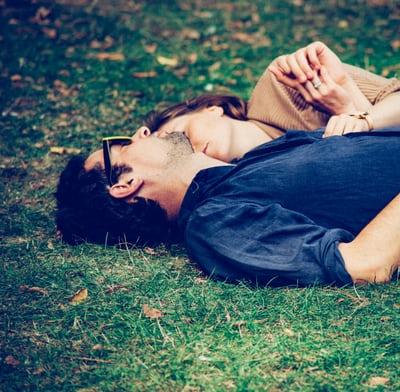 In order to avoid the consequences of sleeping too much on your health, try to organize your sleeping schedule. The study insists that adults need more than six hours of sleep daily, but less than 8 hours. However, men undergo more risk, as they have a 12 percent more risk of early death if constantly sleeping less than 8 hours a day. As oppose to women, who, in some cases, get away with sleeping less than the recommended amount.
Photos: Pixabay, Unsplash.