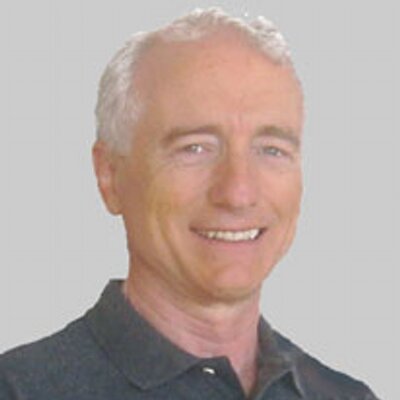 Larry Tesler, may your should rest in peace! Anyone who has ever used a computer (practically the entire world) is thankful to you. Larry is the computer scientist who invented the Cut, Copy and Paste commands. Yes, he is practically the man who saved the life of every college student in the world.
Larry passed away at age 74. As a final thank you note, let's take a look back at the impressive life of this legendary man.
The Silicon Valley History Man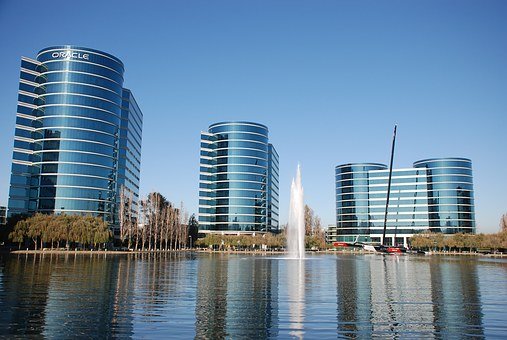 Tessler, a Stanford University graduate, started an early career at only 16. In fact, he is considered one of the youngest innovators at the Silicon Valley. As a Freshman in college, he set up a software business. Later on, he worked with Xerox Parc, Apple and Yahoo.
However, one of his best qualities was firmly believing in the future of technology. In fact, he knew early on that computers will eventually stop relying on "modes", and start using more short-cuts.
Larry Tessler, A Visionary Man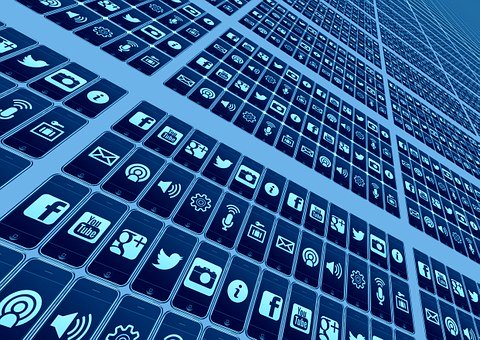 Furthermore, Larry Tessler was interviews by BBC in 2012. He spoke about the beginning of his journey, in times where computers weren't even accessible to many people. Moreover, in 1960, he began working on what will later become one of the most used computer commands of all times.
In addition, he had the opportunity to work with many great minds and innovators. In the same interviews, he shared some anecdotes regarding his relationship with both Steve Jobs, and Jeff Bezos during his working time with Apple and Amazon.
Icon Of Early Computing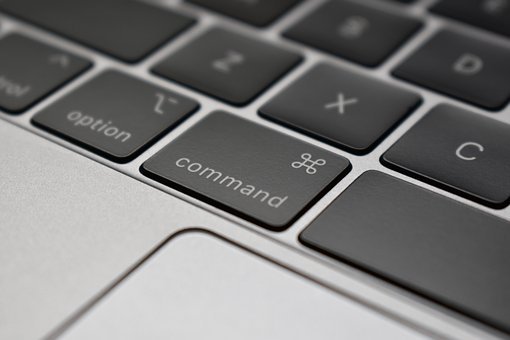 The Icon of early computing, has died aged 74. However, we can all agree that he left a legacy behind. Thanks to his invention, he made computers' use much simpler and easier. The computer scientist who invented the copy & paste commands, Larry Tessler has helped the world in so many ways thanks to his innovations. In fact, even after retiring, he dedicated himself to helping emerging tech companies, in order to "share what he has learned with the next generation."
Photos: Twitter, Pixabay