There is always lots of press and commentary surrounding the release of a new iPhone. The most recent, the iPhone 11 Pro and iPhone 11 Pro Max, were revealed Tuesday night with a bold new upgrade from the already impressive previous design of the iPhone X. These new phones now have three rear cameras, which help to create professional looking photos (even at night). However, this new design comes at a price… triggering anxiety in people with trypophobia.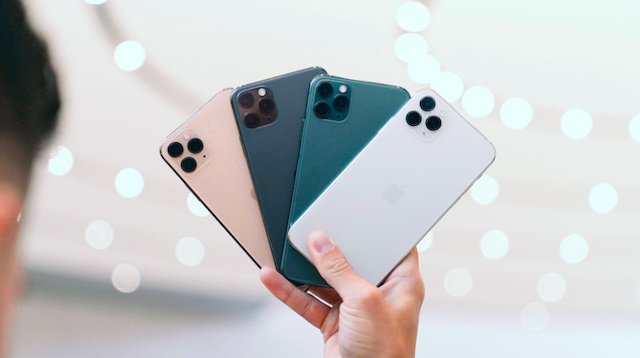 What Even Is Trypophobia?
According to Irena Milosevic, author of "Phobias: The Psychology of Irrational Fear," trypophobia is an "intense fear of a repetitive pattern of holes." This might sound very strange upon reading, but when you look at some visual references, you might be shocked at how much your skin crawls. Looking at items with repetitive holes like honeycombs and seed pods cause certain people to experience a variety of symptoms, including disgust, anxiety, vomiting, and distress. If the following picture makes you feel nervous, you too might feel triggered by the new phone.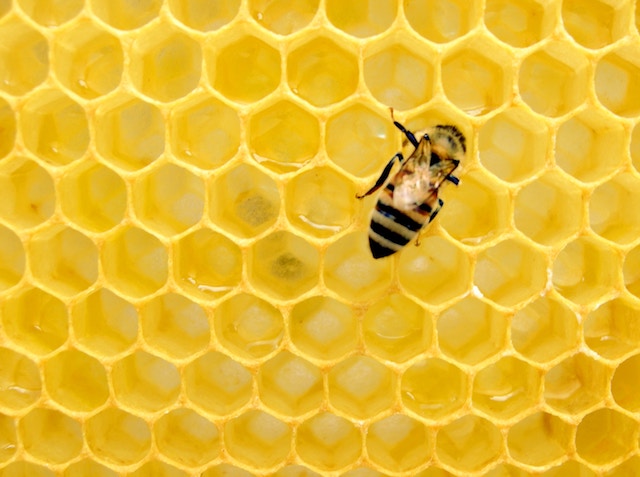 People Tweet About Their Anxiety From The New iPhone
While it may sound comical, it is actually a very serious condition. As the triple camera does create a creepy hole-filled void, many people took to Twitter to share their disgust and discomfort with the new iPhone's camera appearance.
keep your nasty iphone cameras away from me @Apple #trypophobia pic.twitter.com/XFZmu2sv3p

— jennyduloc (@jennyduloc) September 10, 2019
The #iphone11 needs a trypophobia trigger warning pic.twitter.com/3Q80yfpd5Q

— Steven Greenstreet ❌ (@MiddleOfMayhem) September 10, 2019
coming soon: #iphone 15 – It's All Cameras!™ #AppleEvent pic.twitter.com/Iit2p7XnVR

— Amy ??? (@starboots_) September 10, 2019
Viewing the new iPhone 11 Pro design is incredibly unnerving for people who have trypophobia, causing various physical and emotional responses. Which leads to the question, how do people get anxiety from looking at these images?
The Origins Of Trypophobia
It is believed that 18% of women and 11% of men in the adult population globally have symptoms of trypophobia, potentially deriving from survivalism. Specifically, researchers at the University of Essex say this phobia "arises in part because the inducing stimuli share basic visual characteristics with those of dangerous organisms."
Given the considerable chunk of the population affected by this phobia, it could mean a drop in sales for Apple (or maybe people will spend less time on the screen?) Nevertheless, Apple has yet to respond to the public concerns about the anxiety induced by the design.
Photos: Unsplash, Twitter: @BenGeskin ,