At many universities and colleges nowadays, it's common for the institutions to provide dogs and cats for a few hours for students to play with during finals and mid terms. Why? Typically this time of year is when students are immensely burdened with exams and final projects. Having a few minutes to escape the stress overload and pet some adorable fluffballs is thought to be a happy reprieve. Considering the amount of therapy animals that exist for this purpose, it would seem accurate. However, the benefits of petting animals was not proven to be true until a recently, with this study published in AERA Open.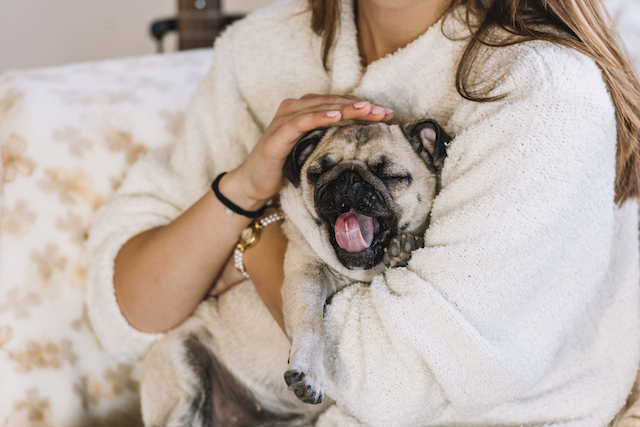 A Study On Stress And Animals
In the study, Washington State University researchers Patricia Pendry and Jaymie Vandagriff discovered that students who went to pet dogs and cats at their university animal events had reduced levels of cortisol in their saliva compared to their peers who did not go. Cortisol is the body's hormone that is in charge of stress, leading to the conclusion the students themselves were less stressed.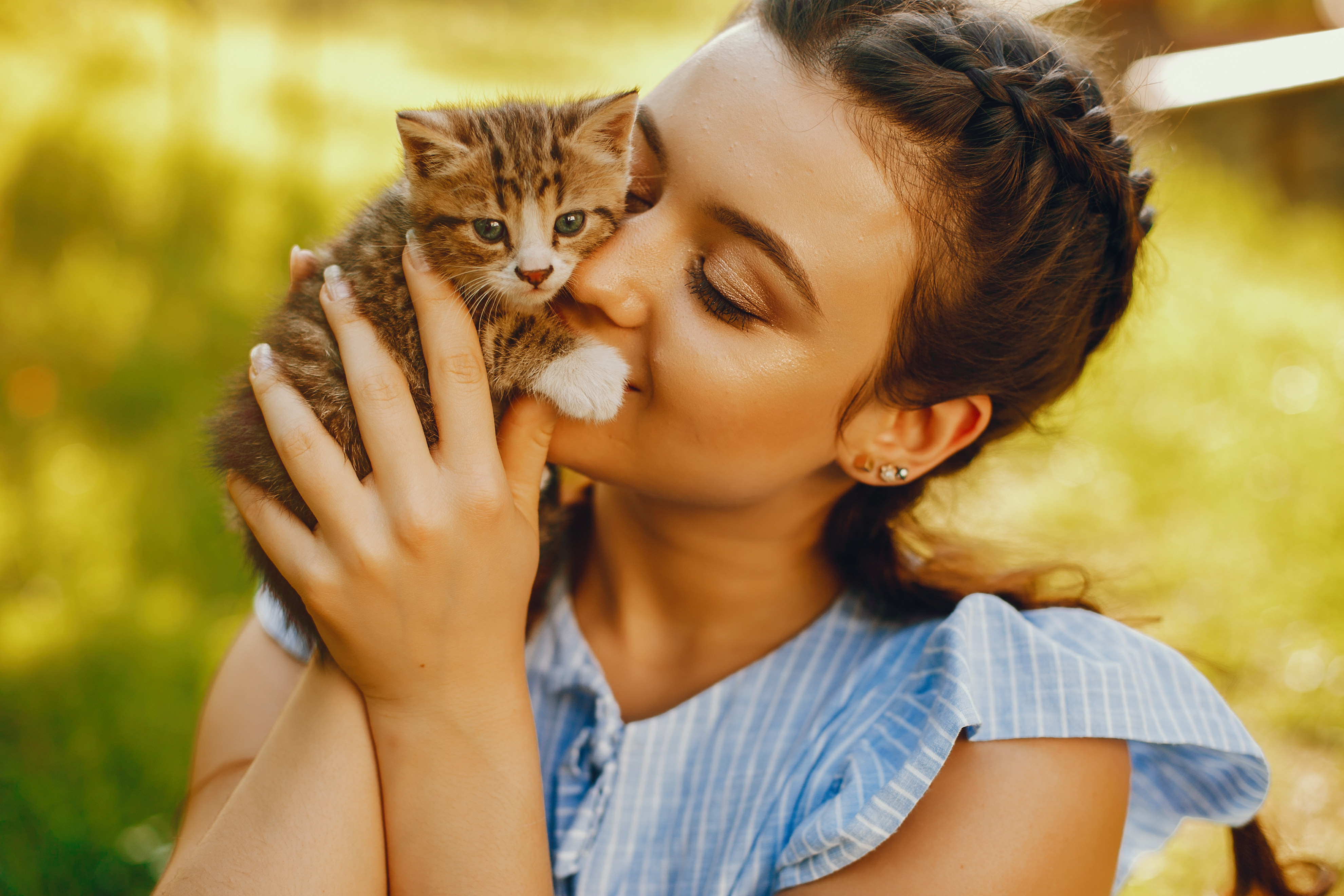 The Experimental Design
The experiment was performed by placing 249 university students into 4 groups. Group one got to play with dogs and cats for ten minutes. The second group was only allowed to watch. Group 3 was shown pictures of the animals, but never saw them in person. The Final group was told they were on a waitlist to play with the animals, but never were called to do so. Each student also had to provide saliva samples. One sample was from when they woke up in the morning, the second 15 minutes after the experiment, and the last sample from 25 minutes after the experiment.
The Final Furry Takeaway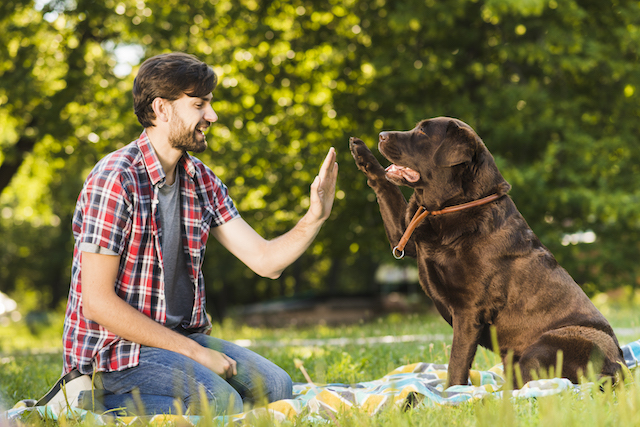 The final results of the study showed the students in the first group, who were able to pet and play with the animals, had significantly lower cortisol levels than the other groups. Although this study has a small sample size, it does seem to confirm that anxiety and stress can be eased with the help of a furry friend.
Photos: Freepik