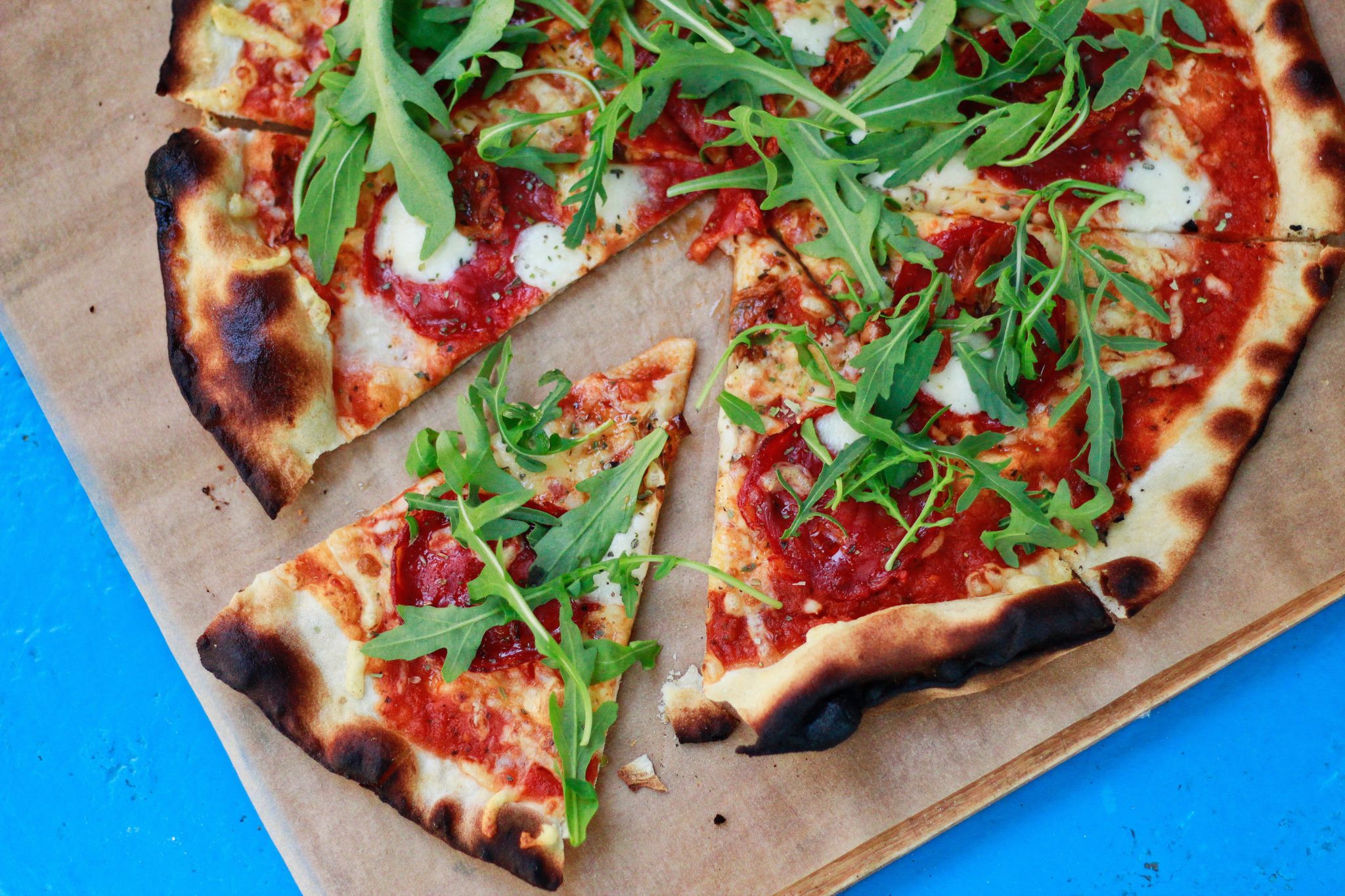 Having leftovers from last night's pizza for breakfast is very much a cliché that happens at every home no matter what country you live in.
It has always been thought, however, that is is not exactly the healthiest habit, and has always been accompanied by statements like "that's so unhealthy", "you'll get fat if you do that" or "you should have cereals for breakfast, not pizza".
Comparing both
According the the nutritionist Chelsea Amer, having pizza for breakfast is probably healthier for you than cereals. Apparently, pizza has less sugar and more protein than a bowl of cereal (doesn't matter what type).
Both contain nearly the same amount of calories, but pizza packs a much larger protein punch, keeping you full throughout the whole morning.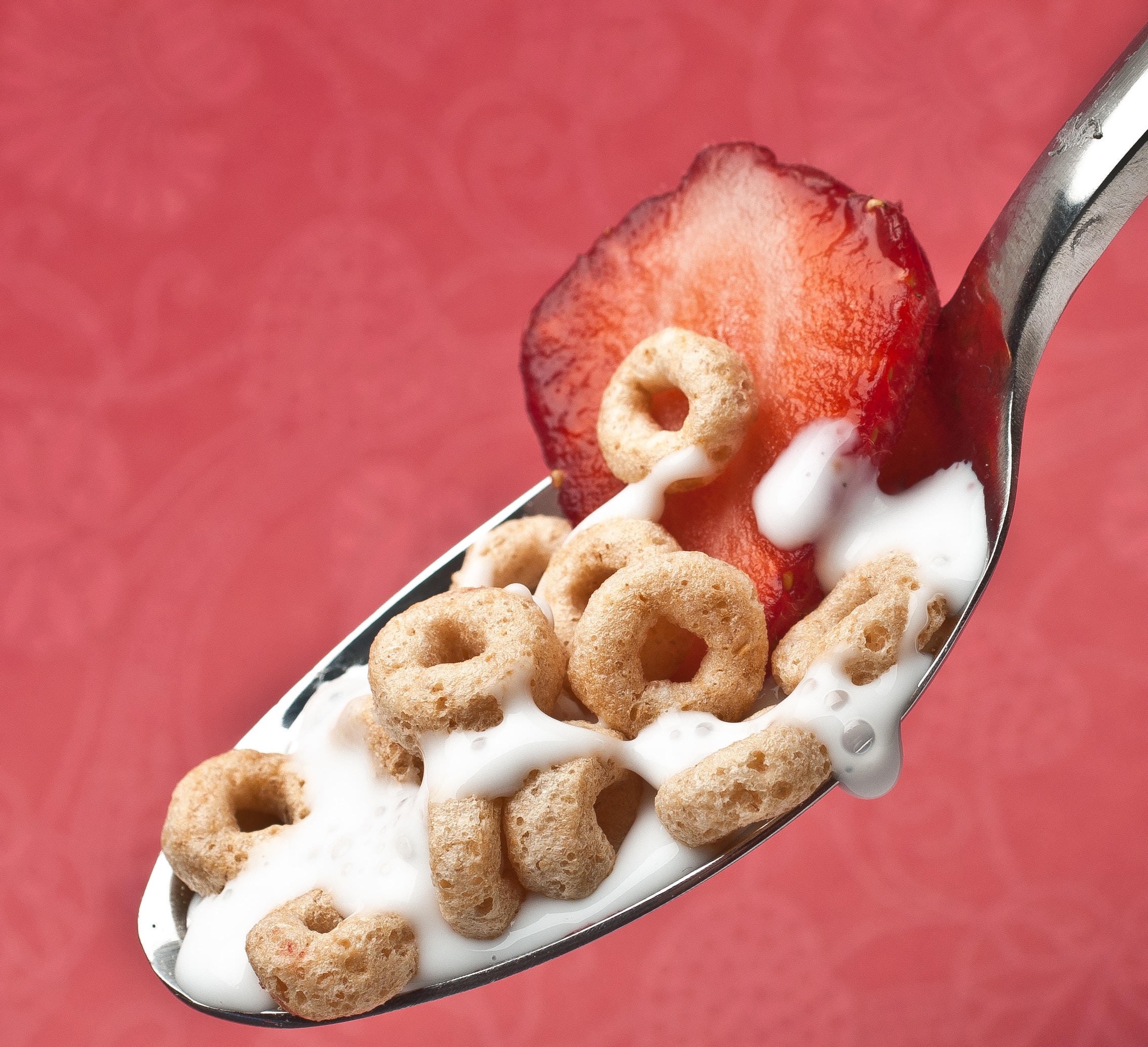 "Plus, a slice of pizza contains more fat and much less sugar than cold cereals, so you will not experience a quick sugar crash"

Chealsea Amer
A little experiment
Of course, it has to be taken into consideration what type of cereal and what type of pizza is being consumed. However, a big problem with cereal is that people who eat cereal usually eat more than one serving, so the intake of unhealthy substances increases by a lot.
For example, Consumer Reports carried out a small study with 124 people, in which 92% consumed more than one serving. They were shocked by how much constitutes one serving.
So is it good to have pizza for breakfast?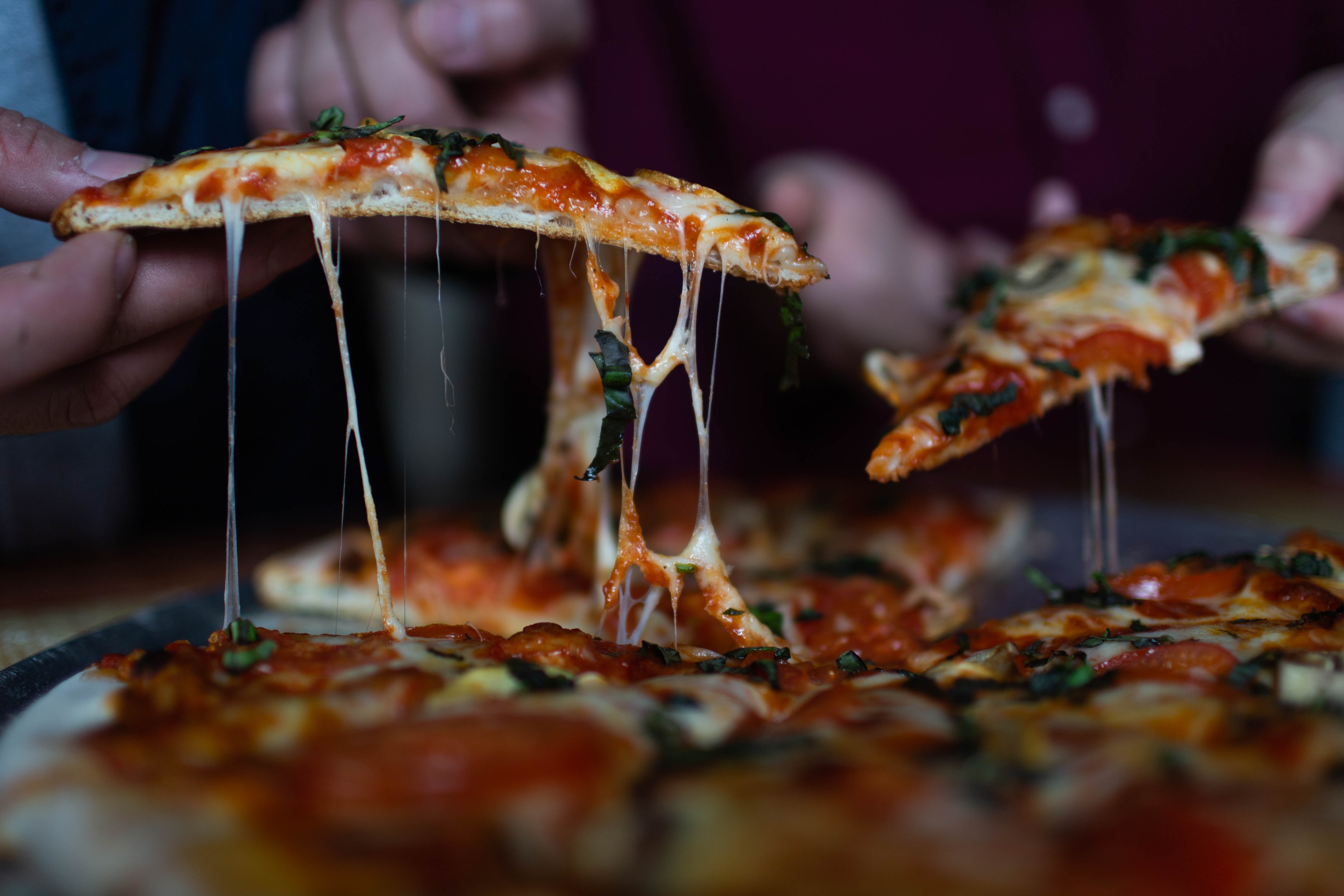 All in all, pizza might not be the worst option compared to sugary cereals. However, according to Melissa Rifkin, a bariatric dietitian at the Montefiore Medical Center in New York, it is still not a smart choice.
"While pizza can be a healthier choice per se, you may be giving most people an open window here of really amping up sodium, carbohydrates and fat early in the morning and setting oneself up for failure throughout the day"

Melissa Rifkin
In addition, pizza doesn't really lack sugar. Frozen pizza can't be spared either. Melissa Rifkin reviewed different types of pizza and found that all of them are full of questionable ingredients, like high fructose or corn syrup, in addition to all the fat and calories.
A better option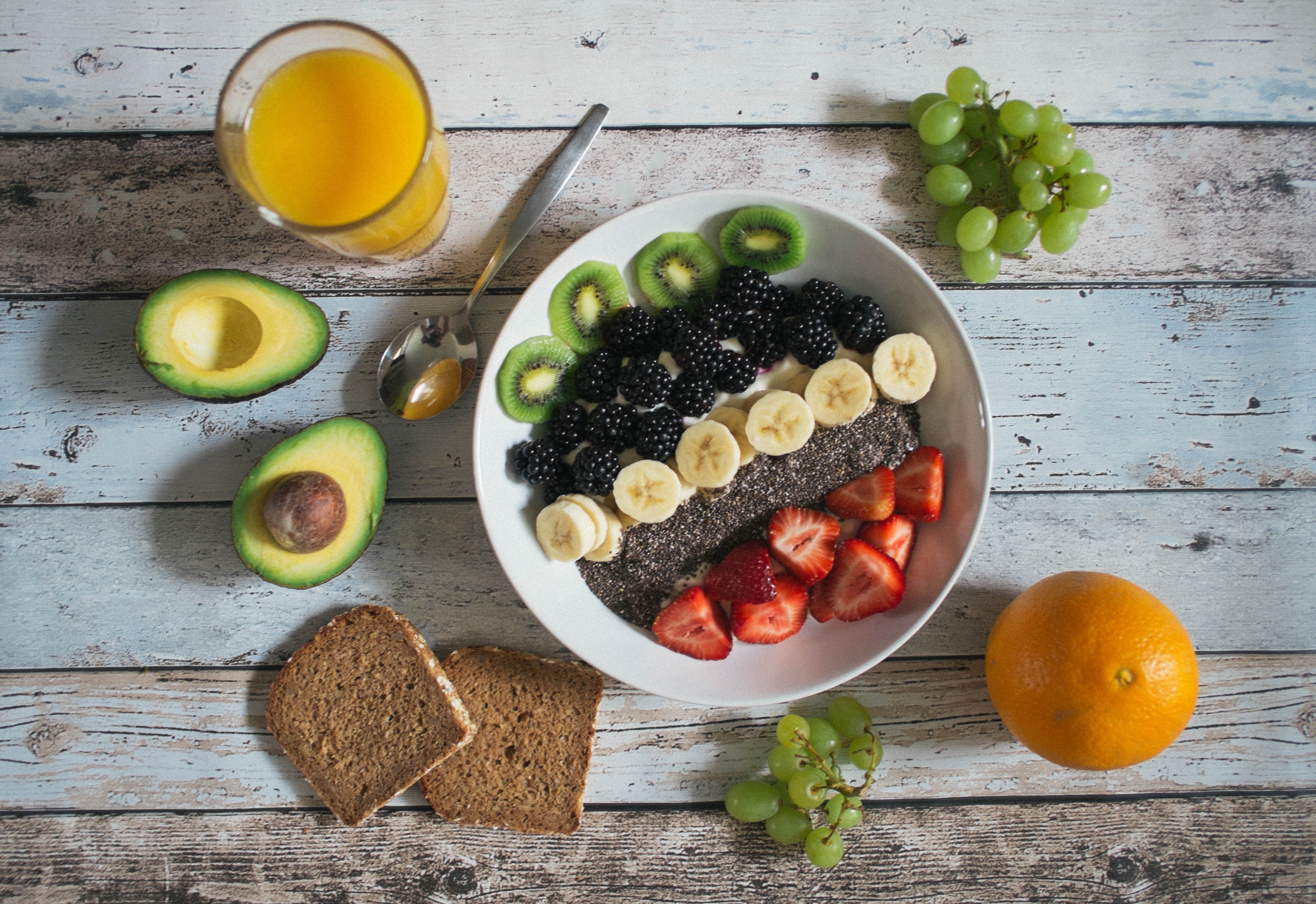 For now, we should replace "morning pizza" with better options, like homemade healthier pizza with less cheese, whole wheat crust and vegetables. Or just stay off pizza completely, and leave it for those special "cheating days". For now, a normal breakfast with yoghurt and fruit, for example, is good enough.
Photos: Unsplash