Netflix is an online streaming platform which offers all sorts of movies, series, and other types of audiovisual content. If you want to enjoy the privilege of watching unlimited videos you can choose between three payment plans: basic, standard and premium, for respectively, 7,99€, 11,99€ or 15,99€.
Most people opt for the latter, and choose to share costs with other 4 people. This results in a pretty affordable price per person, given you can watch almost anything you like in HD.
Netflix Is Rolling Out A Low-Cost, Mobile-Only Subscription Plan For Users In India – The announcement comes at the same time the company said that it lost 130,000 subscribers in the United States from April through June.View Entire Post ›
View the Original Article … pic.twitter.com/FfnWTsBPbI

— elementarty (@elementartyy) July 18, 2019
Where the idea stems from
However, for some people it's still a price too high to pay, for how they use it, anyway. Many people watch videos on their mobile phones, meaning they don't really get the most out of the plan they've paid for: screens are so tiny that HD doesn't really make sense in these cases.
A lower price for lower quality
This is why Netflix has come up with a new idea to become leader in the smartphone industry: a new low cost plan just for mobile phones. The price would be around four dollars, and with it you can watch videos in a resolution of 480p.
This is quite low given what we are used to, but definitely enough to watch something on our mobile phones. It also poses the condition that you can watch each video just once.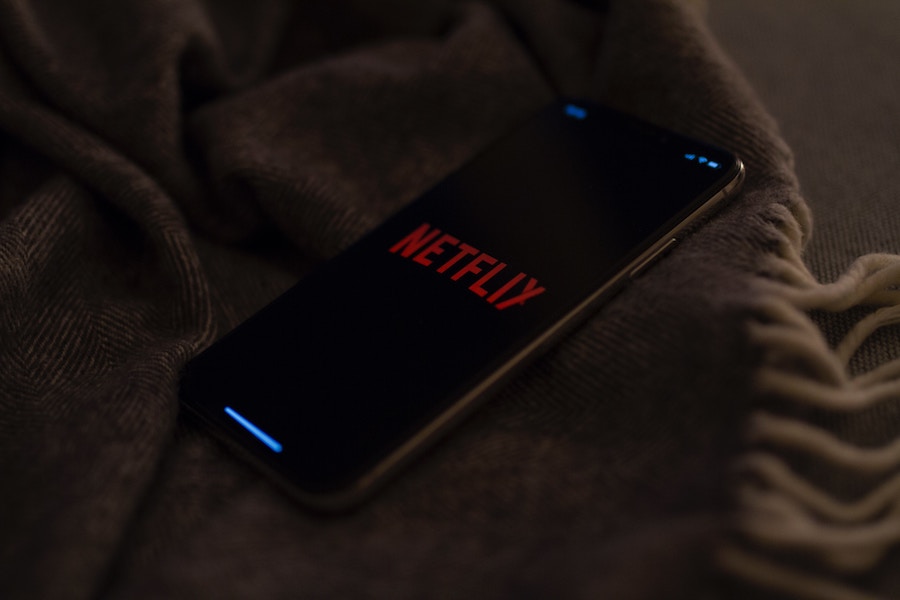 A special plan for mobile phones
The plan is a tad more restricted than what Netflix usually offers, but good enough for what it costs. It brings their services closer to those who would, in other circumstances, not be able to afford it. For now, they've just launched the plan in India, a country where people tend to own a smartphone rather than a TV.
Netflix: a market leader
The main objective of this project is become number 1 in this market, above other platforms that are currently making their way to the top, like Amazon Prime Video or Hotstar. If the proposal turns out successful, Netflix will eventually extend it to other places like Europe or the United States. For now, we can just cross our fingers for it to be successful.
Images: Twitter and Unsplash