The island of Mallorca in Spain, has just opened the doors of Spain's first women-only hotel. Som Dona Hotel welcomes women starting 14 years old and of all sexual orientations, while strictly bans men from entering the property. Mallorca is known as an "island of love" that gets packed in summer. However, Som Dona has decided to exclude heterosexual couples from their lavish hotel.
Som Dona, a luxurious hotel of only 39 rooms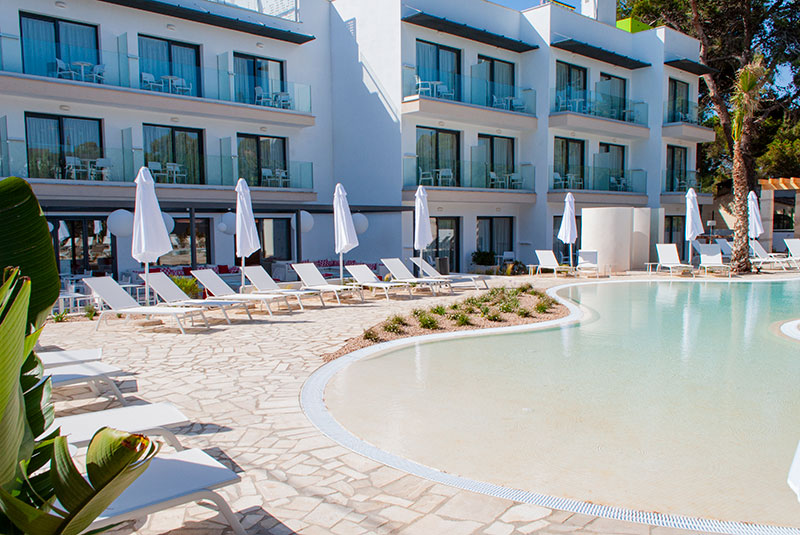 Situated in the Porto Cristo on the Manacor coast, This women-only hotel is the first of its kind in Spain. It claims that it's a property for " Women to escape stress and to disconnect". The hotel is designed as ''light, fairy and with a feminine touch'' as was described by the Sun Newspaper. Besides banning men, the hotel also doesn't accept guests under 14 years of age.
This lavishing property only has 39 rooms for rent, each equipped with big comfortable beds, and nice spacious bathrooms. The rooftop holds bali beds to relax, as well as a beach-style pool. It also has a wellness center, gym, spa and a fancy bar/restaurant.
Females are apparently in love with Som Dona Hotel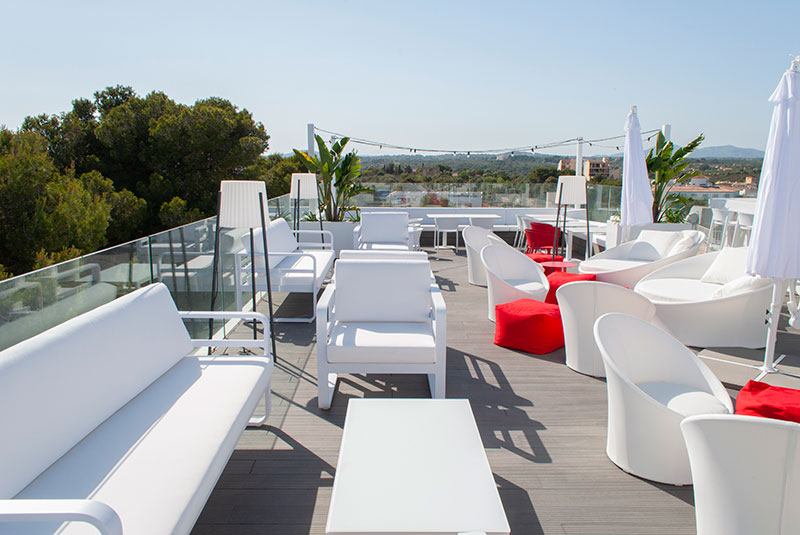 Since the hotel opened this summer, offering quite reasonable prices for the quality of its services. Women have been gushing over the idea, the place and the service on TripAdvisor. The property's president, Joan Enric Capellá, said surveys conducted by the group revealed that female customers liked the idea of a women-only hotel. Apparently, the surveys showed that 50% of women planning to travel to Mallorca this summer, are interested in a-women-only hotel.
Although Som Dona does have male employees, women do have a higher chance of obtaining the job.
Photos: Pixabay, Somhotels.es