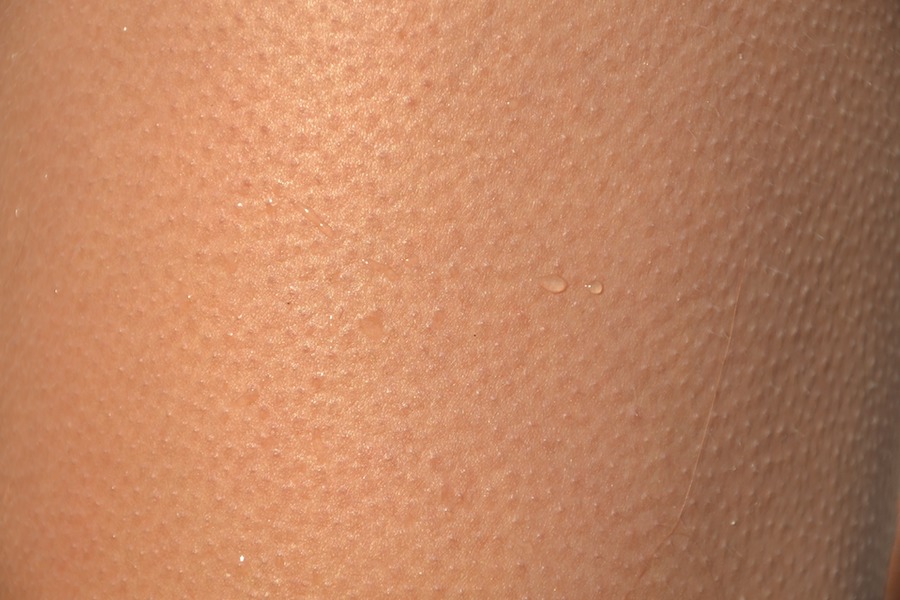 Does it happen to you that you listen to a piece and your body immediately fills up with thousands of tiny bumps? You wake up and already throw on a song. You feel sad and you listen to music. Music is everywhere you look, and it has completely filled your life.
No matter what type of music you listen to, whether you prefer listening to classical music, or you like to rock out at festivals, we all have one thing in common: how music makes us feel.
However, some people do feel it stronger than others. So, if you've ever been told you're too "sensitive" for reacting emotionally when listening to music, this might just be your article.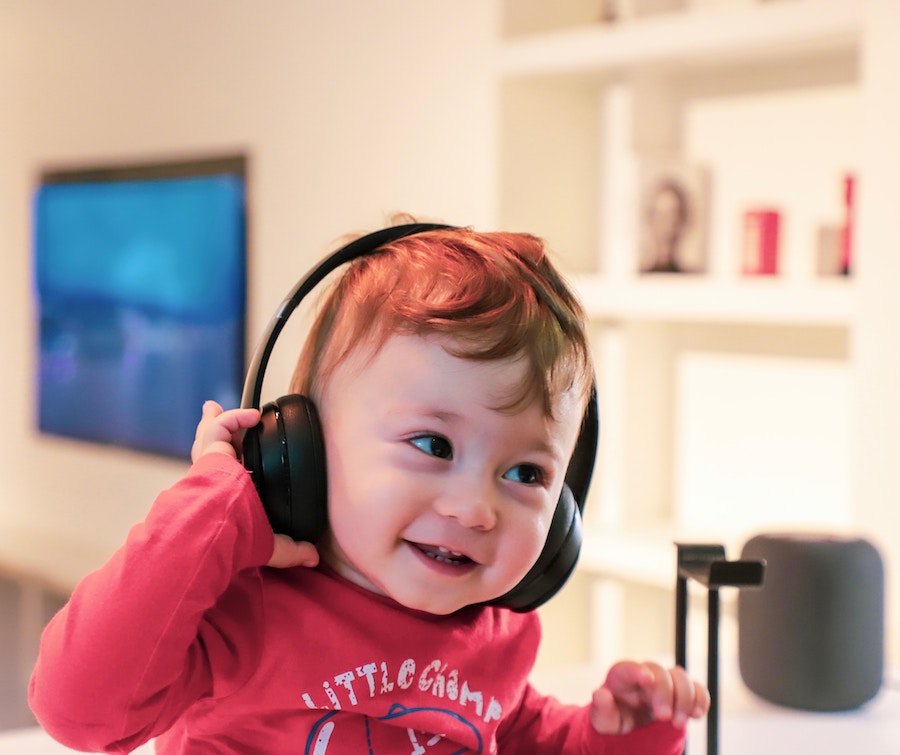 Musical stimuli and goosebumps
It's amazing to see how your body responds to musical stimuli, be it through goosebumps, shivers or even tears. We often don't realize the massive impact music can have on us. Has it ever occurred to you this might make you special?
A structurally different brain
What we feel when faced with a song that tugs on our heart strings has been looked into by Social Cognitive and Affective Neuroscience. According to them, people with such strong responses to music are not just "emotional"; they have, structurally, a completely different brain than the rest.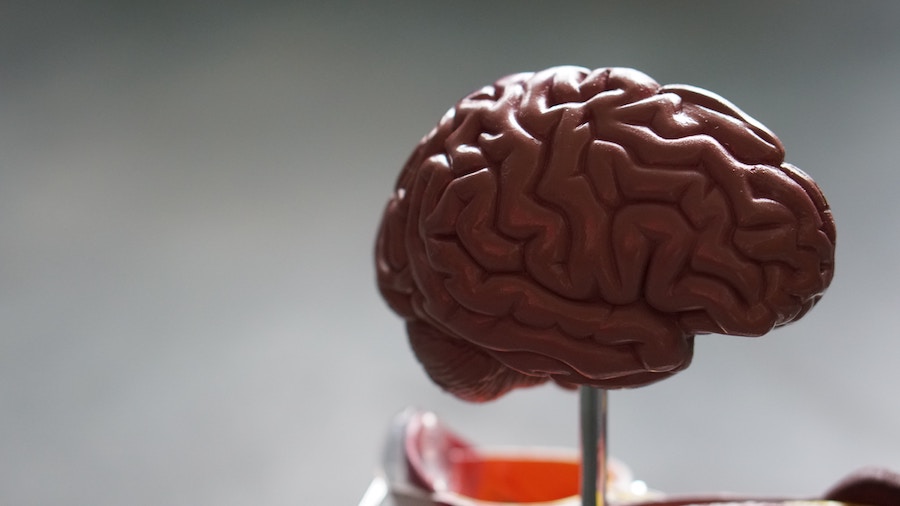 The auditory cortex
These musically-sensible people have a different auditory cortex, which communicates more efficiently with other parts of the brain. The fun part is, that the parts they're connected to are the areas associated with emotional processing.
Research shows communication is better between those regions because there are a lot of fibers that connect both areas. These findings shed light on why music is so essential to human life, and why it has been around for so long. It goes directly through the auditory channels into the emotional processing and social parts of the brain.
Images: Unsplash