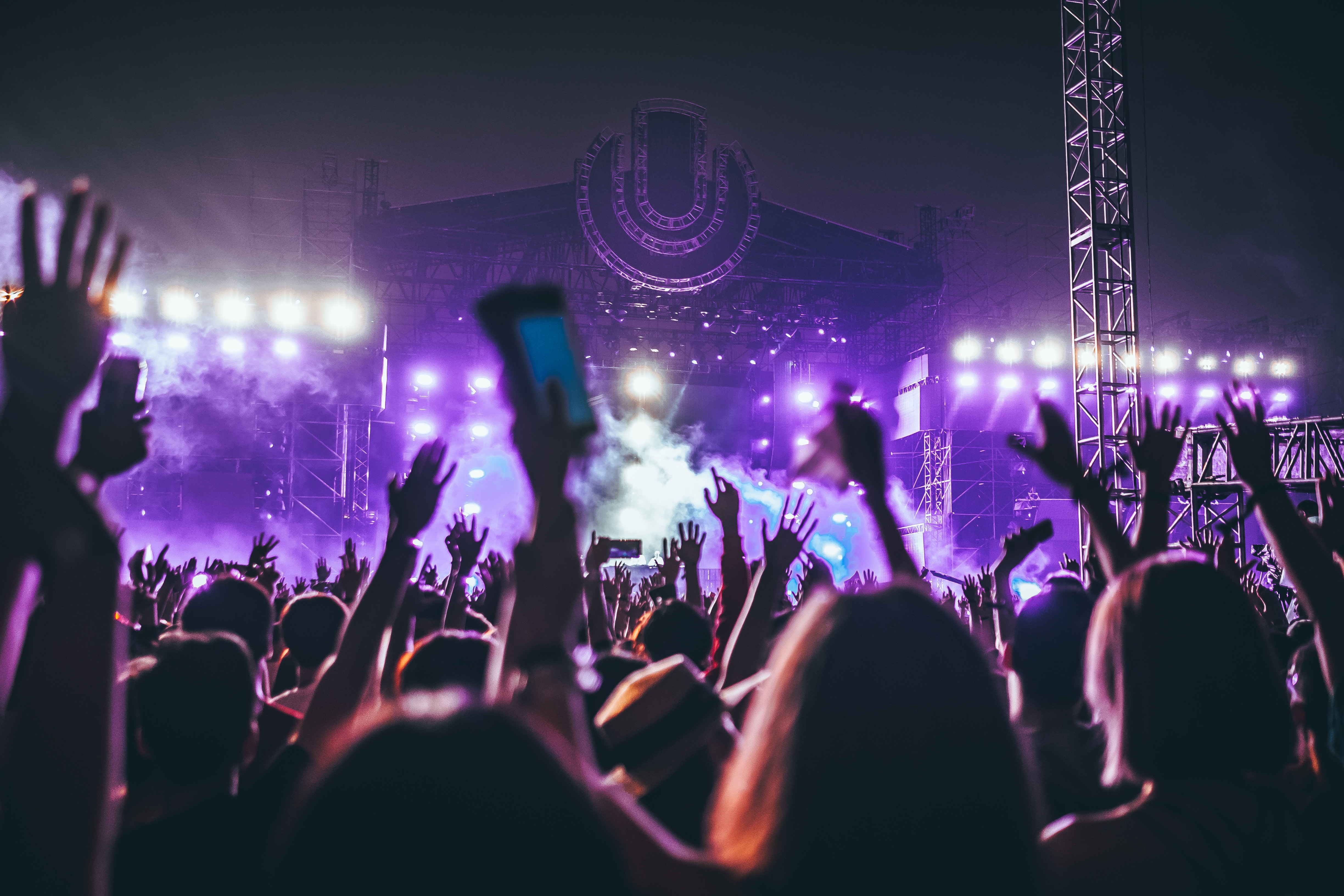 The world-wide famous app known as Tinder was first launched in 2012, and has since gained huge amounts of engagement. Even so that it gets 1.6 billion "swipes" per day, with over 20 billion matches. The app helps users achieve 1 million dates per week.
According to the latest statistics, Tinder has reached over 50 million users, which usually takes quite some time to obtain: many social media brands have invested a lot of money to achieve this milestone.
Dating opportunities
The app came relatively late onto the market, but it was new and innovative: it appealed to millennials looking for dating opportunities. The app is location-based, as well as free, which makes it very accessible for young people. Tinder's aim is to let the users show Tinder what type of people they actually want to date.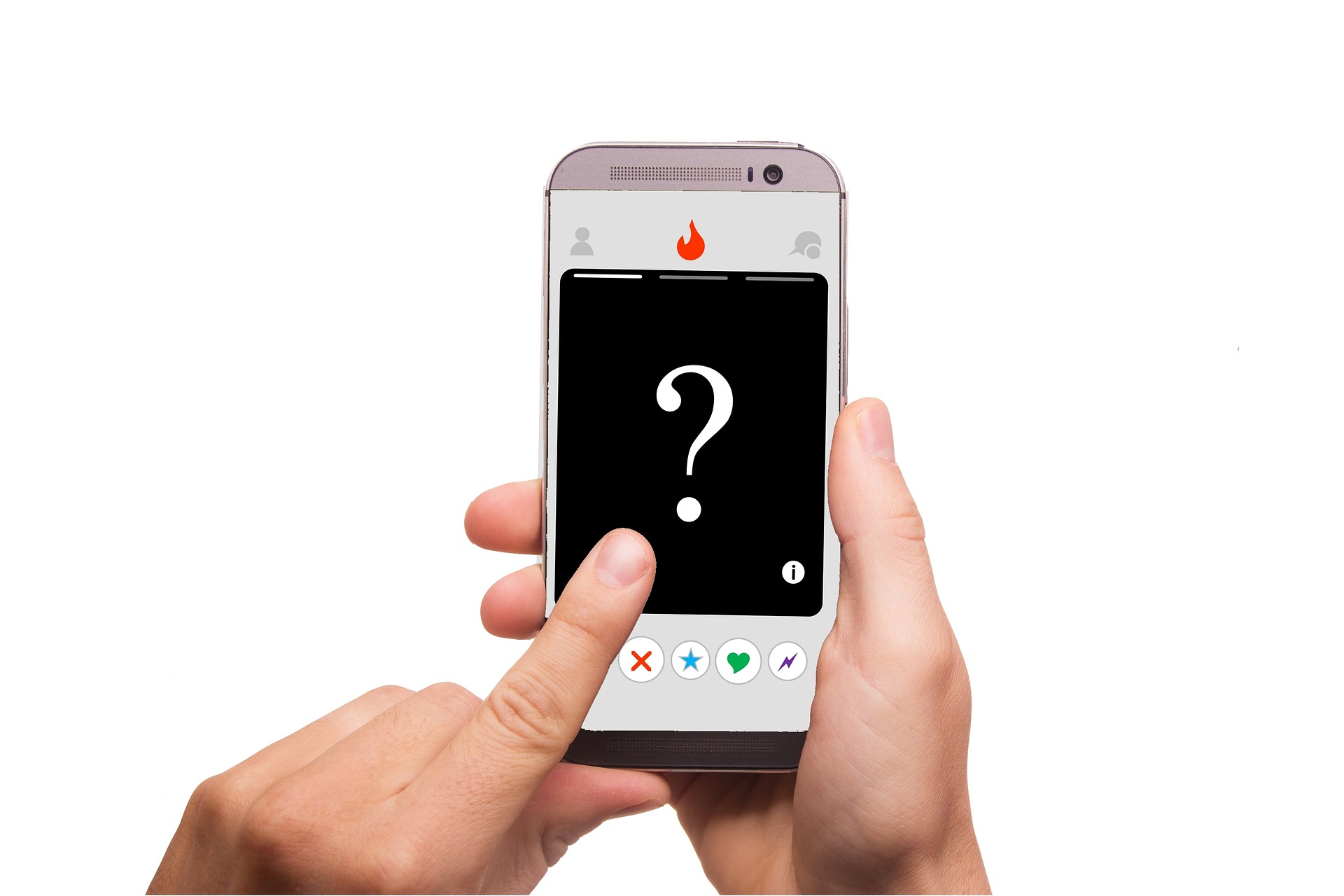 From here on, Tinder shows the user a picture of another user, and the user can then swipe right (if they like the person) creating a "match", or swipe left (if they don't like them). Another feature the app has is swiping up: a super like. The person receiving the super like will be noted, and if they in turn also give them a super like, it will be an immediate match.
Tinder levels up
Tinder's new aim is attracting and engaging a younger demographic; and this, together with the fact that Tinder users love music, makes a great mix. In fact, users who share music they've listening to via Spotify get a whole 84% more matches than those who don't. And thus, a new feature has been created: "Festival Mode".
"Festival Mode"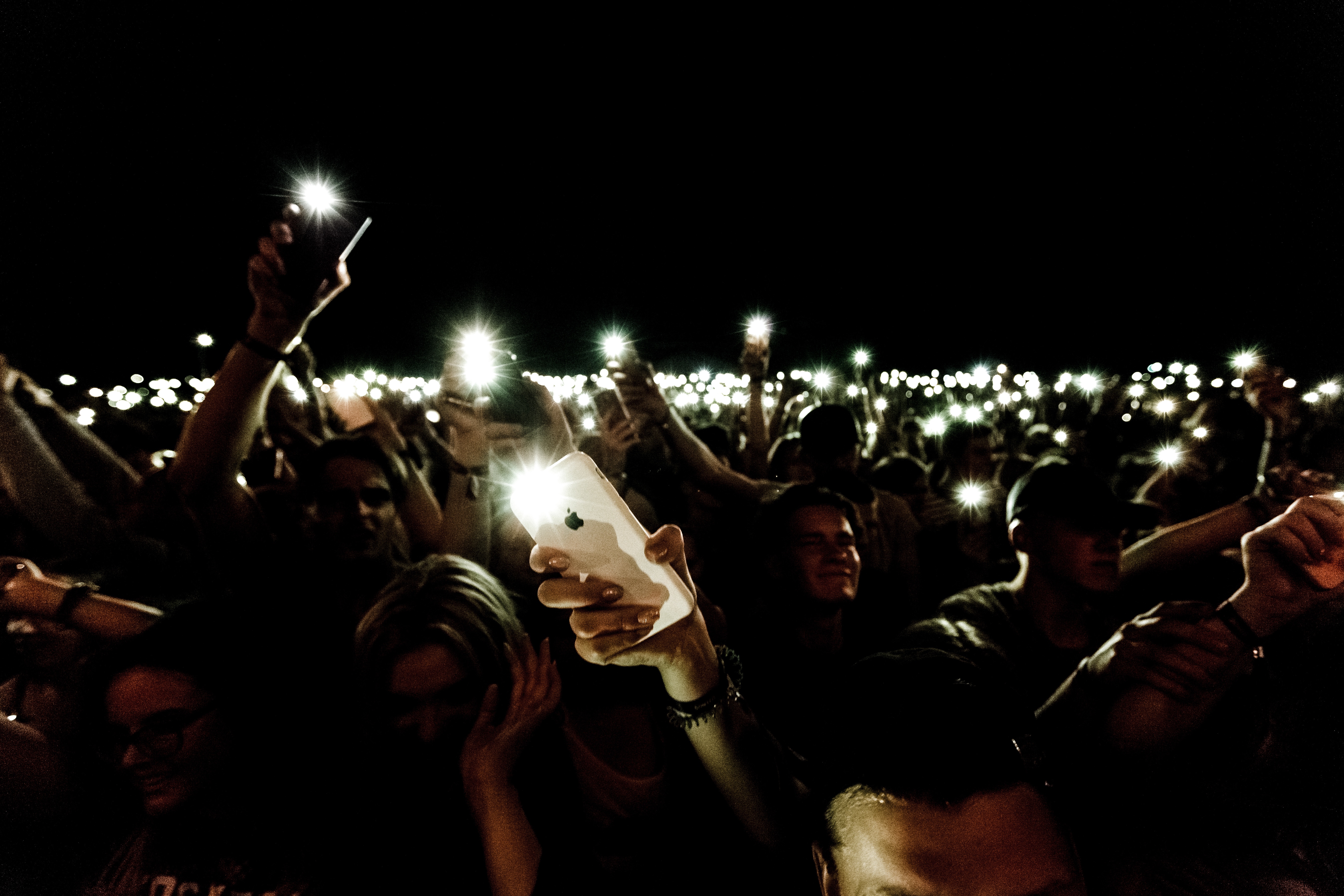 Tinder has announced their newest update: "Festival Mode". The company has created the feature in collaboration with two other companies: AEG Worldwide and Live Nation.
The latest feature will allow users to get to know and even meet up with people who have the same taste in music. Even more so, users will be able to activate the feature up to three weeks before the actual festival, and they will be offered exclusive content, too.
How it works
The feature is similar to the "Spring Break Mode", which was launched in February. The difference is, that "Festival Mode" will involve a use of badges on user profiles to indicate and upcoming destination.
What the badges do, is make it easier to spot people (when swiping) planning to go to the same music festival. For now, the app will only be available to those attending music festivals in the U.S., the U.K. and Australia.
A festival-feature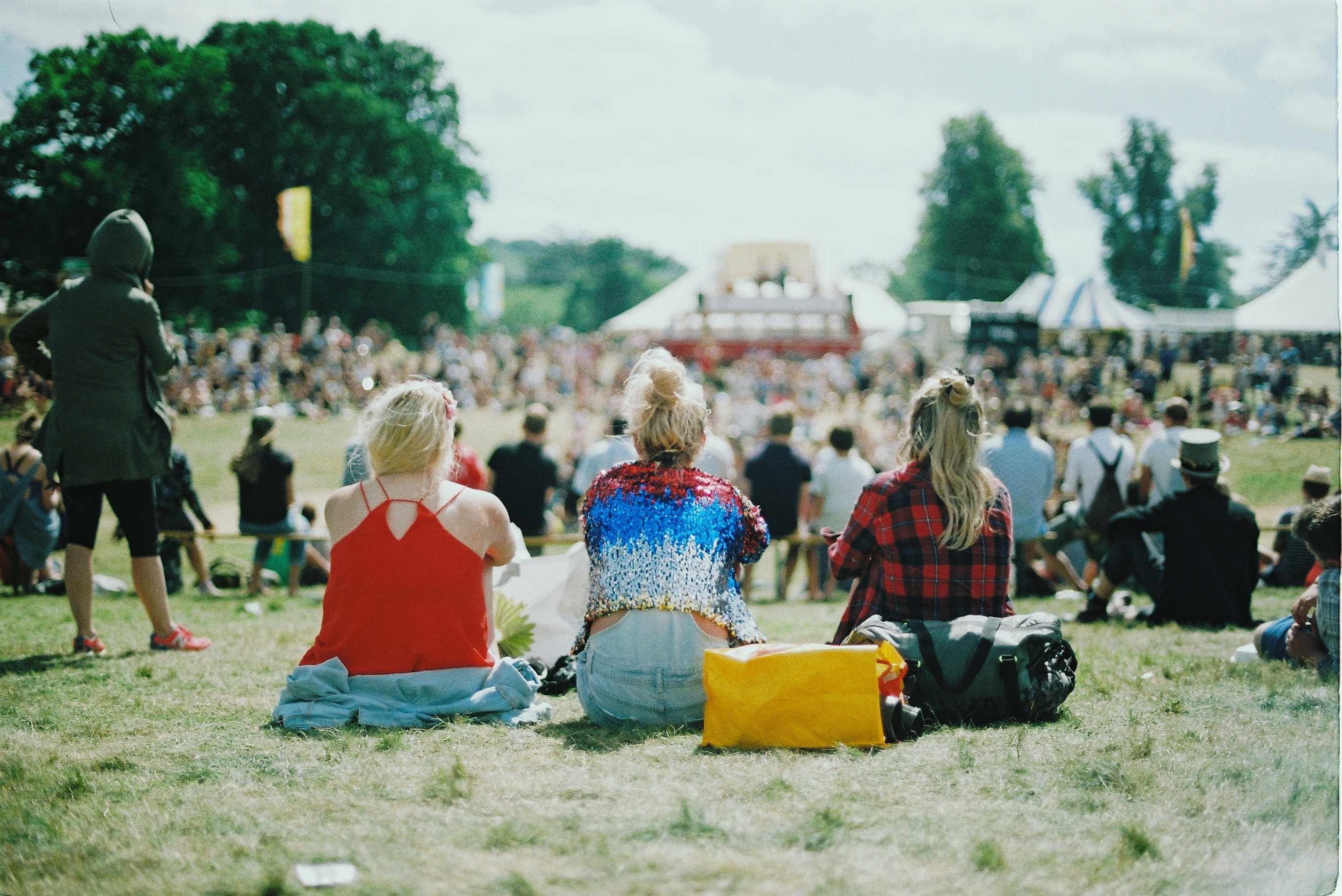 Tinder says they noticed downloads increase during festivals. Last year, for example, during the Bonnaroo festival, the app's activity increased up to 300 times the norm.
In addition, Tinder will also run a brand activation at specific festivals, including photo ops as well as the opportunity to win VIP upgrades and merch.
Photos: Unsplash, Pixabay and Instagram