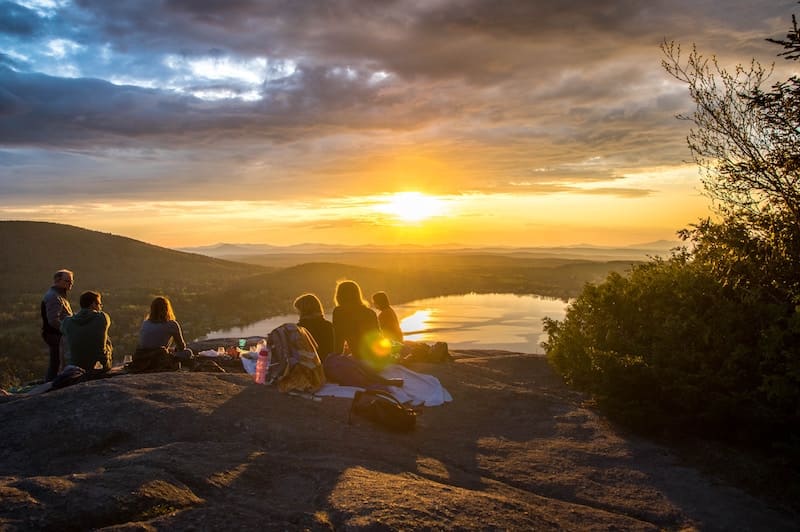 From a bachelorette party to going on a trip with your friends, traveling in a group can become the best experience of your life. However, if all goes wrong, it can quickly become living hell. That's why we bring you some tips to survive (and even have fun) when traveling with a group.
It might not seem like it, but living for a couple of days with relatives or friends can be quite a complicated experience. This is why it's always better to think about the complications that might arise beforehand. You'll be able to avoid a lot of headaches and discussions.
Fully plan your trip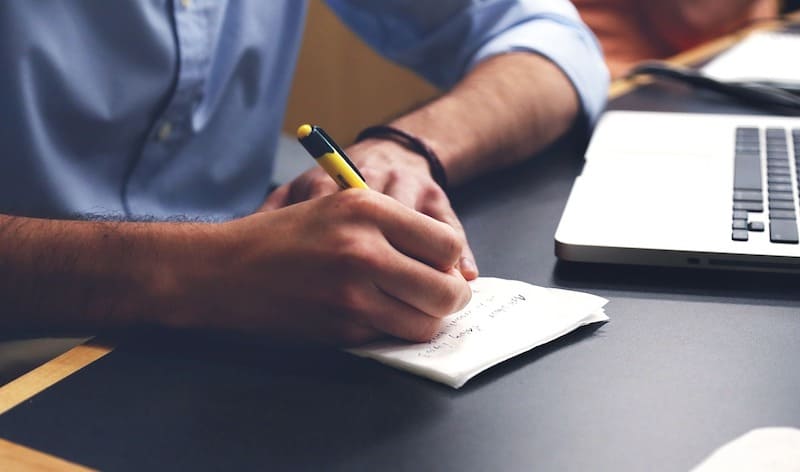 Saying you'll see what happens once you get there is not enough. It's the perfect recipe for disaster, wasted hours and boredom. Because although later on you will be able to change your plans, having a well planned out itinerary will save you from some useless discussions, and eternal "where do we go next?" conversations.
Each and everyone of the people attending on the trip should write down at least a couple of things they'd like to do during the trip. Then, with that basis in mind, make yourselves an itinerary. If later on you decide to skip some parts, that's fine too. At least you'll now know the direction in which you're headed.
Make sure you're on the same terms, money-wise
Be it through apps of instant payments, an expenses list, or a common money-pot, it's essential you all take care of the money you spend. Don't start with the "I'll pay you later"s because it usually ends up begin a "never".
In fact, there's no worse way to ruin a trip than by owing someone money and not giving it back. That's why the quicker you set things right money-wise, the better.
Use group discounts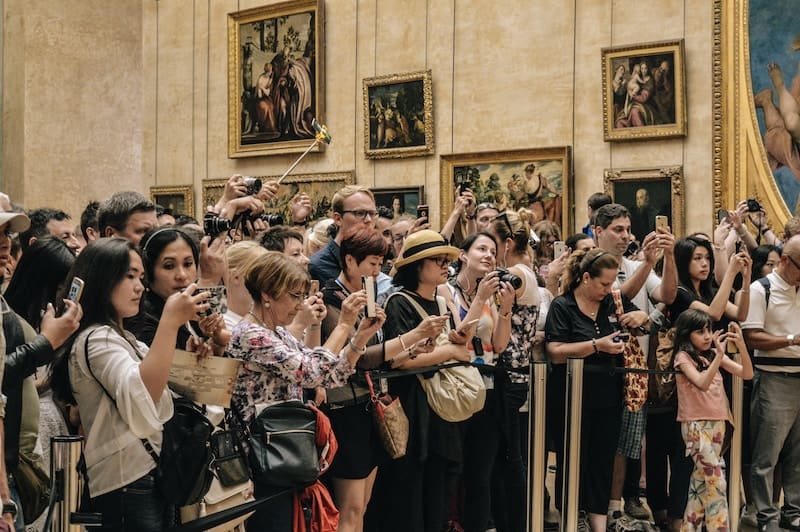 For tours, transport or touristy places, there are usually all sorts of great discounts or coupons. You should definitely use them when possible. You'll see how, on the long run, you save lots and lots of money.
There are even certain places you can only visit if you're in a group. This means you'll be able to see more places, and spend less money on them. It's key you obtain information on promos or discounts before you go on the trip.
Don't be afraid to divide the group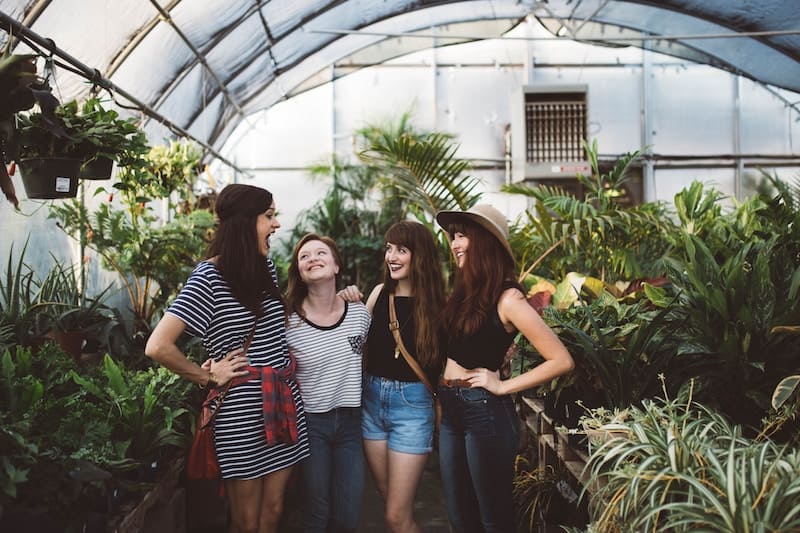 Starting the day together does not necessarily mean you have to spend the entire day stuck to each other. If one half of the group wants to take part in a certain activity the other half doesn't, that's fine. You don't all have to do everything together.
On the one hand, no one is going to do something they don't want to do. And on the other hand, you'll get rid of that sensation of "exhaustion" from when you spend long periods of time in a large group. This can even prevent stupid fights that stem from spending too much time together.
Communication is key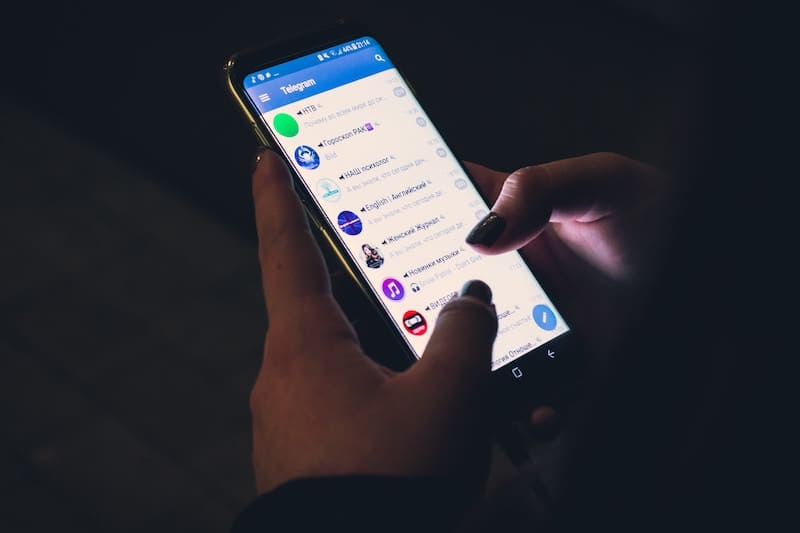 And not just when deciding where to head next or where to eat. It's also essential when it comes to getting back together. Make a WhatsApp, Telegram, or any other chatting-app group. This way you'll be able to easily communicate, and it'll be less hard to get back into one group.
It's key because, when traveling, it's not rare that one half of the group ends up somewhere completely different to the other half, without knowing each other's location. This we definitely don't want.
Don't forget to enjoy your holidays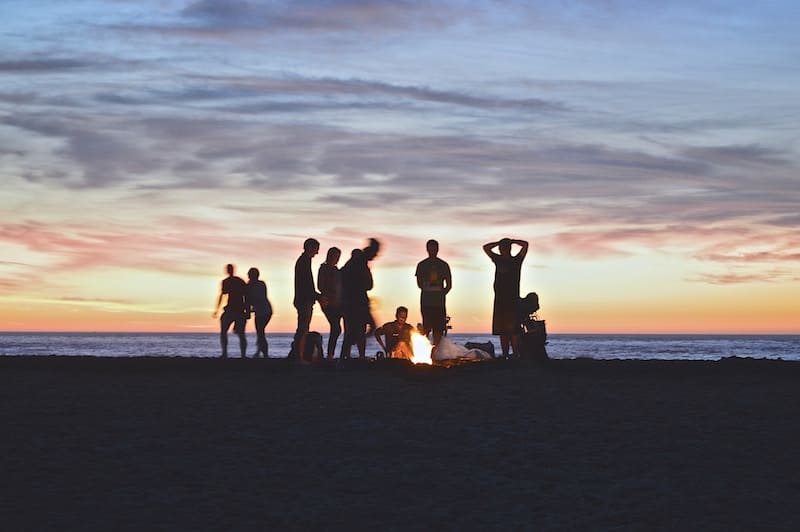 There's all sorts of people: those who have a hard time going letting go, and those who just go with the flow. It's important to get yourself to try out new stuff. Join activities you had never done before and make the most out of your time there. The main thing is you have fun on your own, as well as together.
Images: Unsplash and Pixabay