Perhaps the most famous position to sleep in with your partner is the "spooning position". It has this name because of how it looks: two people hugging looking in the same direction – it looks like two spoons in the drawer. The "hugger" is the "big spoon" and the person being hugged is the "little spoon".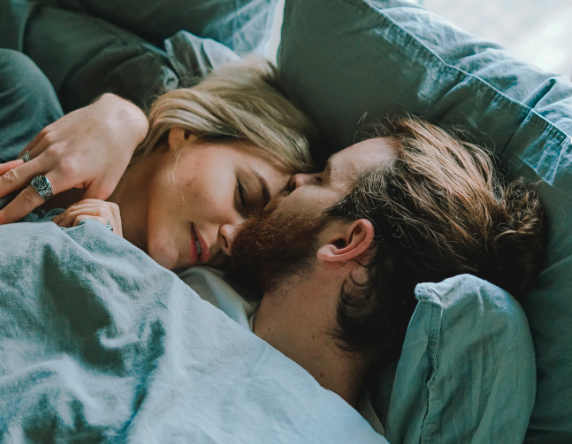 Paresthesia
But however much we might like this position (especially the small spoon), it can also become extremely uncomfortable as we start feeling that annoying prickling sensation in our arm. It is also known as paresthesia, and occurs when a part of our body "falls asleep". However, thanks to this invention, spooning will be all you'll want to do all day long.
The cutest, but not the most comfortable position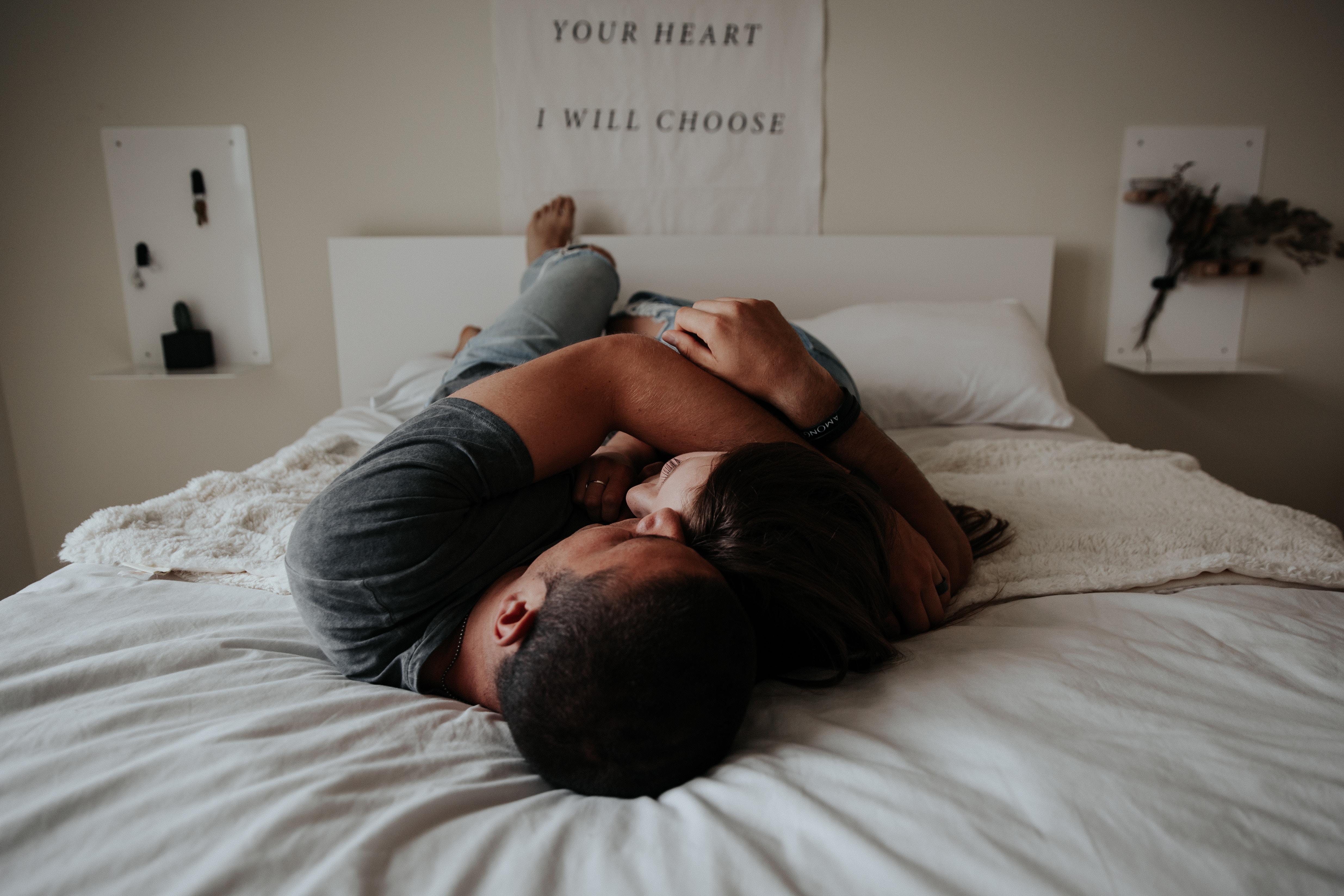 Bob Meade, the creator of the invention, was fed up with not being able to "spoon" well. He got tired of losing feeling in his arm when cuddling with his significant other, so he came up with his latest invention: the "Coodle Pillow".
No more sleeping limbs
The creation allows us to sleep through the night while spooning your partner thanks to its design. The pillow forms a sort of "tunnel" through which you can position your arm without having your significant other squish it.
You can also find it useful on your own
The Coodle Pillow is not only made for couples. So, if you're single and ready to mingle, but still prefer sleeping on your own, you will also find the pillow to be useful.
If you're one to sleep with your arm underneath your pillow, it is the perfect creation for you. It will allow you to sleep as you find comfiest without losing your arm in the process.
It can obviously have many more uses, even outside of bed: it can be your ally when watching TV in bed or reading on the sofa. It's just a matter of imagination. The sky's the limit.
Available online
You can get yourself a spooning-pillow for 44 euros on this webpage. But you can perhaps give it a go and make your own spooning-pillow. This might take some more creativity, though. Straight forward buying it might be more suitable for you if you're not really a DIY-person.
Photos: Pixabay and Instagram