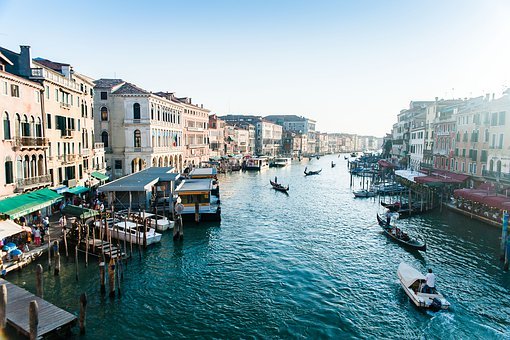 Canals in Venice are showing remarkable results, due to reduced human activity for Coronavirus. The virus left many deaths around the world, and sickened over 237,600 people, according to official count. Its high contagion rates have led governments to impose total shutdown of their countries. Italy and Spain are the epicenter of coronavirus in Europe. In fact, as of Thursday, March 19th, Italy became the country with the highest mortality rate, surpassing even China in the number of deaths.
However, and although the situation in Italy is quite alarming, Italians face the pandemic by isolating themselves in their homes. They have been locked in for almost two weeks, and the government imposed nation-wide confinement. Nevertheless, nature has responded positively to this quarantine, as canals clear in Venice, and swans and dolphins reappear after years.
The Absence of Boat Traffic In Canals Made a Huge Impact
Images have circulated on social media recently, showing how wildlife is slowly returning home in absence of humans. In fact, the water of Venice canals cleared so much, that you can see the fish swim below. Dolphins and swans were also spotted, in a scene that Italy didn't witness sin years.
Moreover, when interviewed by CNN, Venice's mayor explained that "The water now looks clearer because there is less boat traffic on the canals, allowing the sediment to stay at the bottom."
Air Pollution Also Decreased In Italy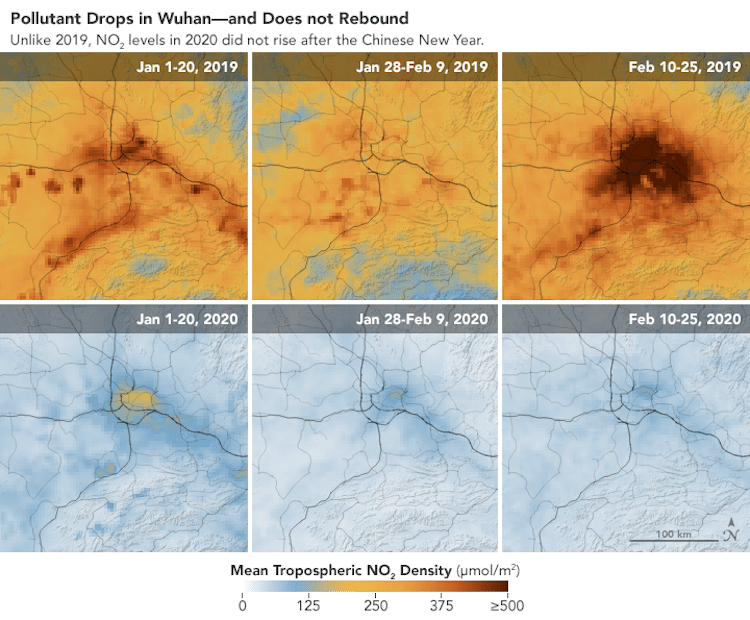 In addition, the mayor of Venice also confirmed that air quality in Italy has significantly improved. In fact, China, where the pandemic first started, also did a favor to the environment during lockdown. Their gas transmission was lowered, and air pollution decreased a lot as a consequence. As reported by Fei Liu, an air quality researcher at Nasa's Goddard Space Flight Center, "This is the first time such a dramatic drop-off over such a wide area for a specific event occurs."
People React To The "Side Effects" Of Quarantine
Here's an unexpected side effect of the pandemic – the water's flowing through the canals of Venice is clear for the first time in forever. The fish are visible, the swans returned. pic.twitter.com/2egMGhJs7f

— Kaveri ?? (@ikaveri) March 16, 2020
Despite the isolation and chaotic current situation of the world, it's undeniable that nature has benefited from this outbreak. Many people expressed their feelings about how much planet earth really needed a well-deserved break.
Proves only one thing: humans are bad for this planet ?

— Anupam Bordoloi (@asomputra) March 17, 2020
Photos: Pixabay, Instagram, Twitter, NASA.