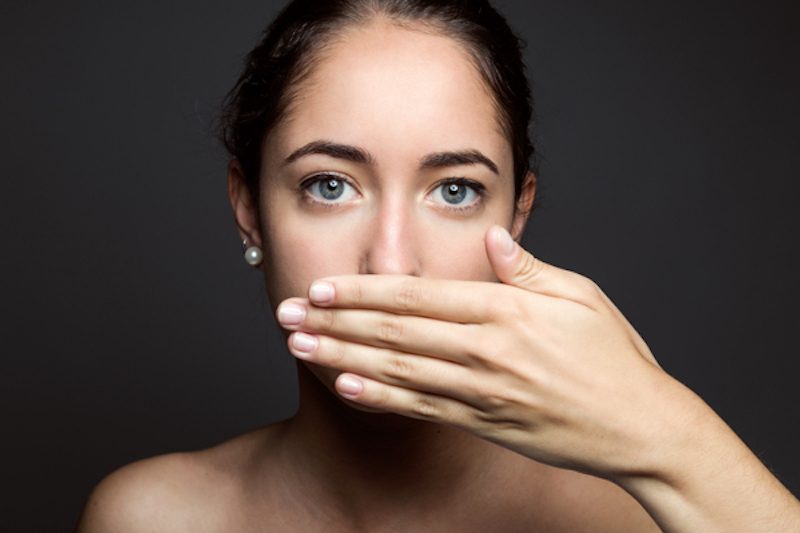 Although it is very hard to smell our own breath, we are always self-conscious about the smell of our mouths. In fact, sometimes we even have to resort to a friend in order to reassure us that we don't have bad breath.
The mouth is an area which creates a perfect atmosphere for bacteria. Therefore, everyone has a stinky breath once in a while. However, this condition could affect certain people more than others. Here is a list of home remedies for you, in order to eliminate bad breath.
Good Dental Hygiene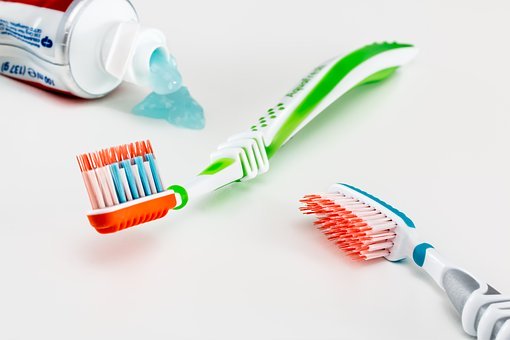 Undoubtedly, the main reason behind having bad breath is poor dental hygiene. Plaque buildup increases the chances of accumulating bacteria. Always choose a toothpaste high on fluoride, and brush your teeth correctly 2-3 times a day.
In addition, and to prevent tooth decay and bad breaths from food stuck between teeth, try to floss at least once per day. Also, do not forget to scrape your tongue as it gathers a huge amount of bacteria daily.
Chlorophyll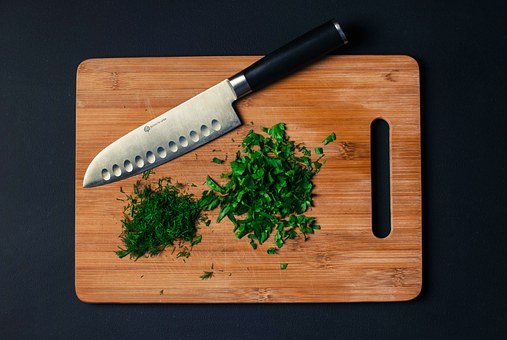 Furthermore, to make sure that you eliminate bad breath once and for all, you should stick to a cleaning routine. Studies have been arguing that chlorophyll is quite efficient to get rid of bad breath.
Chlorophyll is the chemoprotein that gives plants their green color. Apparently, they are responsible for a major part of the good health benefits of leafy veggies on our well-being. Although it hasn't been tested on human breath, some researchers recommend chewing on Parsley few times a day, in order to eliminate bad breath.
Homemade Mouth Wash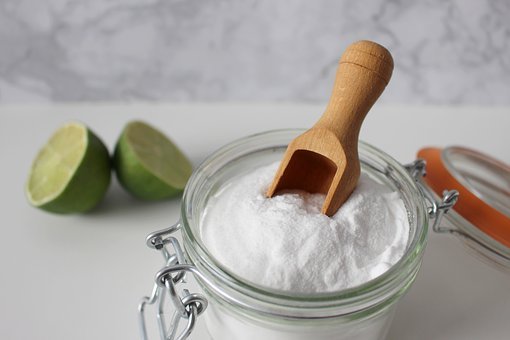 Mouth wash is easily obtainable at the grocery store, but you can also easily create your own at home. Medical research showed that high concentrations of baking soda effectively reduce bad breath. Therefore, you can mix a teaspoon of baking soda with a glass of warm water and use it to rinse your mouth after brushing.
In addition, you can also try making a mouthwash from 2tablespoons of white vinegar and warm water. Since vinegar is very acidic and bacteria hate growing in acidic environment. This homemade solutions could help eliminate bad breath from your mouth.
Photos: Pixabay