Yes, as a matter of fact, there is a right and wrong way to brush your teeth. Beyond just avoiding cavities and decay, having proper toothbrushing technique helps to keep your heart healthy too. Seeing as we all have (hopefully) been brushing our teeth since before we could remember, you might think you are a PRO at this point. Nevertheless, you could be doing your twice daily routine improperly– putting your health at risk in the process. Fix it up with this simple correct guide!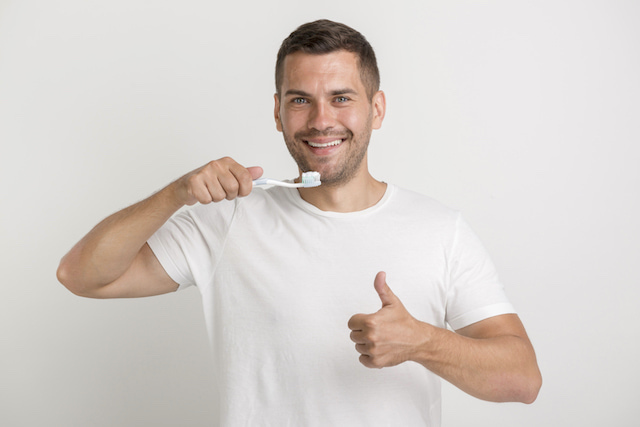 The Time Taken For Brushing Teeth Is Key
It's been drilled into our heads since childhood that brushing your teeth twice a day is the standard, once in the morning and once at night. This routine is perfectly healthy, so long as you brush your teeth for the right amount of time. According to Popular Science, the best teeth brushing is properly done with at least two minutes for each session. Realistically, this is probably longer than you are used to. In order to change this habit and ensure you are brushing for the right duration, you can bring a timer with you to the bathroom (on your phone works) and just brush away!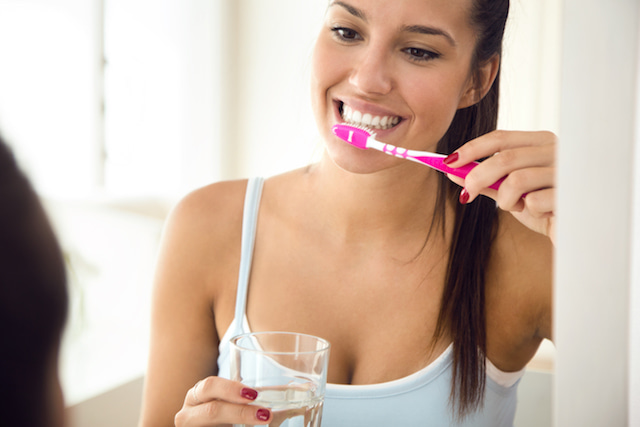 The Harder The Scrub Does NOT Mean The Better The Clean
Brushing your teeth should be gentle to your mouth and gums, not a harsh scrub fest. You should be aiming to brush at a 45 degree angle to your gums and using soft bristled brushes. If you find your gums habitually hurt after brushing your teeth, chances are it's due to wrong technique and brush, both of which are easy fixes!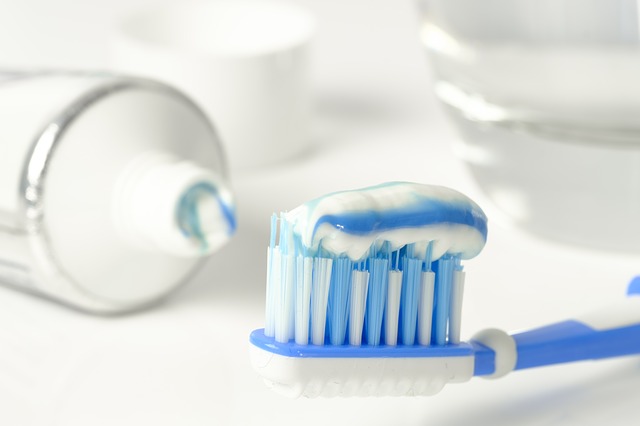 Keep It Interesting
If the main reason you don't brush your teeth properly is because it's boring, try to find ways to keep it interesting. Play music while in the bathroom or put on a video to distract yourself. That way the time will fly and you'll keep up your health.
Photos: Freepik, Pixabay