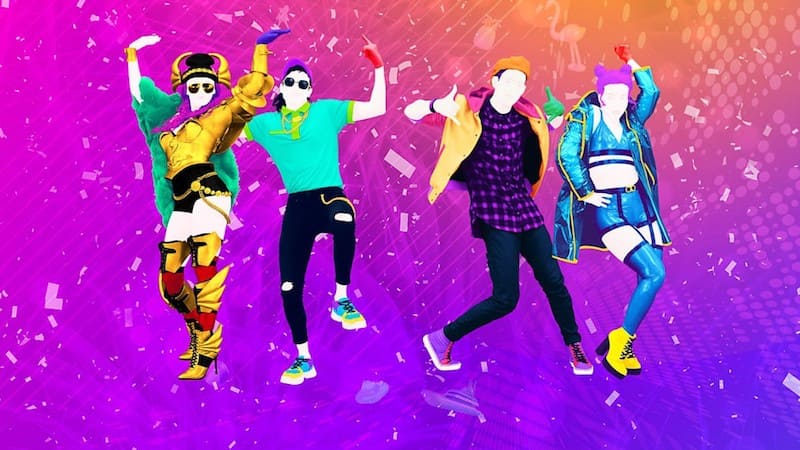 Yes, you can exercise while having fun at home, as confinement and the coronavirus outbreak are still the topic of the hour. Furthermore, not being able to go outside, is already driving many of us crazy. Although it's quite normal to feel trapped due to the current situation, it's our personal duty to protect ourselves and others.
Moreover, staying at home can also be fun. Especially, when you can exercise and have fun at the same time. For this reason, and so you don't lose your mind, we leave you with a list of games to exercise while having a blast straight from your living room.
"Beat Saber" (PS4, VR)
If you have the PSVR or one of the many virtual reality systems that are on PC, you already have enough in order to exercise while having fun. The "Beat Saber" is one of the best alternatives when it comes to getting physical activity while playing. Why? Because it's basically a Guitar Hero on steroids. You have to cut the different blocks with the "sabers" that come out of your hands, while avoiding the obstacles. An authentic challenge that will make you break some sweat without even leaving the room.
"Just Dance 2020"
More than 10 installments make Just Dance one of the longest-running sagas in video games and, in addition, you have it available for practically all platforms. In fact, even the Nintendo Wii. But of course, to dance and give everything to the rhythm of the most famous songs of the year, it doesn't take much effort. And between songs, you will be exercising without realizing it. Or well, if you will notice, but when you take the half of the songs and you can no longer. Without a doubt, the best exercise game we can think of.
"Ring Fit Adventure"
If you have a Nintendo Switch, it is more than likely that you have this game right next to its "icon" from the day you bought it. And what a better time to use it than now ? This is the perfect time to . grab your Switch, your fitness ring and get ready to give it your all. Moreover, get in shape with a game that takes all the positive points from sports games, and those of Nintendo Switch.
"Guitar Hero"
Yes, it is normal for you to play Guitar Hero sitting in a chair and only moving your arms. But if you've been locked up at home for a few days now, and you like the songs enough, chances are you'll get bored at some point. therefore, pick up the guitar, stand up and experience it as if you were giving a real concert. If you also manage to hit the high note, then even better. This is your chance to feel like a "Rock and roller", and go wild on your own "stage" as you exercise while having fun!
Photos: Youtube.