The eternal debate between cat people and dog people, finally has a concrete answer. Research is now investigating the bond humans share with both animals. However, it seems like the findings confirm that having a dog does make you happier than having a cat.
Scientific Research Can Prove It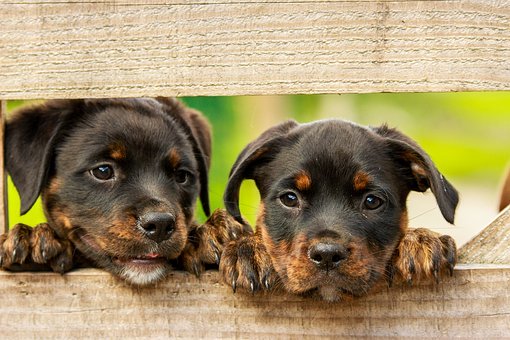 A series of studies realized by the University of Chicago, targeted both dogs and cats owners. Their investigation process was transmitted through their General Social Survey. They researched the pros and cons of having each a pet, then proceeded with self-esteem and emotions of each category of owners.
Eventually, the findings did confirm what a previous professor at Manhattan College said: Dog owners are happier.
Why Does Having A Dog Make You Happier Than Having A Cat?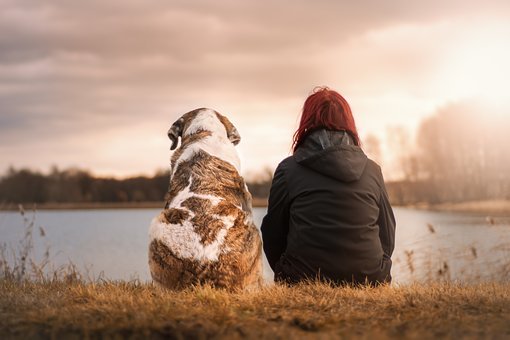 Yes, the study did come to the conclusion that on average, dog people admitted to be more happy. In addition, the surveys conducted reflected that 36% of dog owners said to be "very happy.'' As oppose to only 18% of cat owners were able to say the same.
Consequently, dogs transmit more positivity to their owners than cats do. Dog people have shown to be more extrovert and open-minded than those who only have cats.
Benefits of Having A Pet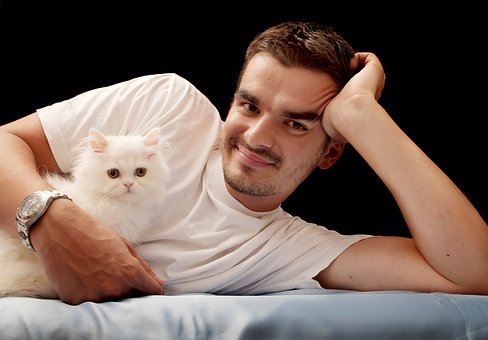 Wether you prefer dogs or you prefer cats, having a pe in general is good for you. Actually, in a study done by the Journal of Personality and Social Psychology , "pet owners exhibited greater self-esteem, were more physically fit, were less lonely, were more conscientious, were more socially outgoing, and had healthier relationship styles than non-owners."
Moreover, animal-assisted therapy (AAT) has been encouraged by many psychologists. Pet therapy is said to lower anxiety , ease depression and motivate you. Did you know that the University of Miami offers pet therapy to their students during midterms and finals?
Photos: Pixabay