It has become officially possible to have a glass of canned pickle juice. For the many pickle lovers out there, you can finally stop secretly drinking it from the jar.
An American pickle company based in Washington DC, has now blessed us with a game-changing discovery called Fine Brine.
Why Are People Obsessed With Pickle Juice?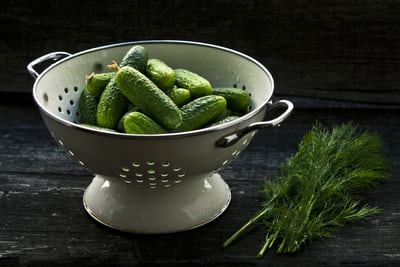 The U.S. Census data and Simmons National Consumer Survey (NHCS), have revealed that  245.56 million Americans are regular pickle eaters. While they predict that by 2020, the pickles market will grow to a value of $6.70 billion dollars.
These stats only show that Americans are obsessed with pickles. In fact, the Florey Institute of Neuroscience and Mental Health explained the reasons behind pickle juice cravings. According to their research, pickles are actually good for muscles and restoring the electrolyte imbalance in the body.
Pickle Juice In A Classy Can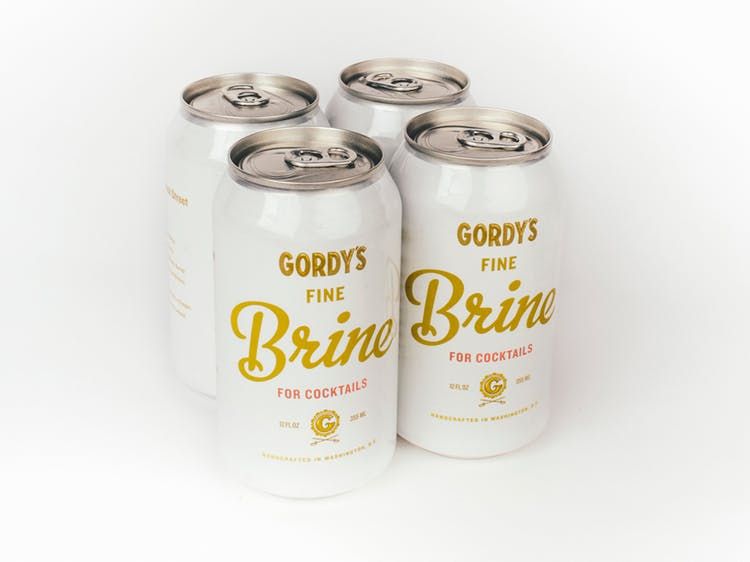 Gordy's, an American pickles company released ''Fine Brine" as the first canned pickle juice jar in the US. The company markets the product as a cocktail ingredient though. However, the classy can is predicted to be used as a beverage of its own, by many pickle juice lovers.
The company also took the chance to to describe their new revelation as a '"perfect balance of salty, tangy, and sweet." 
Where Can You Get A Taste Of Fine Brine?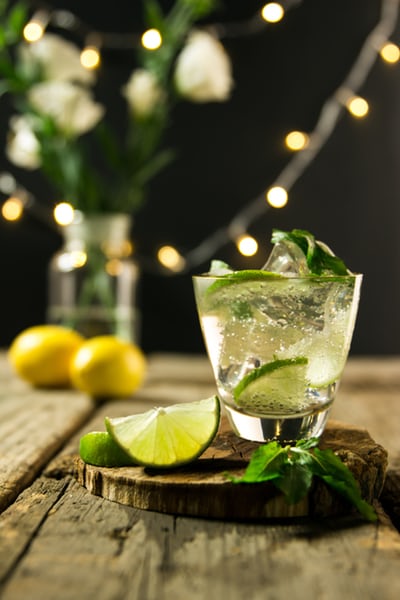 "Fine Brine" is actually sold out for the moment. However, you can check the company's website, as they sell a pack of 4 cans for only 16$. Gordy's consider that this new drink will add flavor to your alcoholic drinks, such as the famous picklebacks and Bloody Marys. They recommend it to be served cold, and invite all pickle lovers to try it.
The company also organized a product tasting event, in which they presented samples to the consumers who expressed their love for this new product all over the internet.
Photos: Unsplash, Gordy's.