"Too much sugar can cause death" is a well-known fact. The dangers of sugar have been a main topic for researchers around the globe. Harvard, among the best Universities in the world, published several sugar-related-studies journals. In one of their published studies, they explain the recommended dose of sugar, which is incredibly low compared to the actual real-life numbers.
Keep in mind that most of the foods we consume on daily basis are sugar loaded. Therefore, in this article we explore the best alternatives to sugar, to lower the risks of cardiovascular disease.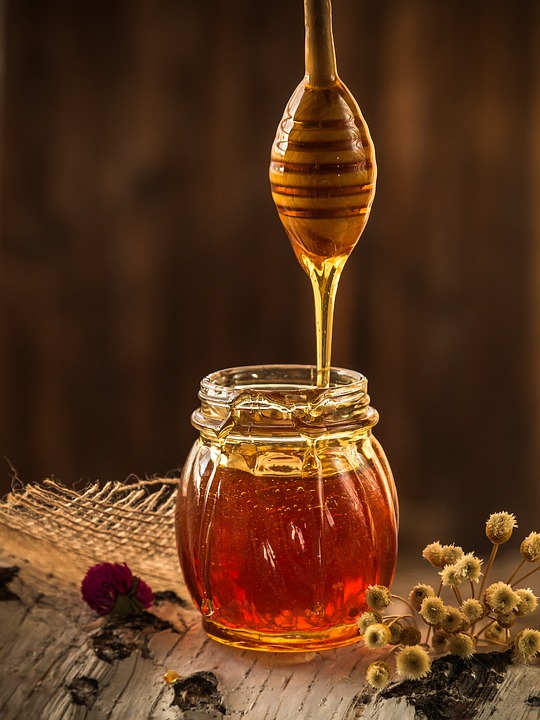 Honey
Honey is a natural, delicious product. Besides the fact that it's healthy thanks to the nutritions in it, it also tastes better than sugar. It has been used as a healing agent in natural medicine. It works as an anti-inflammatory to fight cold and sore-throats. However, honey is still as sweet as sugar, and moderate consumption is recommended for people diagnosed with diabetes.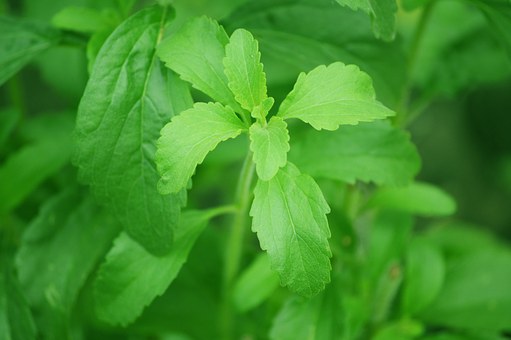 Stevia
This sugar substitute known as Steviol glycoside is extracted from a plant in South America. The ancient Guarani used it as a medicinal plant. It has no calories and does not cause any harm to the teeth. It also doesn't affect blood sugar levels, so stevia can be perfectly consumed by everyone, including diabetics.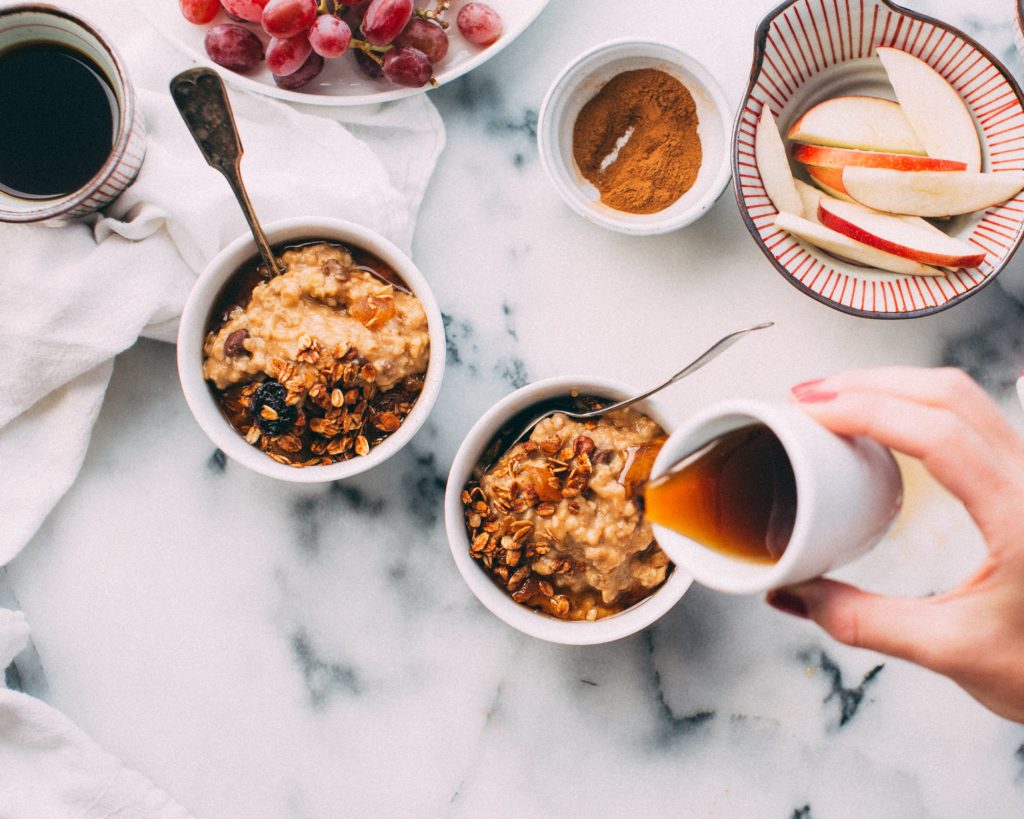 Agave Syrup
The Agave Nectar, which comes mainly from the juice of the agave plant found in Mexico, is a sweetener just like honey. Although they taste fairly the same, Agave syrup has a thinner consistency. It contains metabolites, vitamins and minerals, and is suitable for vegans. However, due to its high fructose content, and big amount of calories, a moderate consumption is required.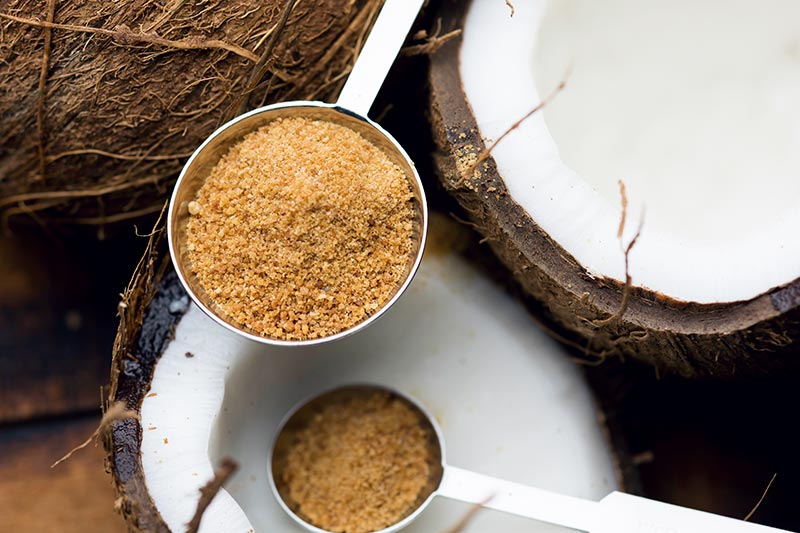 Coconut Sugar
This sugar substitute is made from the nectar of flower buds of the coconut palm. It tastes like caramel, and contain many vitamins and minerals, including magnesium, iron and zinc. Although it is still better than regular sugar and has a lower glycemic index, it is a fairly pure form of sugar. So, individuals with type 2 diabetes should be careful with using it. It is also considered a luxury good, since it's quite expensive.
Photos: Unsplash, pixabay