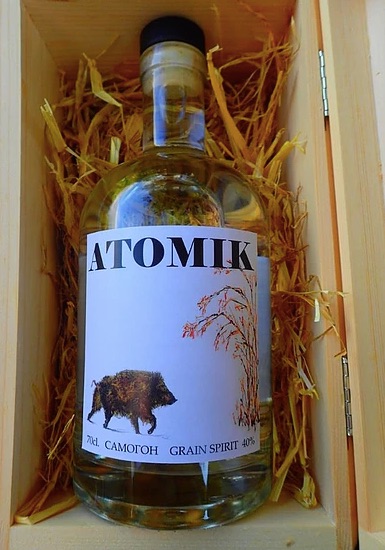 The Chernobyl disaster left behind many consequences for society. The "exclusion area" was formed, which was the territory surrounding the nuclear power station where radiation levels were too high. For this reason, food cultivated around this area is not consumable. But is seems not to be a problem for "Atomik", the new vodka brand created with ingredients from Chernobyl.
Radioactive territory
The brand claims to have cultivated the ingredients in said exclusion area. And opposite to what you would believe, its creators affirm it's not any more radioactive than any other vodka brand.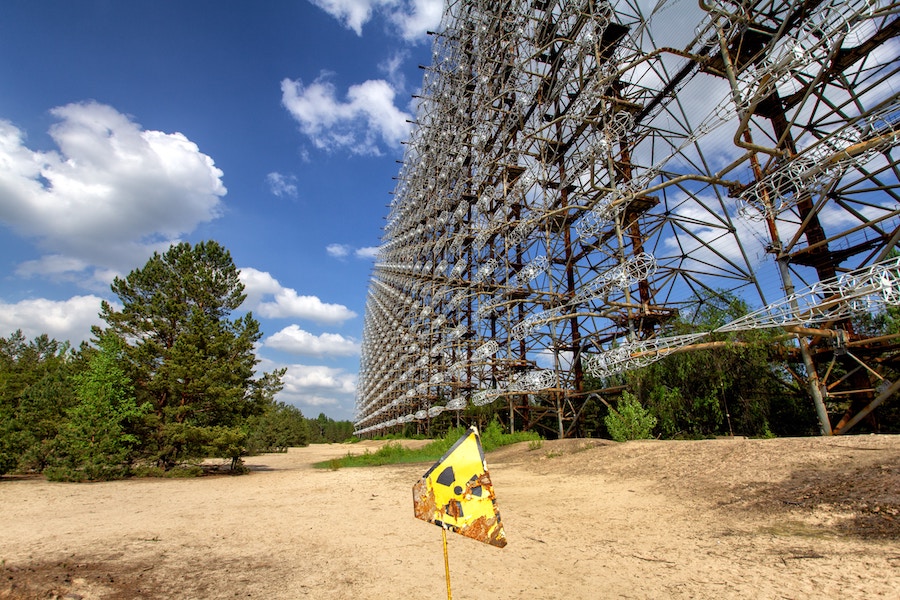 Apparently, the distillation process which the ingredients take part in allows the beverage to be drinkable. The company claims that this process removes all sorts of impurities and every other undesirable thing it could contain. Which, according to them, includes radiation.
The bigger story
"Atomik" has been born as a product from an investigation that has been ongoing for the last three years. Its objective is determining the effects radiation has on agriculture. Because of this, a group of scientists from Ukraine and the UK have carried out several tests with different crops.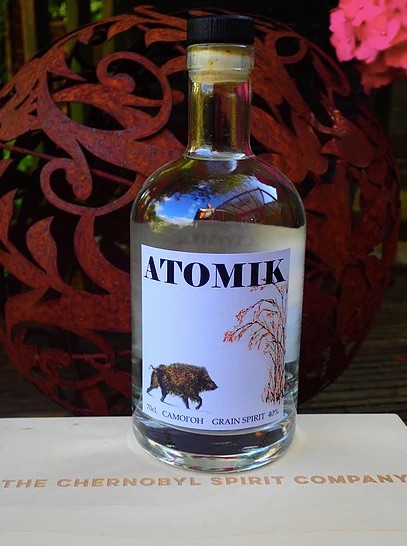 The vodka brand appeared as an initiative to support the project, as well as the indigenous population. These people will receive 75% of the income the project will raise. However, for the time being, that number still remains very low, as the beverage hasn't even been commercialized yet.
People are unsure
What "The Chernobyl Spirit Company" wants is launch this alcoholic drink as soon as possible. Thus proving that certain places in this "exclusion area" are, in fact, available for crop cultivation.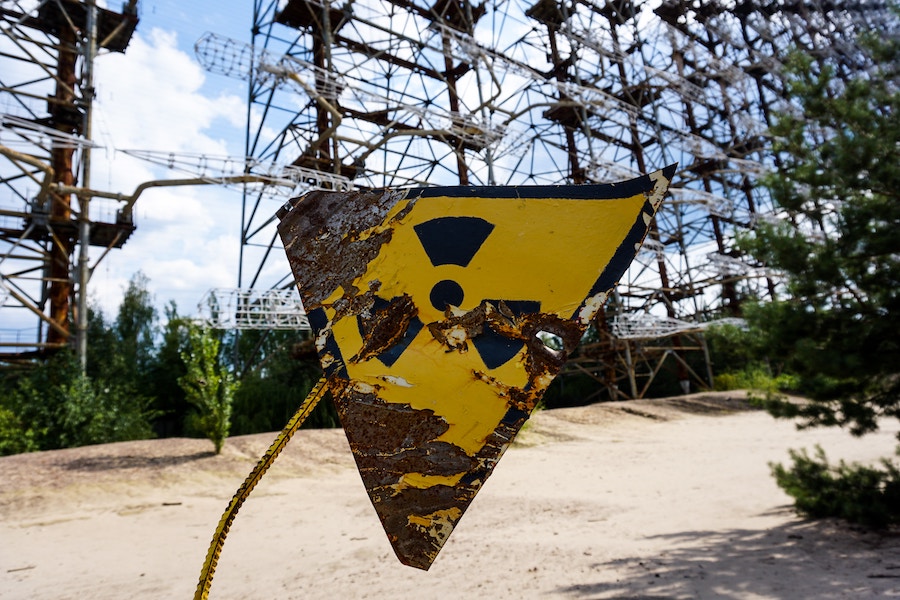 Nevertheless, however much we might like their good intentions, there's always going to be a portion of the market that will remain unsure of the effects the beverage might have. Chernobyl is still a name that most of us would rather not say out loud. Unless, of course, we're talking about the HBO series.
Images: Atomik and Unsplash