Traveling is one of the best pleasures of life. However, being able to afford the trip is the hardest part. Housing, food, and transportation often make traveling a luxury. But what about if we tell you that, you can actually stay a night in a hotel in Japan for just 1$?
The One Dollar Hotel In Fukuoka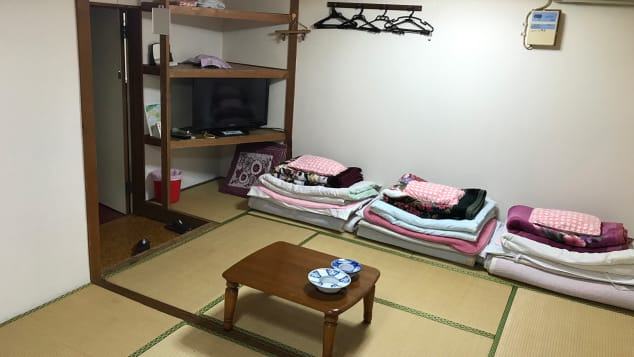 Tetsuya Inoue, a 27 years old man inherited the hotel Asahi Ryokan from his grand-mother. However, his search for more clients and business, led him to come up with a strange plan.
The One Dollar hotel in the Japanese city of Fukuoka, offers you the possibility to spend a night in for just ¥100, which is about 1$.
Wait, There Is A Counterpart
If while reading this you thought that it's impossible to find a room this cheap, well, you are right. This hotel allows to stay in Room number 8 for cheap, if you are willing to accept being live streamed the whole night.
The idea behind this service, is to market the hotel through a youtube channel. However, there are few restrictions regarding the video streaming. According to the owner, the livestream has no sound, and the bathroom area is camera free, so guests can have some "privacy." Furthermore, the hotel only offers one room with this service, so you can still rent a regular room within the property.
The Owner Claims That Young People Don't Care About Privacy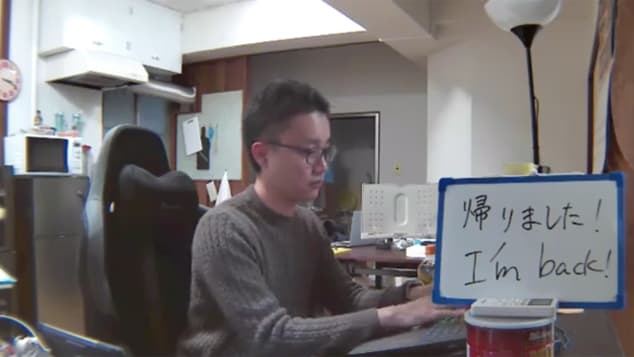 To many people out there, this might sound like a nightmare. Yet, since the owner resorted to this "business model" he had received 4 visitors in just one month. He claims that young people nowadays just want to travel and spend less money, that they don't care that much about their privacy.
The Room Number 8 youtube channel has over 1,000 subscribers, and recorded over 4,000 view hours. When this particular hotel room doesn't receive guests, the owner streams himself working in both Japanese and English.
Photos: Asahi Ryokan Hotel